8 Best Foods to Pair with Your Bowling & Burch Gin
It's only natural to feel a little peckish when sipping a gin cocktail — the spirit's botanical ingredients complement all manner of munchies, from dainty appetizers to hearty entrees.
But just like with wine, there are some foods that pair better with gin than others, and a few of them may surprise you. Here are eight of the most compatible:
Smoked salmon
That distinctive smoky taste gets an extra kick when combined with gin's sharp flavor profile. Adding a squeeze of lemon intensifies it even more, as the citrus and fat in the salmon bring out gin's more subtle notes.
Cheeses
Vino doesn't get to have all the fun here. A dollop of goat's cheese, smear of smoked Gouda or brie, or couple crumbles of Stilton or manchego on a cracker balance beautifully with gin.
Lamb curry
If you're sensing a theme with flavors — that stronger is better — you're right. It takes a bold profile to go toe-to-toe with gin, and lamb curry definitely fits the bill. That's because the spiciness of the curry is smoothed by gin's refreshing botanicals.
Popcorn
Yes, the humble kernel is a tremendous partner for gin, mainly because the salt sprinkled on top enhances gin's tangier notes. If you're feeling fancy, caramel corn adds an interesting sweet-and-salty mix to the gin's slight sourness.
Pâté
This one makes perfect sense when you consider one of pâté's main ingredients: juniper. Just as with gin, the woodsy berry is the dominant flavor, so the two practically go hand in hand.
Fish and chips
Though your first inclination here might be to order a beer, this hearty meal actually benefits from the bracing cleanliness of gin. It brings out the brininess in the malt vinegar without weighing down an already rich taste.
Cucumber sandwiches
As classic as a gin and tonic in the afternoon is, this tea-time staple relies on cucumbers and butter (plus cream cheese and dill in American versions) to echo the cucumbers often garnished on gin cocktails.
Chocolate
Remember the berry lesson from pâté? The same applies here, as chocolate historically pairs extraordinarily well with berries of all sorts. So that means pouring a tot of gin to go with a bite or two from a candy bar or a couple of chocolate biscuits isn't just allowed, it's encouraged.
More Articles of Interest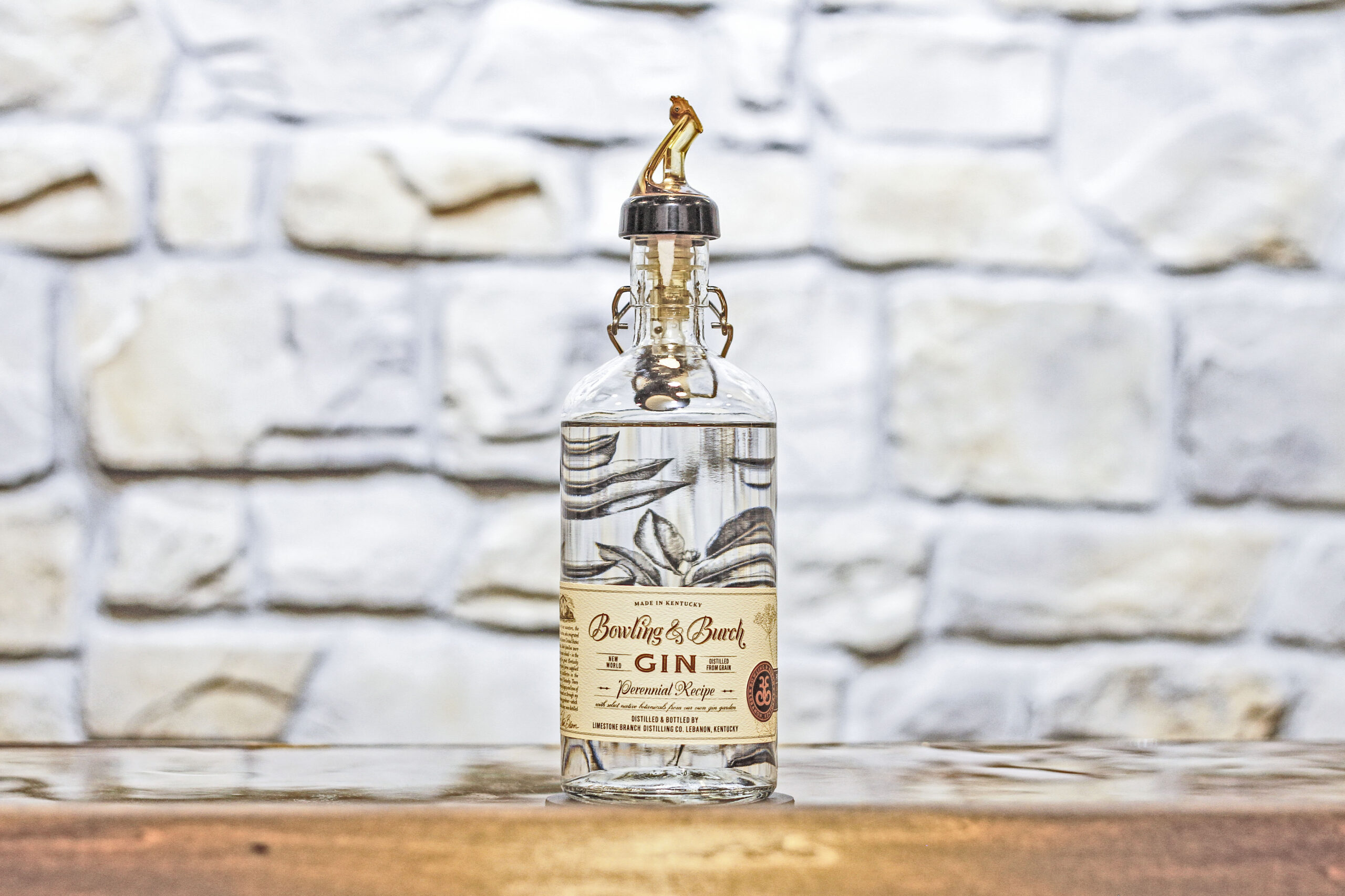 Education
Like whiskey or bourbon, gin is a complex spirit with different notes, flavors, and aromas. So, what happens when you compare notes between a master distiller with seven generations of spirits knowledge with the notes from a gin novice? That's what this article explores.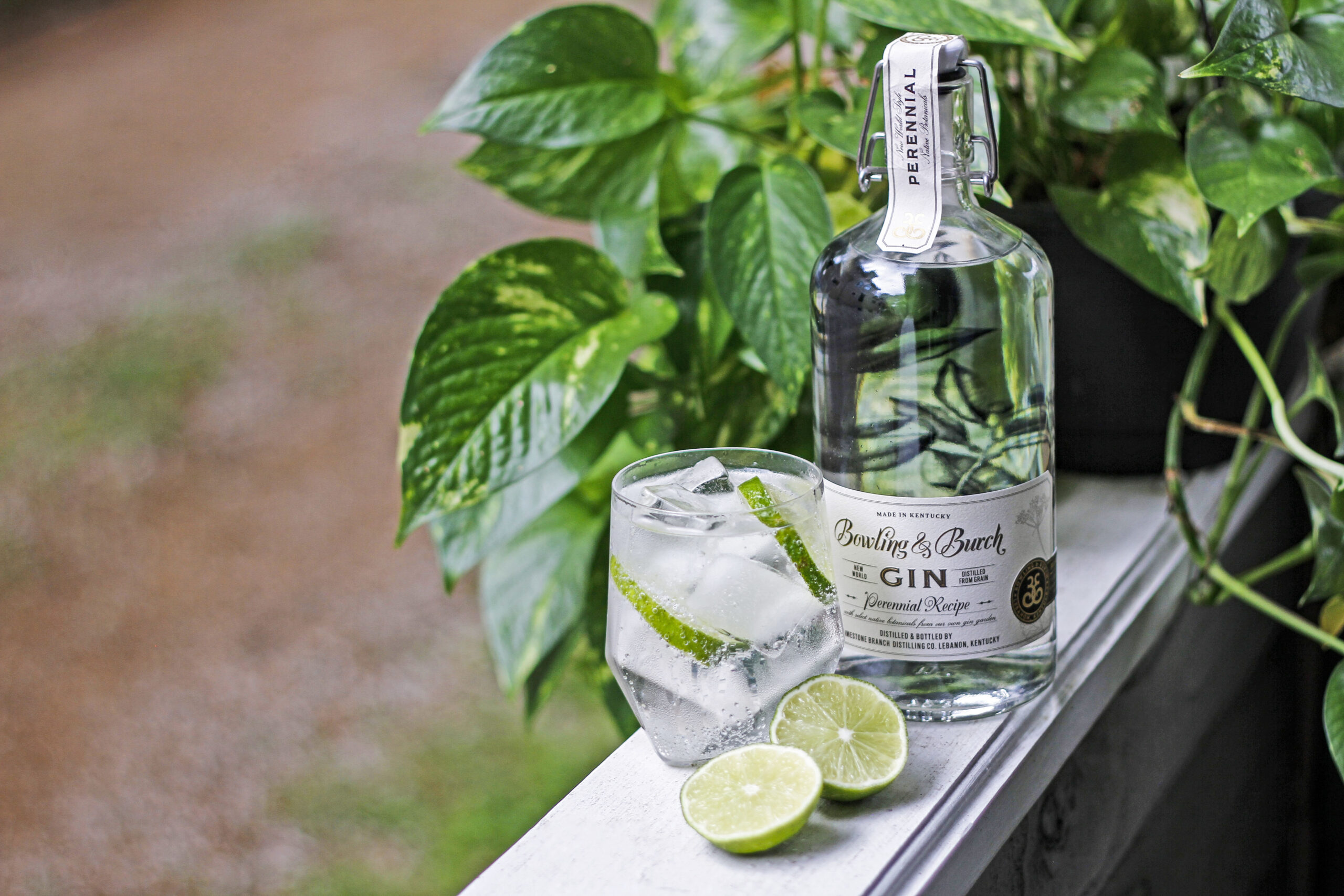 Education
Summer is right around the corner, which means it's the best time of the year for swimming, spending time with friends and family, and, of course, enjoying a refreshingly delicious gin & tonic cocktail.