Our Spirit Is Strong. Our Heritage Is Real.
How it was done back in the day is how we do it today.
Meet Our Family
FIND YELLOWSTONE BOURBON NEAR YOU! 
On the hunt for Yellowstone bourbon? Don't worry, we've got you covered, online and in-store.
Click to Purchase</a >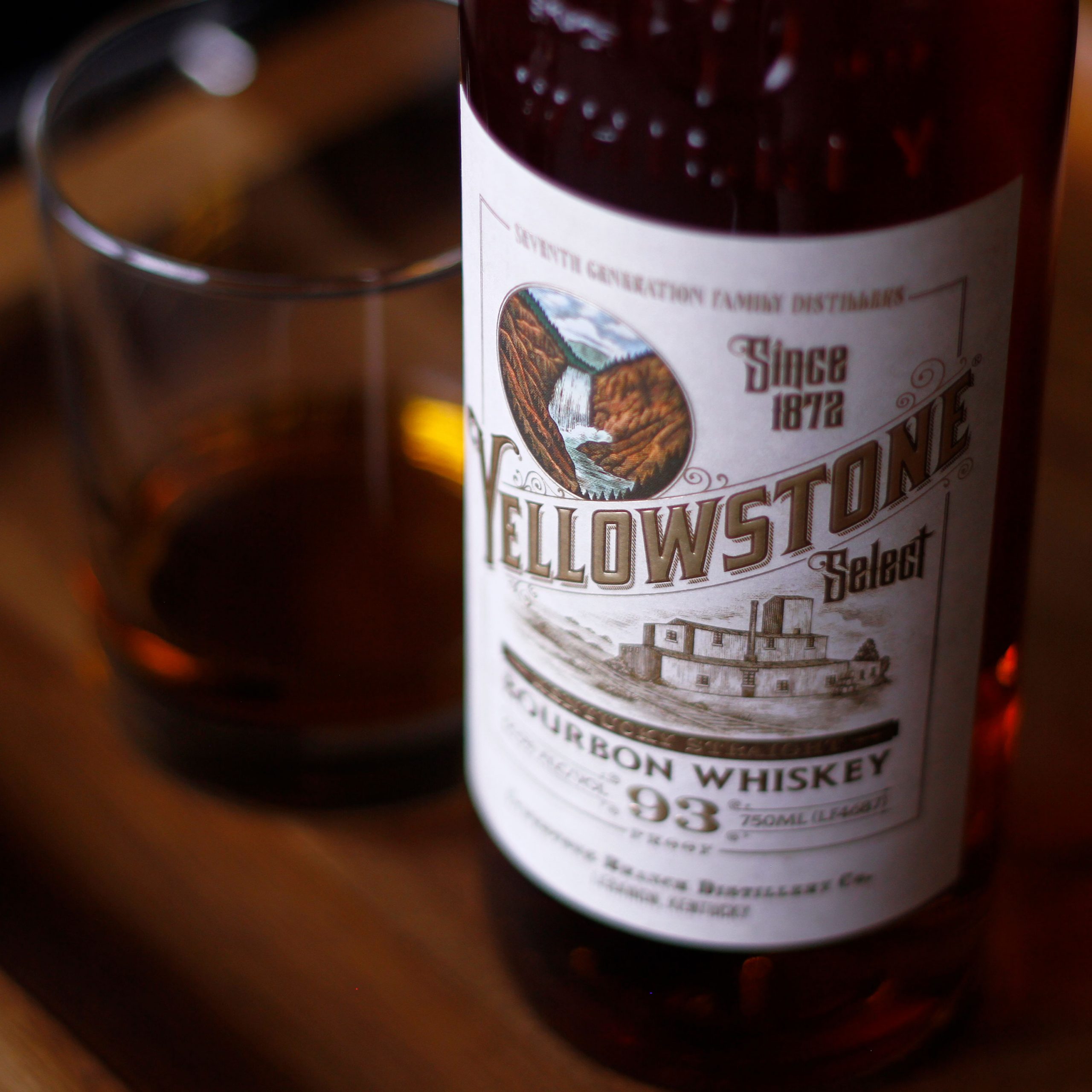 Craft Spirits That Taste Like Home
From our family to yours.
There's No Place Like Limestone Branch
Limestone Branch is one of the top Kentucky bourbon distilleries — and a founding father of the Kentucky Bourbon Craft Trail. Let us fill your glass.
Come See Us</a >
Shaken & Stirred
Our menu of cocktail recipes goes beyond the old-fashioned — although we did put a twist on that classic.
See All Cocktails</a >
Have Your Dram and Read It Too
For notes on embracing life's small pleasures — and sipping them neat — head over to our blog, The Dram.
See the Blog</a >
From Our Distillery to Your Inbox
Get Limestone Branch news, product updates, and lifestyle tips when you sign up for our email.
Sign Up</a >