Limestone Branch Introduces the New 2020 Yellowstone Limited Edition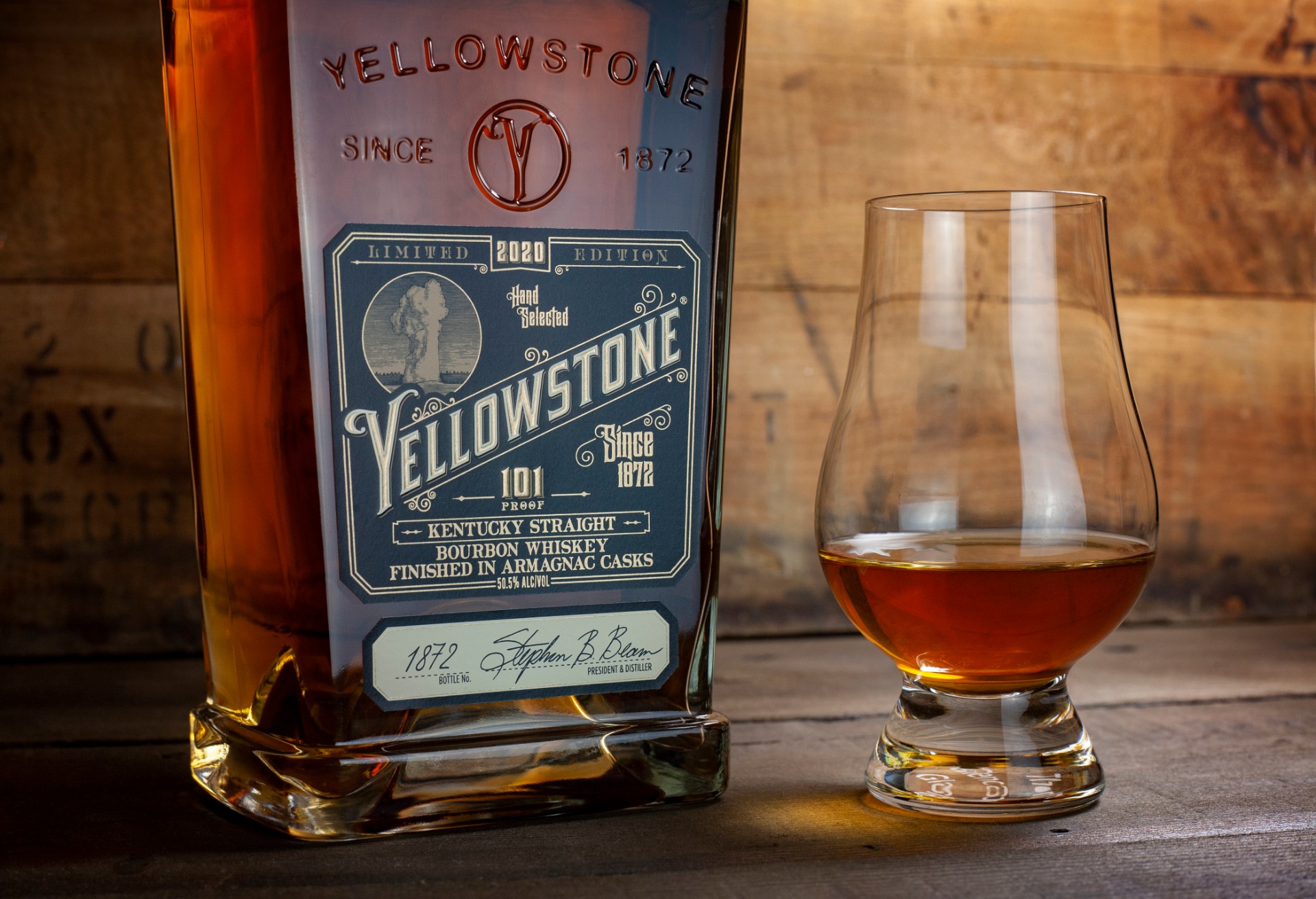 Each year, Limestone Branch master distiller Steve Beam creates a new take on the Yellowstone Limited Edition Bourbon. While last year's offering was a combination of extra-aged 9- and 12-year bourbons, this year, Beam turned to Armagnac.
"I like the way it's produced — the care and the craft involved complements the way we work here," says Beam. "I thought that concept, and the flavor profile of the brandy, might make for an interesting pairing."
To craft the 2020 Limited Edition, Beam decided to take a 7-year-old bourbon and condition it for several months in Armagnac brandy casks — which happen to be French oak barrels. Armagnac is produced in southern France and is, says Beam, sort of cognac's country cousin, with a more earthy quality to it. That may be because Armagnac is made from several white grape varieties, while cognac relies on just one. Cognac is also distilled more than once, while Armagnac goes through one column distillation.
"Armagnac is having a bit of a peak moment here in the U.S. these days. It's a very old spirit handmade with an appreciation of its history. It's the same as our approach, so I thought it might be nice to pair them up," says Beam. "I expected they would mesh together well."
Mesh together well they do, although it took some patience to wait until the conditioning reached the ideal point. The casks sat untouched for three months. Then Beam and brand manager Caitlin Palmieri Jackson (and a few other lucky employees) began biweekly tastings. Armagnac is a bit sweet, with obvious fruity notes from the grapes.
"We didn't want the Armagnac to overpower the bourbon as much as complement the flavors already there," says Beam. After about five months of conditioning, it was deemed ready for bottling.
Knowing he had something special on hand, Beam then turned to designer David Cole to create a fresh new look for the 2020 Yellowstone Limited Edition bottle, including new label artwork that is at once modern, yet timeless. "David did a fantastic job, producing a unique package that will stand out on the shelf and complements the whiskey nicely." But keep in mind the supply is, indeed, limited — to about 5,000 cases.
As for taste, the 2020 Yellowstone Limited Edition is a sipping whiskey — something to savor, ponder, and enjoy. Armagnac is a very fragrant spirit, so it tends to jump out in the nose once you open a bottle and pour a glass, with fruity, melonlike notes in the mix. On the palate, the Armagnac works to bring out the honey and vanilla notes in the bourbon, with a suggestion of burnt orange and a plum, stone fruit character. Those paying close attention may pick up a hint of coconut in the finish, and a pleasing lingering oak bite.
Beam thinks it's best served neat, though he concedes it will work well on the rocks, too.
While there will be another, different, Yellowstone Limited Edition in 2021, Beam hasn't decided quite what it will be yet. But he enjoys thinking about it while sipping on the 2020.
More Articles of Interest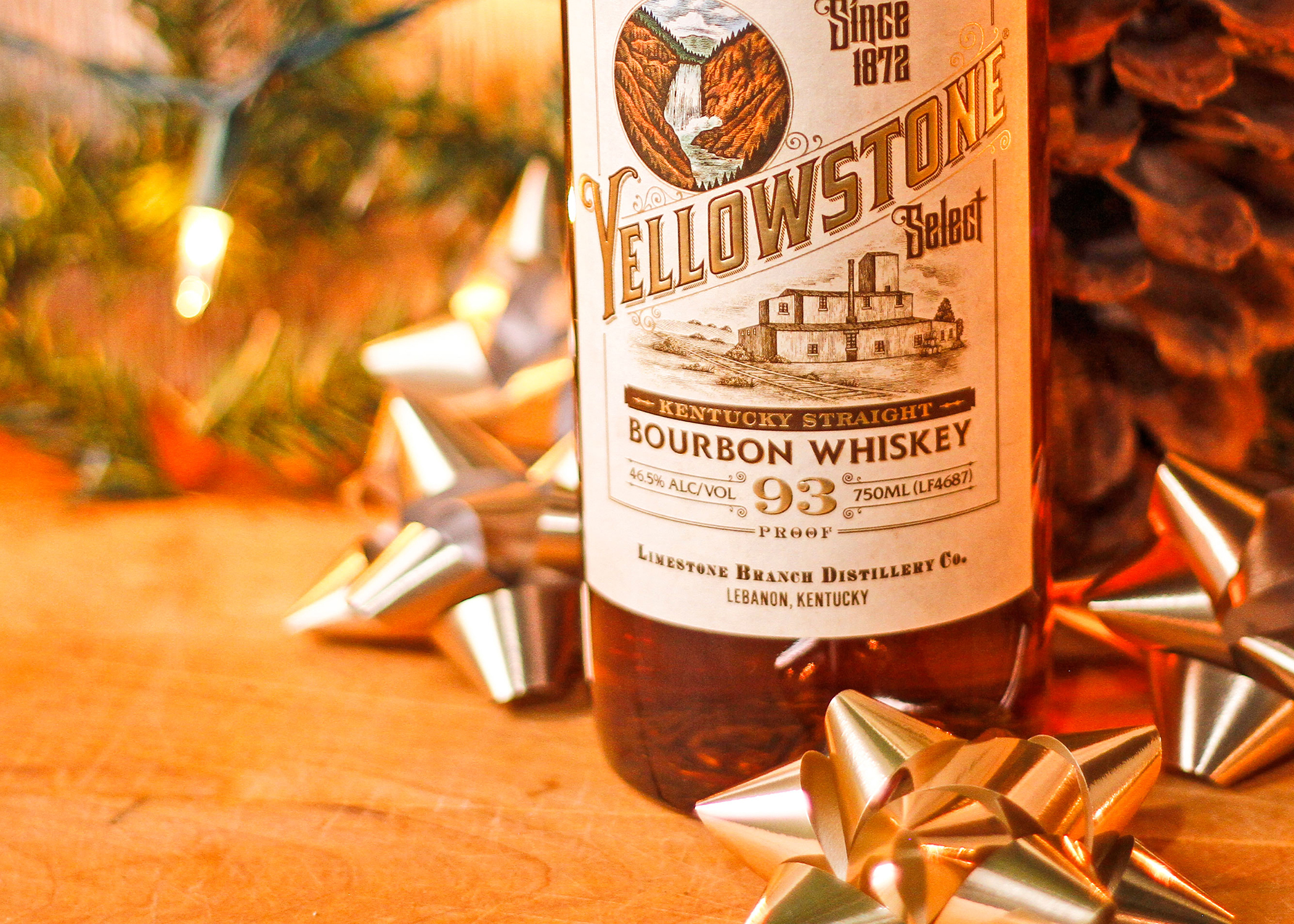 Education
As much as we love drinking bourbon 365-days a year, there's something extra special about cozying up with your favorite dram during the holiday season. Bourbon is the perfect accompaniment for sitting by a crackling fire, trimming the tree, or baking up a batch or two of festive cookies.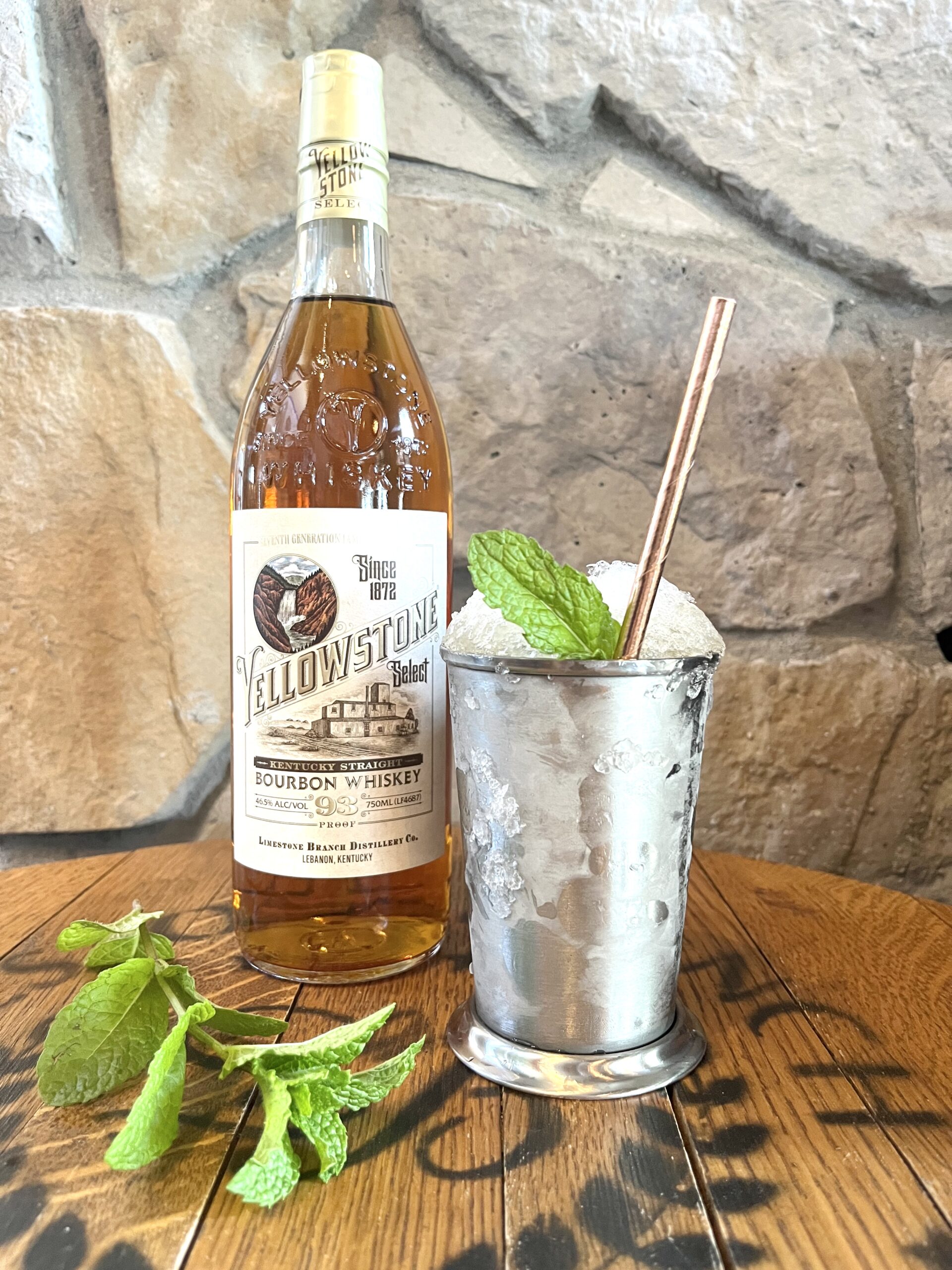 Education
Whether you refer to it as the "Run for the roses" or "The fastest two minutes in sports," everyone can agree that the Kentucky Derby is one of the most exciting events every year. But, do you know the storied history and its ties to Yellowstone Bourbon?
Let's explore the early days of the Kentucky Derby, including where it came from and how Yellowstone Bourbon makes the best Mint Julep you've ever had.