4 Reasons Lebanon, Kentucky, Is the Best Home for Limestone Branch Distillery
When brothers Steve and Paul Beam decided in 2010 to launch Limestone Branch, they built the distillery in the town of Lebanon, Kentucky. Of all the places to continue their family's centuries-old tradition of making bourbon and moonshine, Lebanon was the one.
Lebanon has plenty going for it, from its small-town charm to its presence in the world of bourbon. Well-known names such as Independent Stave Company's Kentucky Cooperage, which makes bourbon barrels, and fellow distillers such as Maker's Mark are located here.
But there's more to it than that. Here are four reasons Lebanon is a prime location for Limestone Branch Distillery:
Lebanon is a magical location.
Lebanon proudly calls itself the "heart of Kentucky," and that's not just an idle boast. Lebanon is geographically at the center point of the entire state.
It's also at the crossroads of two major bourbon tours: the Kentucky Bourbon Trail and the Kentucky Bourbon Trail Craft Tour  — of which Limestone Branch is a founding member.
Lebanon has amazing natural resources.
Like much of Kentucky, Lebanon is surrounded by acres of corn and other grains. It also taps into Kentucky's trademark limestone water, an essential element that makes Kentucky whiskey and bourbon taste so good.
Being in Lebanon gives Limestone convenient access to the key components it needs. It also allows the distillery to "go local" by using ingredients that are close by.
Lebanon is great for gin.
Kentucky is the bourbon capital of the world, and that's not about to change. But thanks to its heritage as a distilling center, it also happens to be an ideal location for producing other spirits. Like Limestone Branch Distillery's Bowling & Burch, a high-quality, artisan-style gin.
Gin must contain juniper berries. But from there, all of the great natural resources distillers rely on to make bourbon also can be used to make gin.
In the realm of gin, Limestone Branch has a secret weapon: head distiller Steve Beam. He graduated from Purdue University with a degree in landscape architecture and, prior to co-founding Limestone Branch, was chair of the horticulture committee of Miami Beach Botanical Garden.
His knowledge of botanicals gives him a keen edge when it comes to making gin. Nobody knows them like Steve does. In Bowling & Burch gin, he incorporates 17 botanicals — some of which are grown on the distillery grounds.
Lebanon is in their blood.
Steve and Paul's ancestor Jacob Beam began the family distilling tradition around 1795, when he started selling corn whiskey under the label Old Jake Beam. That distillery was not far from where Limestone Branch stands today.
It's been said that something powerful happens when you return to your roots. Connecting with where you came from, with a place on the planet that a part of you has been before, can unleash a primal energy — not to mention an impressive, distinctive line of spirits.
More Articles of Interest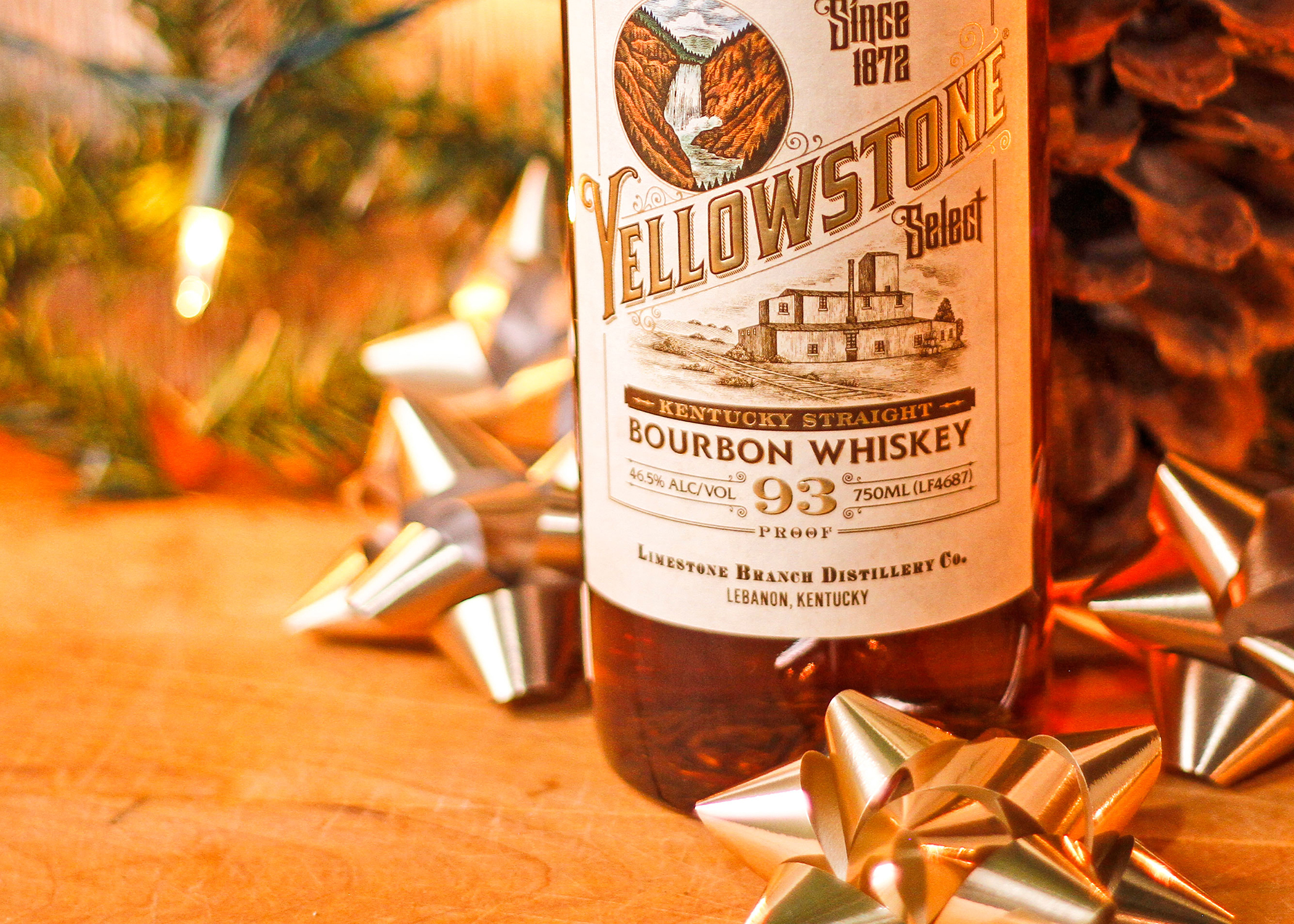 Education
As much as we love drinking bourbon 365-days a year, there's something extra special about cozying up with your favorite dram during the holiday season. Bourbon is the perfect accompaniment for sitting by a crackling fire, trimming the tree, or baking up a batch or two of festive cookies.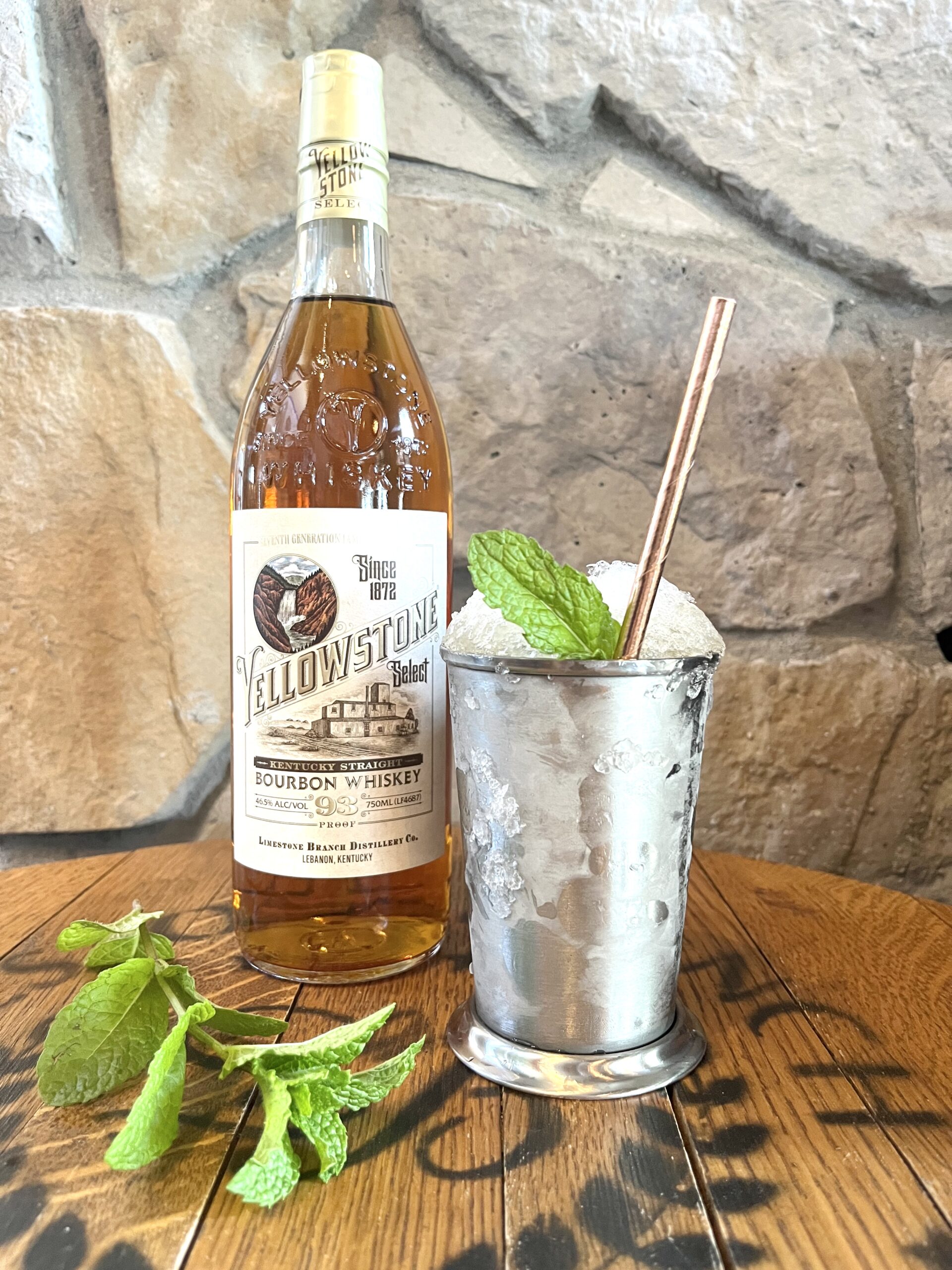 Education
Whether you refer to it as the "Run for the roses" or "The fastest two minutes in sports," everyone can agree that the Kentucky Derby is one of the most exciting events every year. But, do you know the storied history and its ties to Yellowstone Bourbon?
Let's explore the early days of the Kentucky Derby, including where it came from and how Yellowstone Bourbon makes the best Mint Julep you've ever had.