5 Gift Ideas for National Park Lovers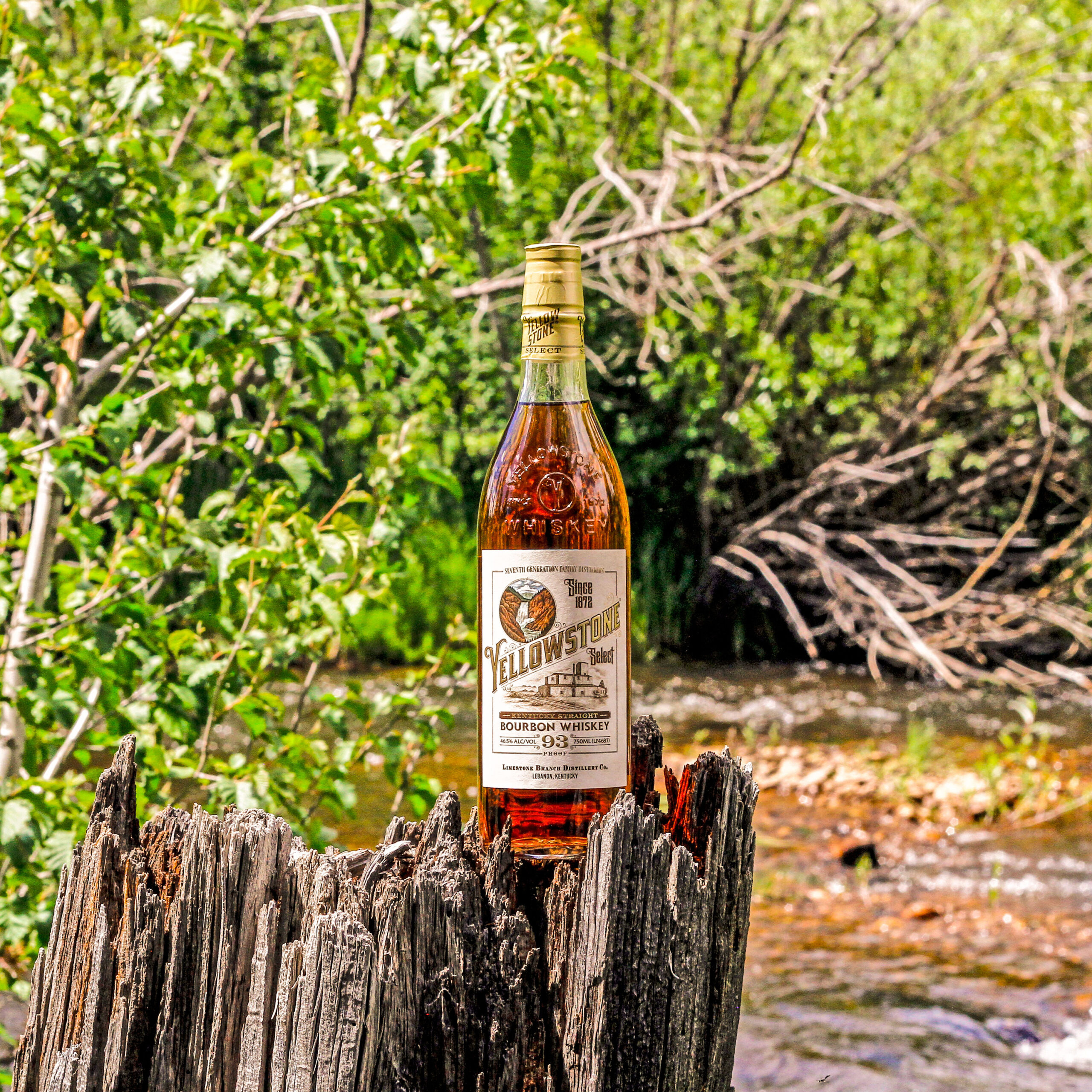 In the 1880s, J.B. Dant, D.H. Taylor, and J.T. Williams created and named their bourbon Yellowstone in honor of Yellowstone National Park.
That connection with national parks holds just as strong today as it did back then. In fact, for every bottle of Yellowstone Bourbon Select that's sold, we donate $1 to the National Parks Conservation Association (you can read about the NPCA Mission here).
If you or someone you know loves national parks as much as we do, then you'll appreciate today's article. Here are 5 Gift Ideas for National Park Lovers.
Wanderchain Tokens & Keychain
National park tokens like these at The Wander Club can be found across the internet, and they make great gifts for travelers who want to keep track of where they've been in a fun and handy way.
National Park Posters
National Park Posters, both new and vintage, will be sure to keep your favorite traveler in the spirit of wanderlust. Just check out a few of these beauties and then imagine them lining the walls of a home, office, or bar.
A Good Camping Cup
Every camper needs a mug worthy of the stories they tell around the fire. Our personal favorite is this simple and elegant one from the online gift shop at Yellowstone National Park.
An All-Purpose Multi-tool
A good multi-tool is always in fashion. Help your national park lover be ready for anything with this practical gift.
Yellowstone Bourbon or Bowling & Burch Gin
Of course, we think the best gifts are our delicious spirits. Whether as a gift or because you just need a bottle yourself, find Yellowstone Bourbon or Bowling & Burch gin here.
More Articles of Interest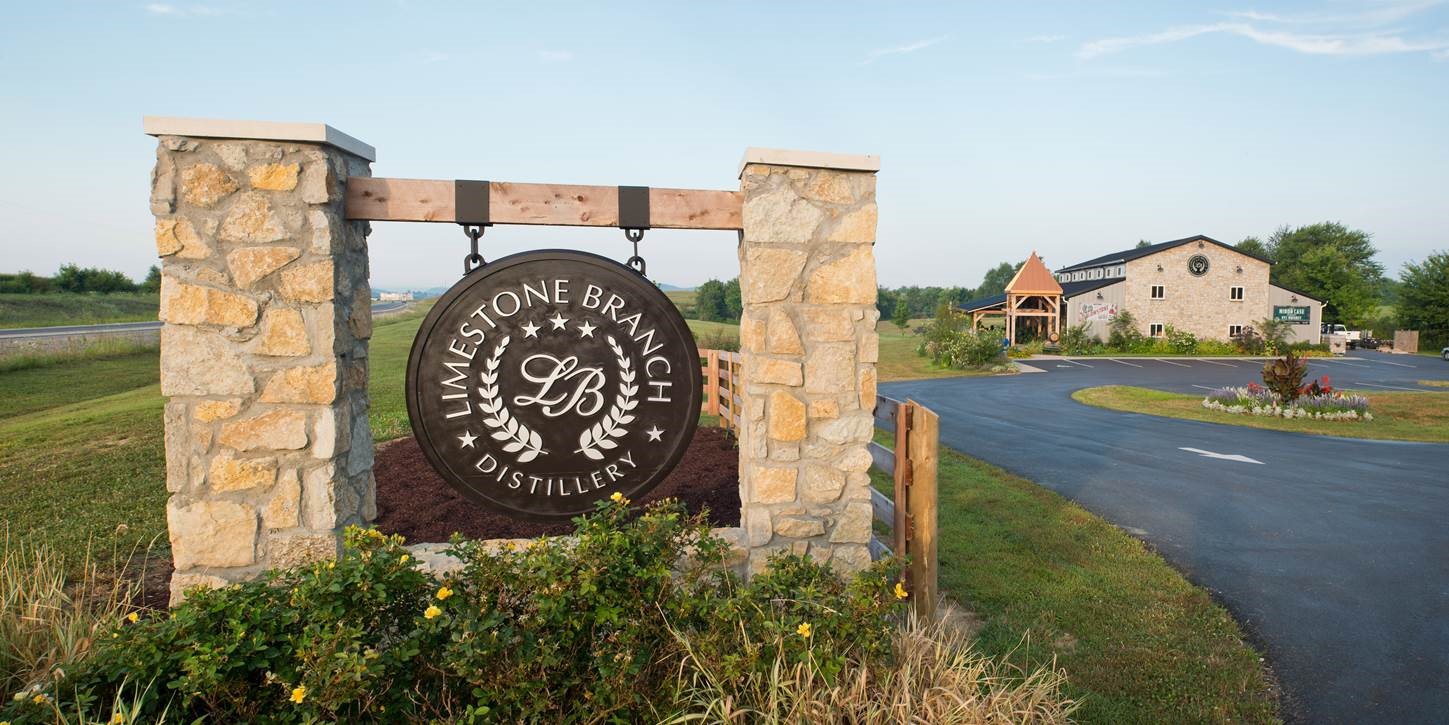 Lifestyle
With National Bourbon Day and Father's Day happening in the same week this year, we didn't want you to miss this opportunity to celebrate two of your favorite things together. Here are five ways to celebrate both dad and National Bourbon Day.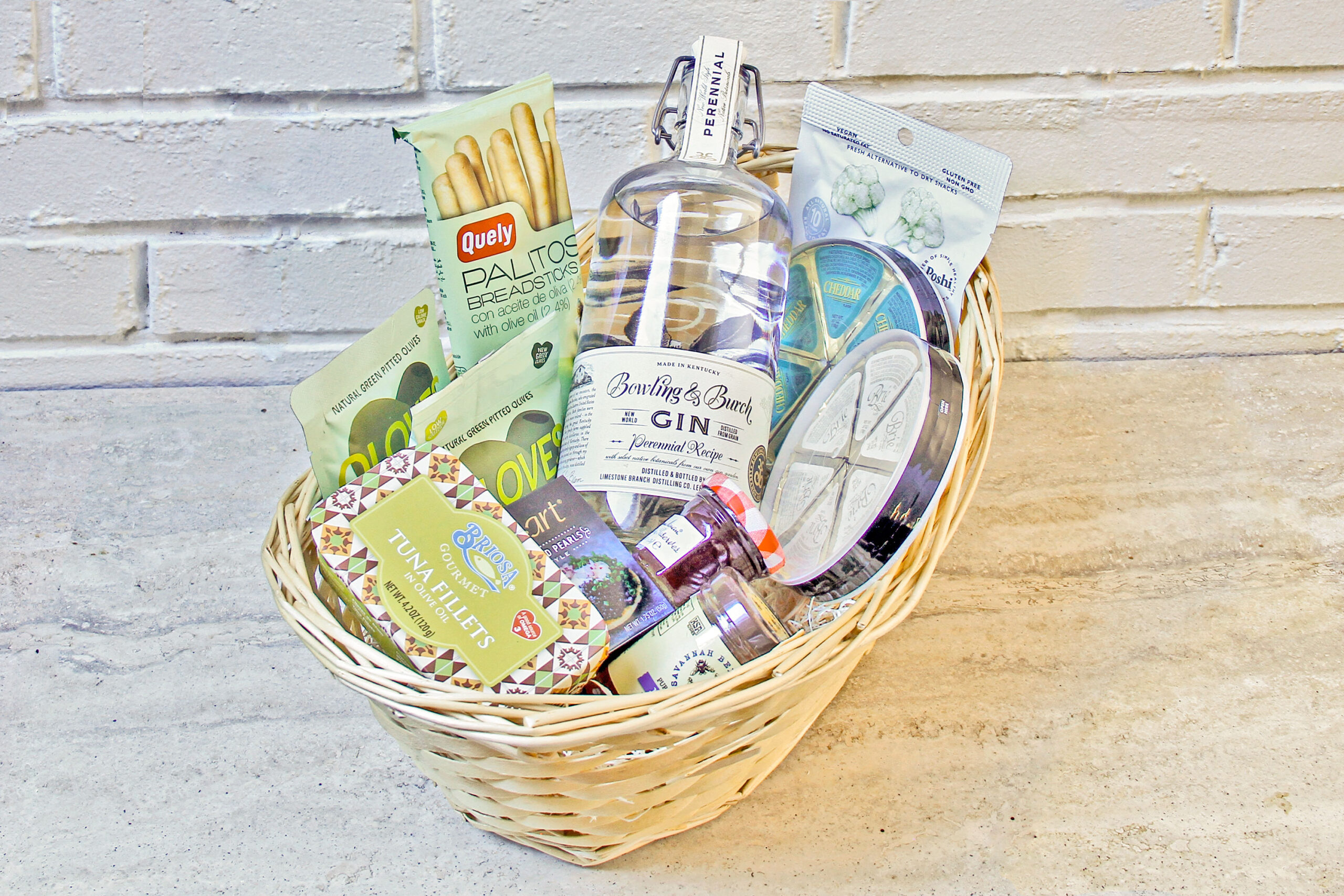 Lifestyle
Gift baskets have become popular gifts over the last couple of years. A quick search online results in hundreds of gift basket ideas–many filled with meats, cheeses, candles, or chocolates.
Well, we thought we'd present a different kind for those looking for fun gift ideas–The Bowling & Burch Gin Gift Basket.