6 Best Martini Glasses for Your Sipping Pleasure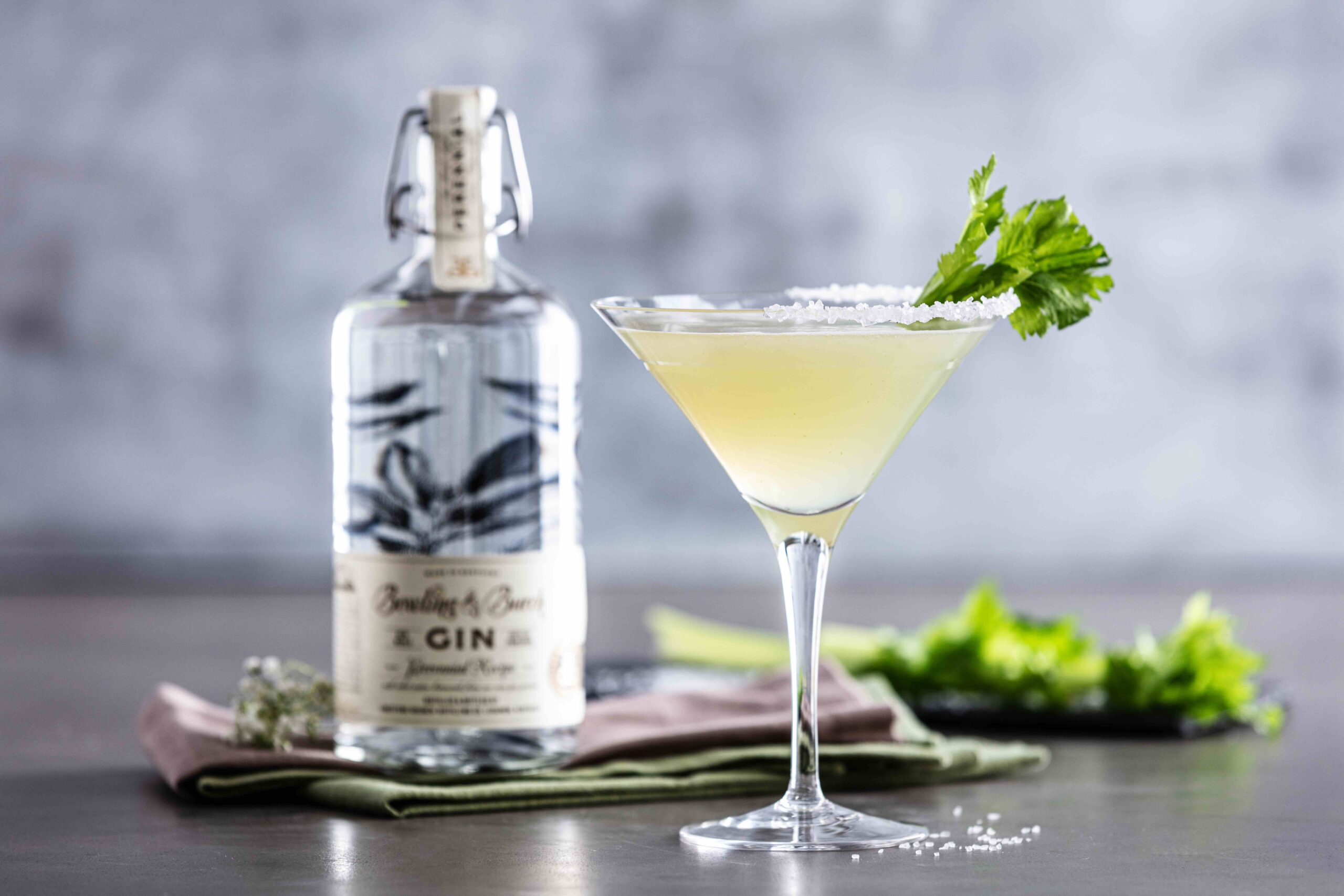 James Bond knew it, and so does anyone who wants to be the classiest person at the bar: You can't go wrong with a gin martini.
Whether shaken or stirred, dirty or with a pickled onion (that's a Gibson, by the way, don't get them confused), martinis are a can't-fail drink order for nearly any occasion.
While the cocktail itself does most of the heavy lifting, what glass it's served in also makes a statement. Here are six that are guaranteed to start a conversation: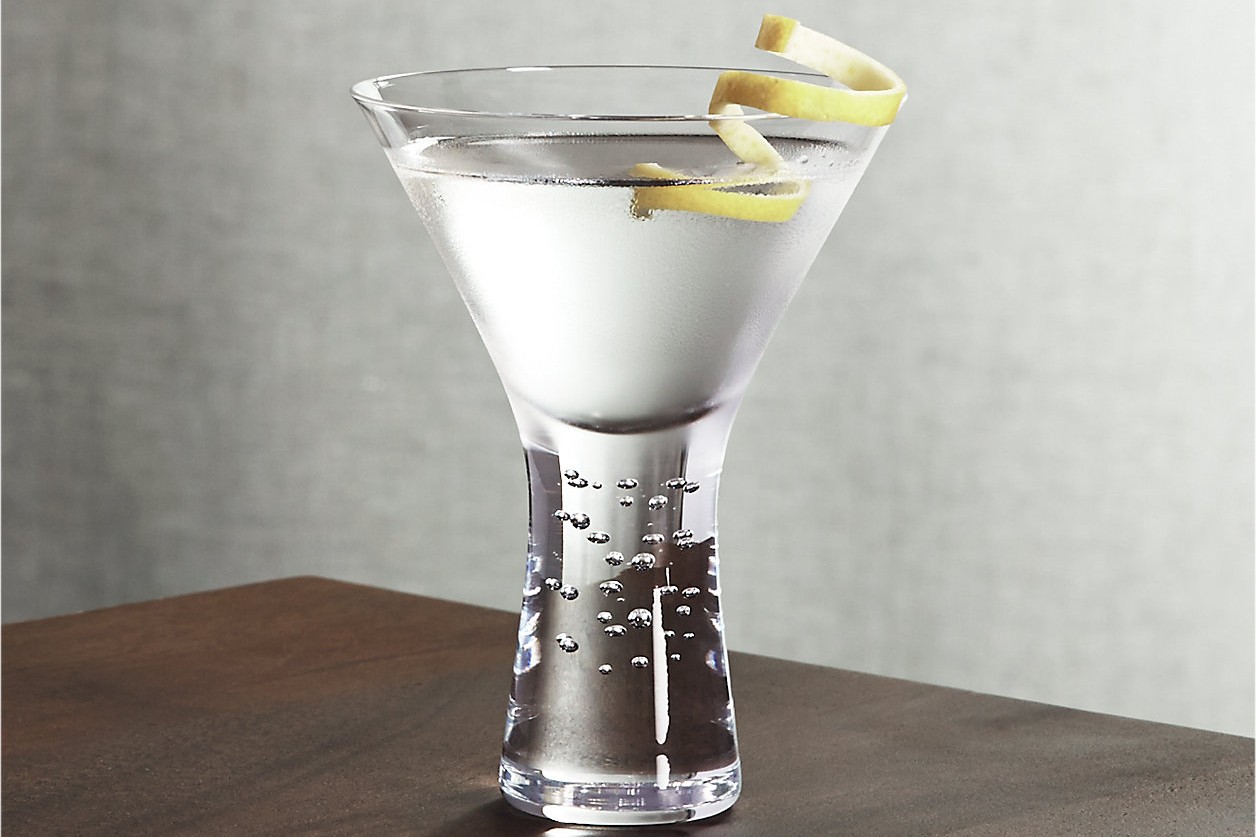 Verve Martini Glass
This handcrafted glass provides a modern triangle look for those whose who are so creative that their glassware is a work of art. A special tool is used to craft cavities in the molten glass, trapping air bubbles to give the glass its bubbly look. And while it's large enough to hold 8 ounces, the chunky stem gives it more stability — no party faux pas here. $14.95 each.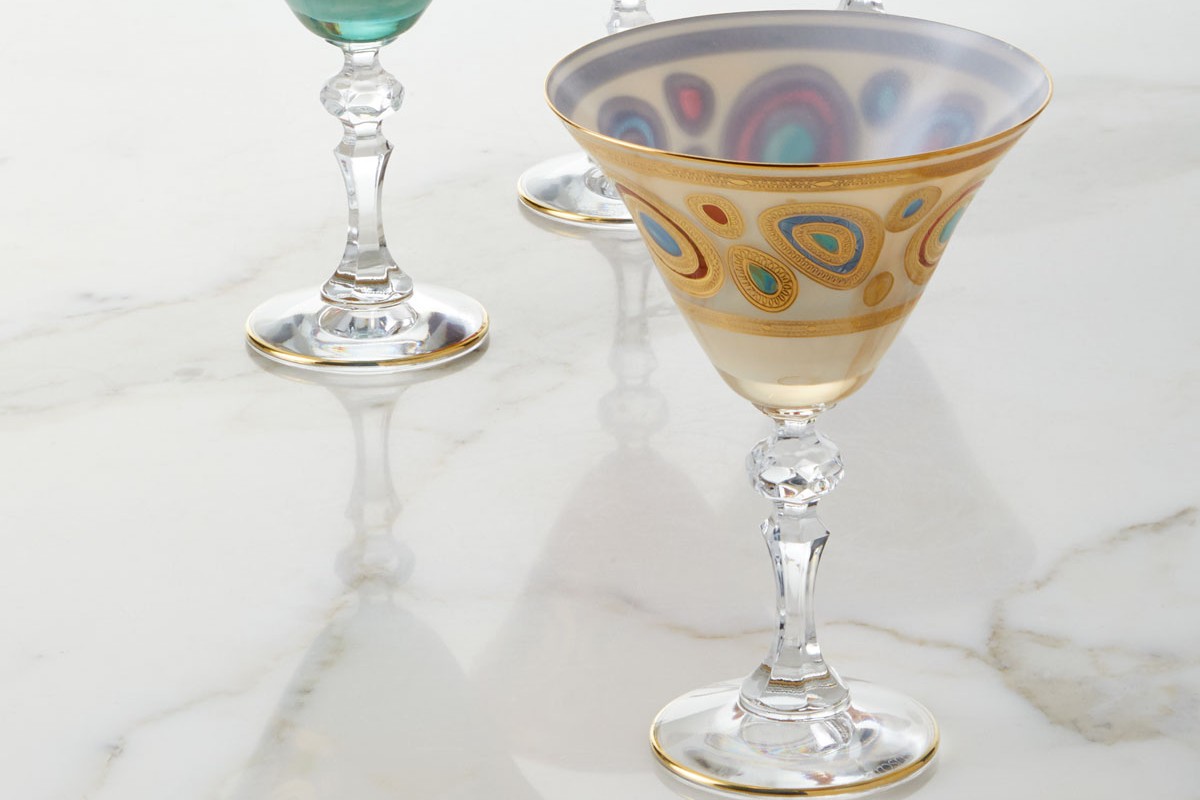 Vietri Regalia Martini Glass
Mouth-blown and hand-painted in Poland with real 14-karat gold, these stately glasses come in hues of cream, purple, orange, and aqua. The designs and emblems are indicative of royalty, and they hold a sturdy 9.5-ounce pour. $74 each.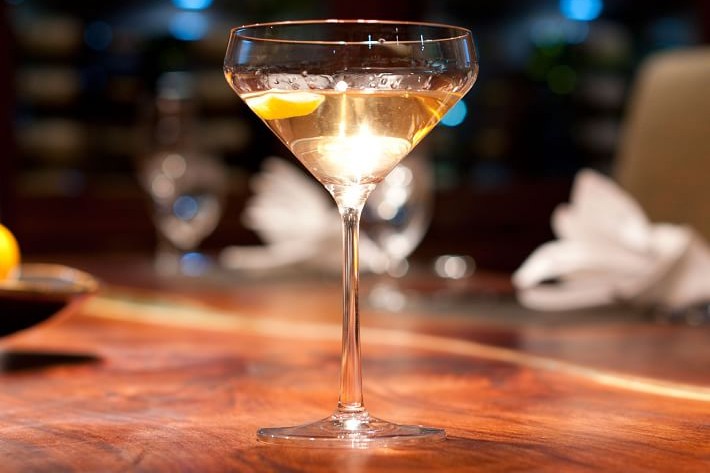 Schott Zwiesel Tritan Pure Martini Glasses
Channel the swinging '60s with this angular shape and timeless silhouette in chip-resistant Tritan glass (for when things get a little wild). The glasses are also dishwasher-safe, which makes cleaning up after the party (whether of two or 20) easier than ever. $92 for 6.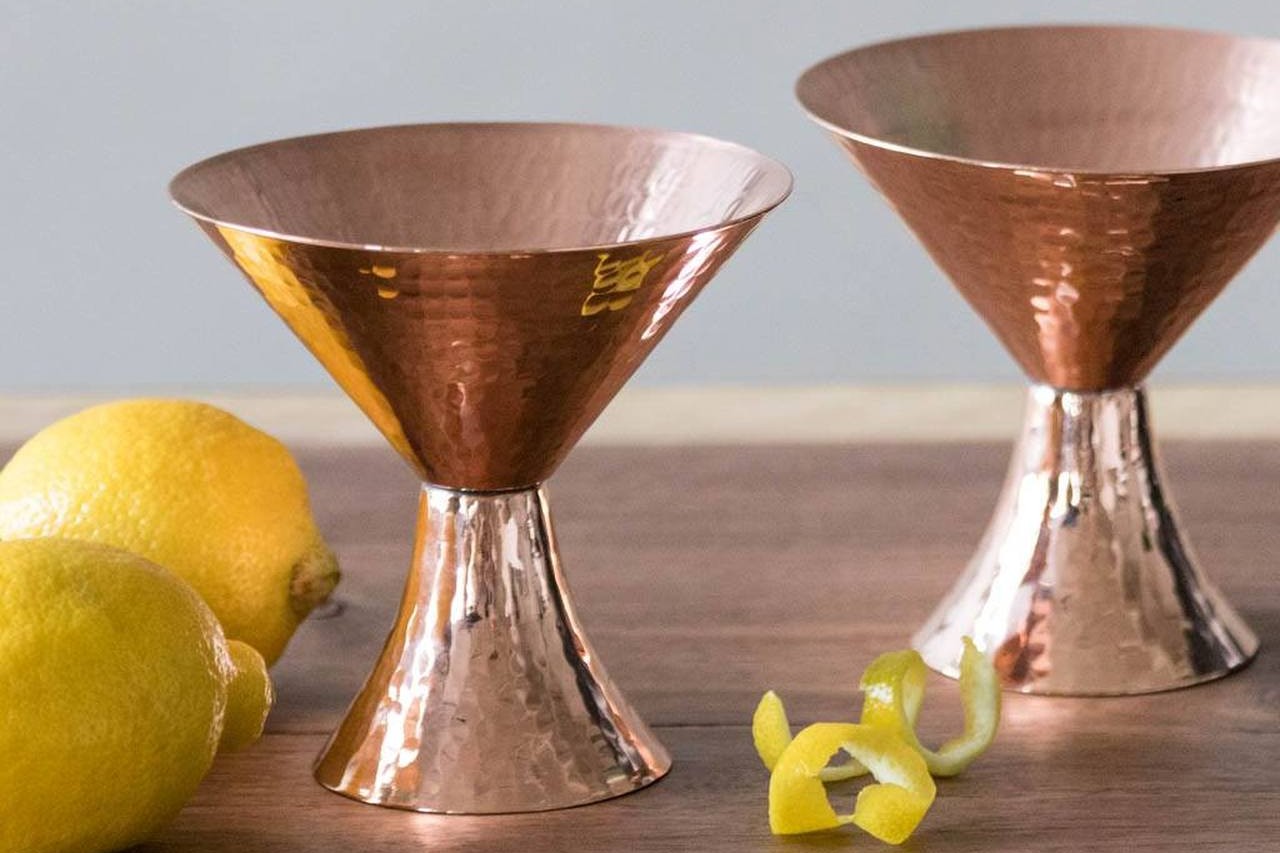 Pure Hammered-Copper Martini Glass
Made in Mexico of hammered recycled copper, these Sertodo Copper glasses add a touch of color and conscious environmentalism to happy hour. Copper is also said to boost your immune system, aid digestion, improve joint health, and assist in iron absorption. Or maybe that's just the gin talking. $35 each.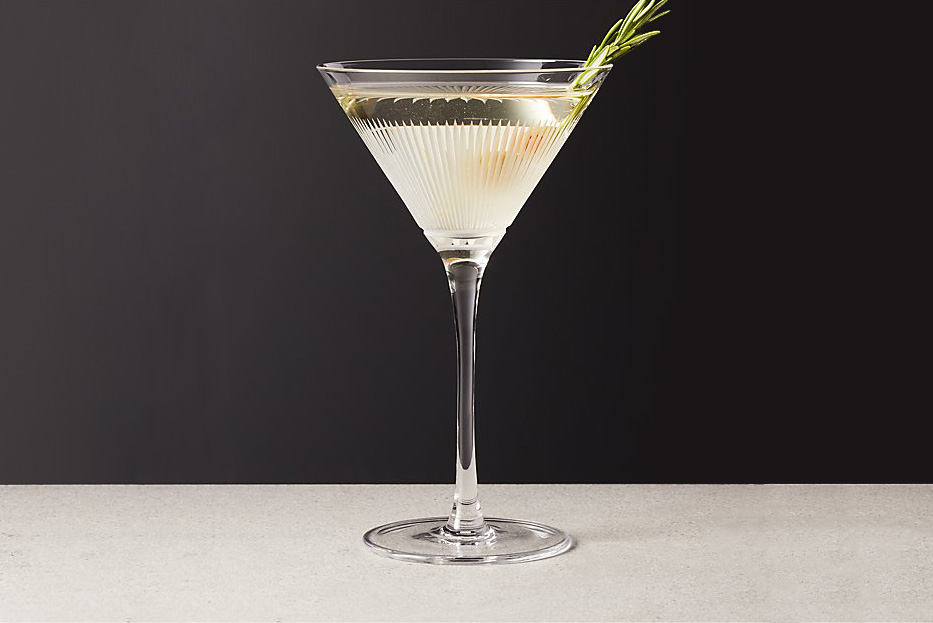 Kira Hand-Etched Martini Glass
The classic martini shape gets a delicate twist with hand-etching that feathers out from the base. Each glass is slightly unique, which adds interest to your home bar setup and matches your one-of-a-kind drink recipes. $11.95 each.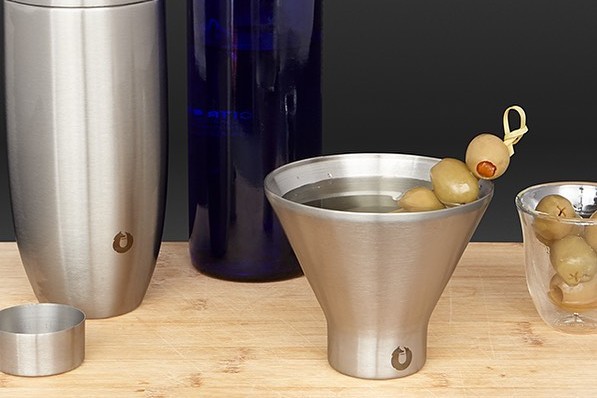 Snowfox Stainless Steel Stemless
Imagine your hands staying warm while your cocktail stays icy cold. With insulated stainless steel, these sleek vessels maintain a consistent temperature yet are so thin (1.2 mm) they feel like you're drinking from fine crystal. Oh, did we mention they're also shatterproof and unbreakable? Now pool time can also be martini time. $34.99 for set of 2.
More Articles of Interest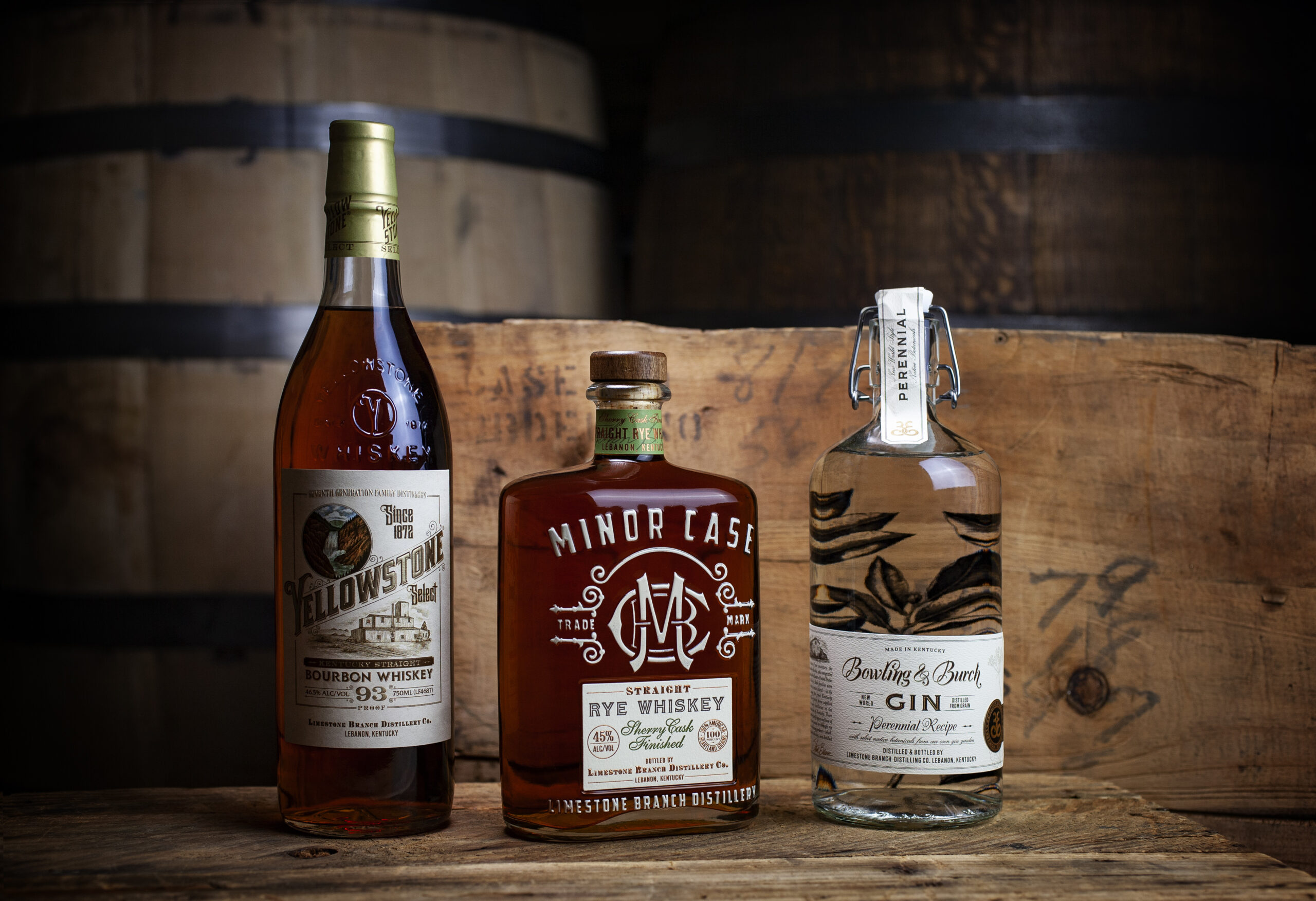 Lifestyle
The holidays have a way of sneaking up on all of us — and they'll be here before we know it. The best way to ensure you don't end up scrambling to find gifts at the last minute is to plan ahead. For the bourbon, gin, and whiskey aficionados in your life, we have rounded up a few gift ideas they'll be sure to love!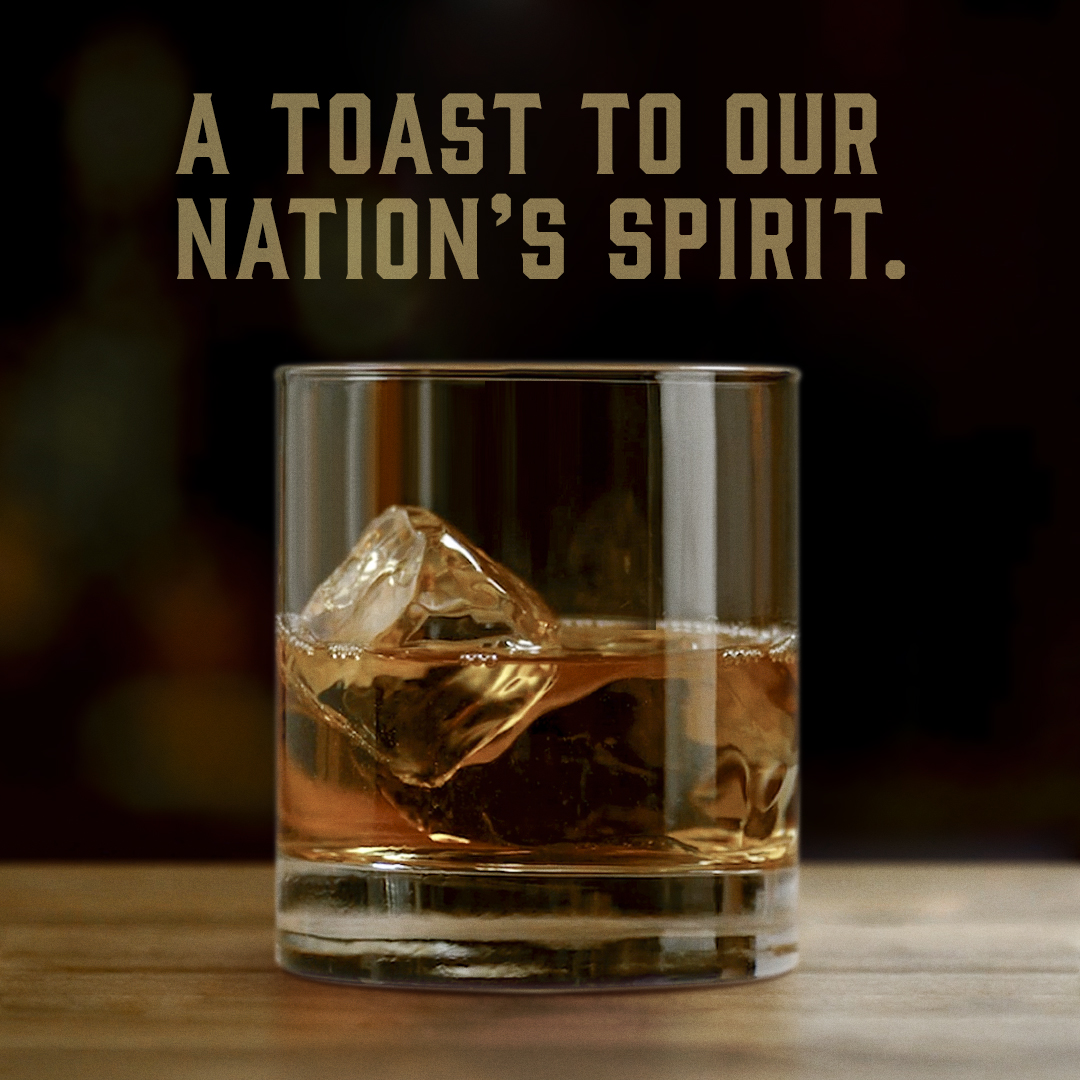 Lifestyle
September is National Bourbon Heritage Month, and if you're anything like us, you're already thinking about ways to celebrate.
From learning everything you can about bourbon to stocking up on your favorite bottles to mixing up cocktails you'll want to drink all year long, we've got you covered when it comes to preparing for a month of good times.