Bourbon, Gin and Whiskey Gift Ideas for the Holidays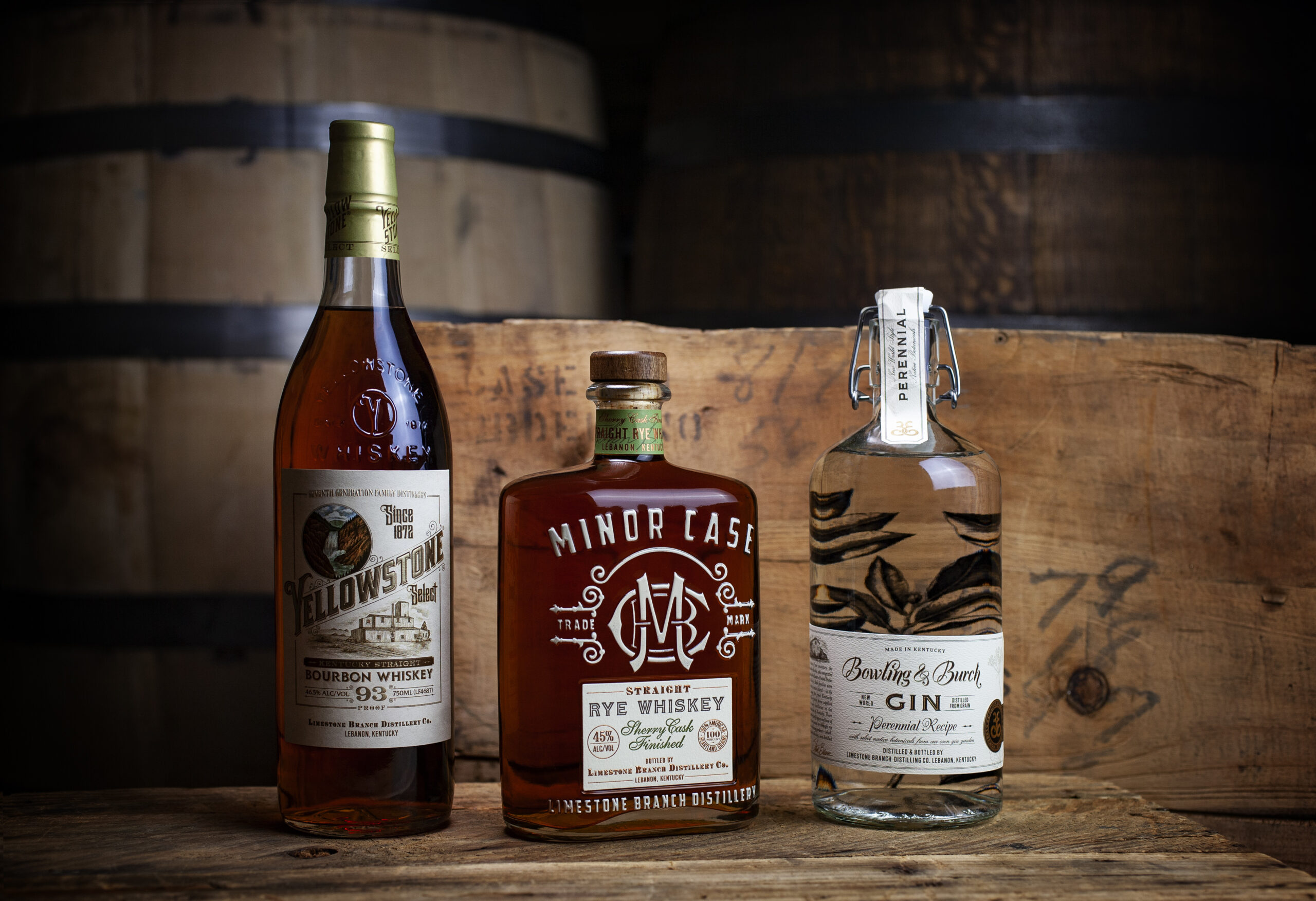 The holidays have a way of sneaking up on all of us — and they'll be here before we know it. The best way to ensure you don't end up scrambling to find gifts at the last minute is to plan ahead. For the bourbon, gin, and whiskey aficionados in your life, we have rounded up a few gift ideas they'll be sure to love!
Stock the Bar
Everyone loves receiving a bottle of good stuff to restock their home bar, but it's also an excellent opportunity to introduce your loved ones to a bottle they might not have tried before. If you need some help deciding where to start, take a look at these options that are sure to be a hit:
Yellowstone Bourbon: With a handpicked blend of four and seven-year-old bourbons, this bottle features delicious notes of smoked caramel and a smokey oak and brown sugar finish.
Bowling & Birch Gin: Tart orange, honeysuckle, lemon verbena, and coriander are just a few of the 19 botanicals in this fragrant and elegant gin. The beautiful bottle also makes it worthy of a front-and-center spot on the bar.
Minor Case Rye Whiskey: The cream sherry casks used to age this delicious rye impart an incredible flavor rich in sweet butterscotch, with dried fruits and an earthy nose.
Ready to stock up? Find some of these great spirits near you.
Gift Baskets
While the bottles make incredible stand-alone presents, you can take it one step further by using them as the centerpieces in a gift basket. There's no right or wrong way to build a gift basket, but if you need some inspiration, consider including the following items:
Cured meats
Cheeses
Dried fruit
Jams, spreads, and chutneys
Crackers
Cookies
Nuts
Don't be afraid to personalize your gift basket by throwing in the recipient's favorite snack or treat. You can even add glassware and ice molds for a gift basket that truly has everything.
DIY Cocktail Kit
As much as we love sipping Limestone Branch Distillery spirits neat or on the rocks, sometimes the holidays call for cocktails! Making a homemade cocktail kit is a fun, interactive, and delicious gift idea. All you need to do is pick a cocktail and then wrap up all the necessary ingredients. It's a good idea to opt for recipes that rely on shelf-stable ingredients, so you won't have to worry about refrigerating your gift. Below are a couple of recipes that are perfect for the occasion:
Roaring Mountain Old Fashioned
2 ounces Yellowstone Select
.5 ounce maple syrup
4 drops of orange bitters
4 drops of mole bitters
Orange zest
2 ounces Minor Case Straight Rye Whiskey
1 ounce sweet vermouth
.5 ounce Luxardo cherry juice
2 dashes maple bitters
Orange twist for garnish
The best part is these recipes rely on versatile ingredients that can be used repeatedly in various cocktail recipes.
Limestone Branch Distillery Merchandise
Get your loved ones a piece (or several pieces) from their favorite distillery. The Yellowstone merch store is always open online and features some exclusive glassware, shakers, barrel heads, and apparel that you just can't get anywhere else.
Experience a Craft Distillery Tour
Experiences are often the best gift you can give, especially when that means treating your loved one to a day filled with learning and tasting their favorite spirits. Limestone Branch Distillery craft tours are just as fun as they are educational, and there's nothing quite like getting to see the process from start to finish.
Don't wait to book — claiming a spot now is the perfect way to ensure your holiday gift list is taken care of.
More Articles of Interest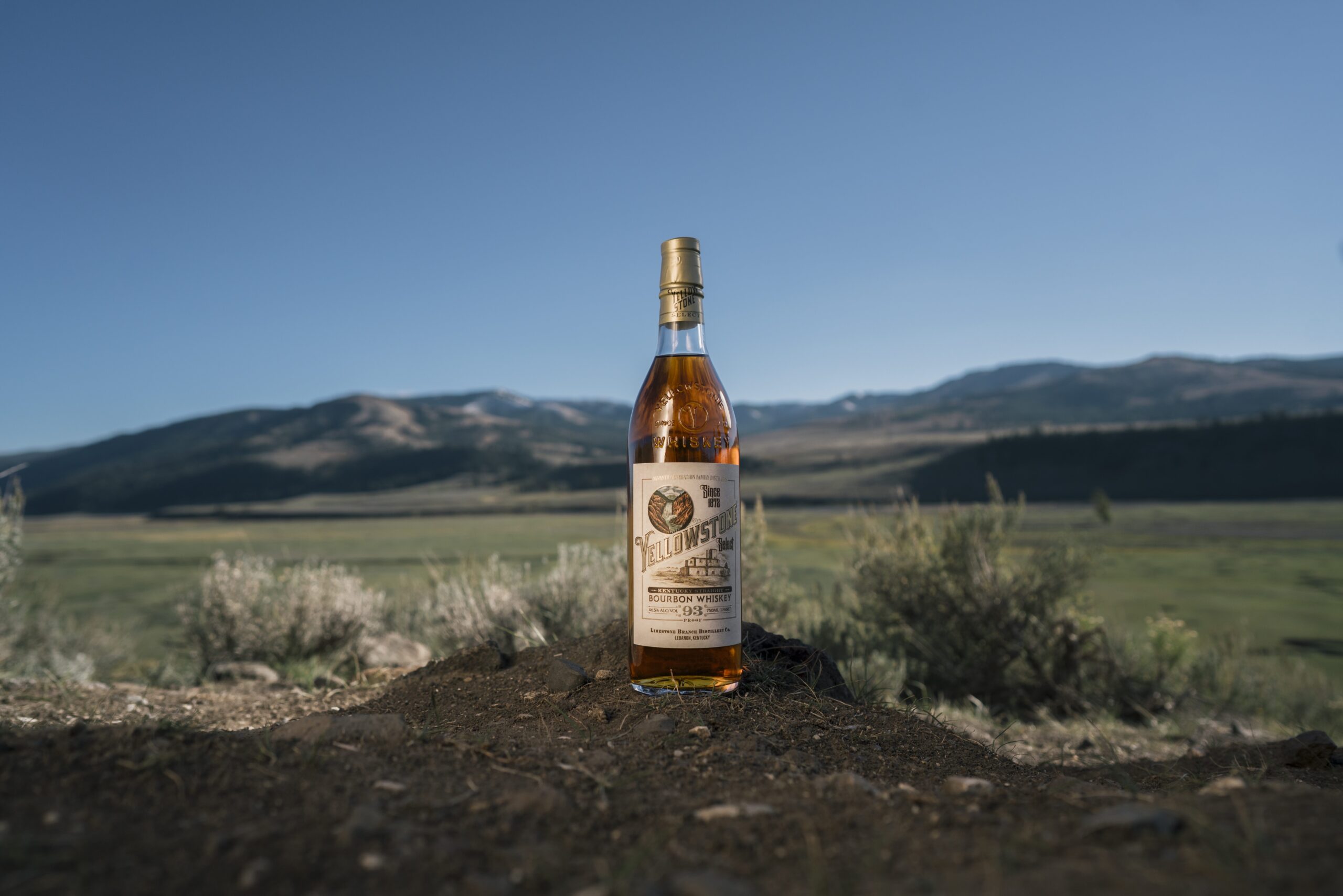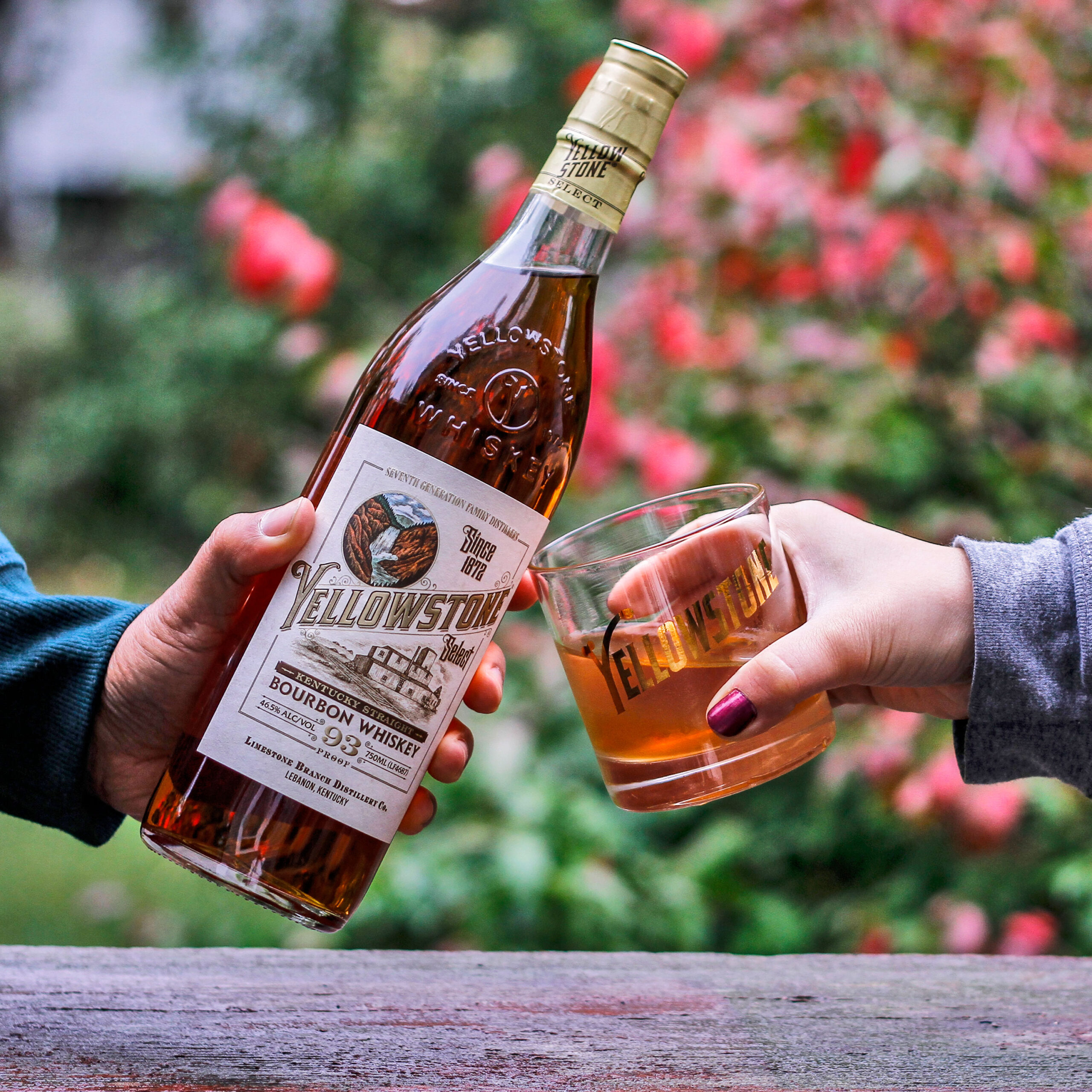 Education
The history of the Kentucky Derby can be traced to the 1800s, when the first Kentucky Derby took place in May 1875, attracting thousands of spectators. Today, the "Run for the Roses" attracts over 150,000 people to watch it live at Churchill Downs and 16 million TV viewers worldwide.