Your Guide to Whiskey Grains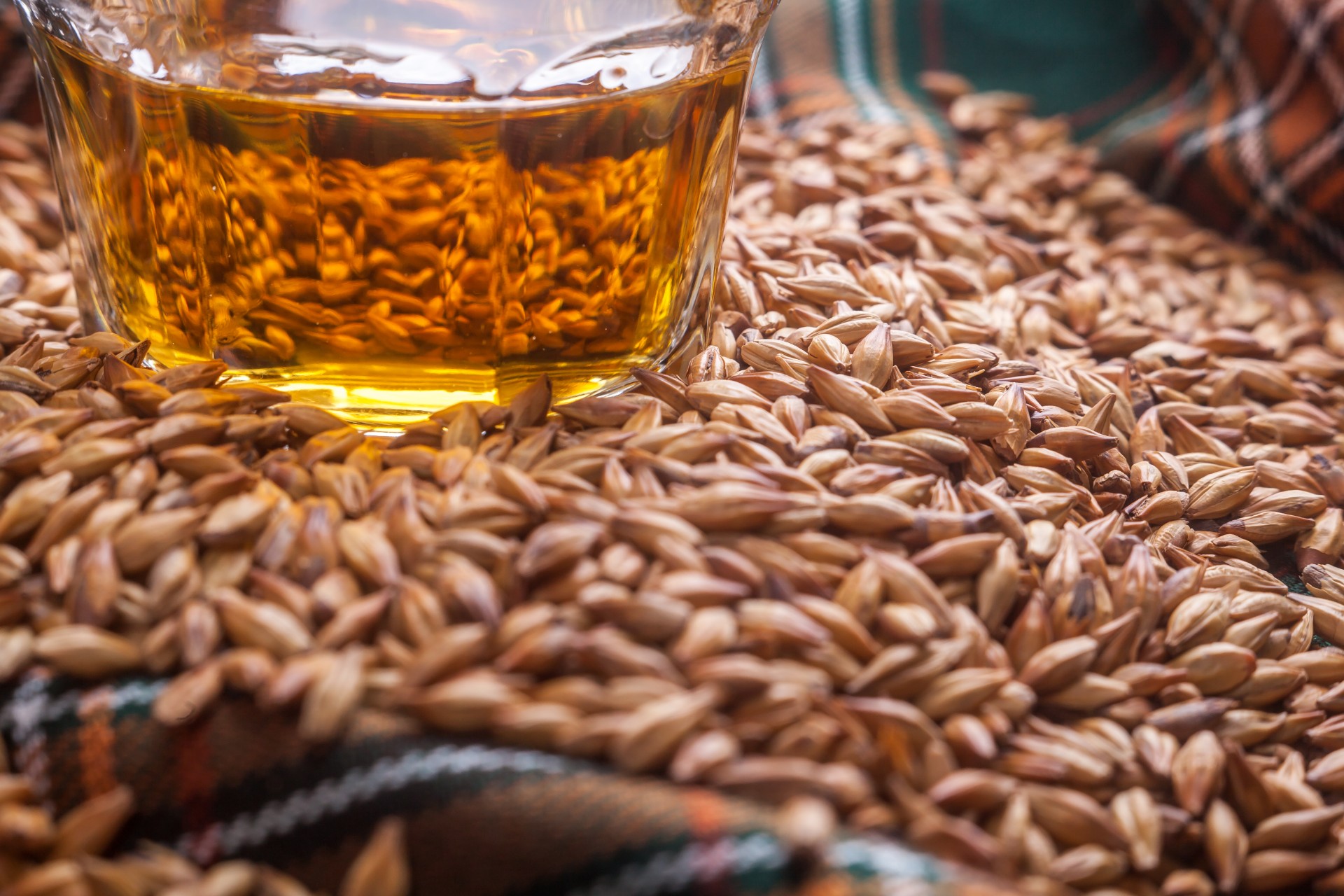 As you nurse your favorite Limestone whiskey, it's the perfect time to reflect on where it all began: with precious grains.
Nearly all spirits, whether you're talking about bourbon, rye, or gin — come from four classic grains: corn, barley, rye, and wheat.
In fact, in whiskey, a combination of these grains forms the foundation of flavor — which is then nurtured via distillation, aging, and blending, to craft the spirit into something sublime.
Each grain boasts its own distinctive profile that, when blended together, creates layers of texture. It also means that there's a little something for everyone.
Corn
Corn is the signature grain for American whiskey, and it's essential to the making of bourbon: For bourbon to be called bourbon, it must contain at least 51 percent corn.
Corn has a high starch content, which creates the seductive sweetness you find in bourbon, with notes of rich caramel and honey, and a creamy, almost syrupy texture.
Some rogue whiskeys go all in on the corn, but most distilleries — including Limestone Branch — make a point of blending in other grains to balance the sweetness and dial up the complexity.
Limestone Branch's Yellowstone Select Kentucky Straight Bourbon Whiskey is a perfect example: This flagship bourbon opens with an engagingly sweet combination of caramel, brown sugar, and cherries, but is tempered by smoke, oak, and spicy rye on the finish.
The annual Yellowstone Limited Edition Kentucky Straight Bourbon Whiskey shows what additional aging can do to the sweetness of corn. The 2019 offering — a combination of extra-aged 9- and 12-year bourbons — adds unexpected and delightful hints of cinnamon, nutmeg, and toffee to a bourbon that's already lush with notes of caramel, vanilla, and butterscotch.
Barley
Barley is the grain for everyone. It's the most widely used grain in the world and is highly versatile: ready to take the starring role in a single-malt Scotch or serve as a supporting player in nearly every great American whiskey and bourbon.
Barley has a warm, nutty profile with hints of toast, toffee, cereal, and cocoa. Barley grains are often malted — a drying process that increases its sugar and ability to ferment. Fermentation is what turns sugar into alcohol. Fermentation is good.
In addition to being used in the Yellowstone bourbon mash bill, barley also plays a small part in Limestone Branch's Bowling & Burch New World Gin. This London Dry-inspired small-batch gin is a spectacular spirit crafted with 17 botanicals, eight of which are grown on-site at the distillery. B&B is a fresh take on gin with distinctive herbal notes of rosemary and tart orange citrus.
Rye
Rye is not shy. Wherever this spicy grain appears — whether in a zesty rye bread with caraway seeds or in a smooth Manhattan cocktail — it makes its presence known.
In the whiskey world, rye is where you go for zing, zest, and personality. It's a favorite go-to for bourbon distillers who want to add zip. And in recent years, it's also been at the center of a major revival for an audience craving something with more kick.
Limestone Branch's Minor Case Straight Rye Whiskey is an especially sophisticated entry. It's a true rye whiskey, meaning it contains at least 51 percent rye grain, and it's aged in cream sherry casks that impart delicate yet indelible notes of sweet sherry, dried fruit, and a hint of smooth butterscotch.
Wheat
America dearly loves its wheat and why not in its whiskey, too? Wheated whiskeys have been one of the greatest success stories in the spirits world, and almost all of them are made in America.
There is so much to love about a wheated whiskey: The sweetness. The smoothness. The wealth of flavors. And yes, maybe even the familiarity — that sense of warmth and comfort you get from a slice of soft wheat bread, all summed up in a glass of amber grain.
Limestone Branch Distillery offers a series of special, experimental wheated bourbons that are distilled and aged in small 15-gallon barrels on property, then hand-bottled and labeled in 375 milliliter bottles.
Available only in Kentucky, the unique spirits include a malted red wheat bourbon with distinctive notes of sweet graham cracker, butterscotch, and cinnamon, and a wheated bourbon with hints of vanilla and honey. Swing by the distillery for a visit and try a taste for yourself.
More Articles of Interest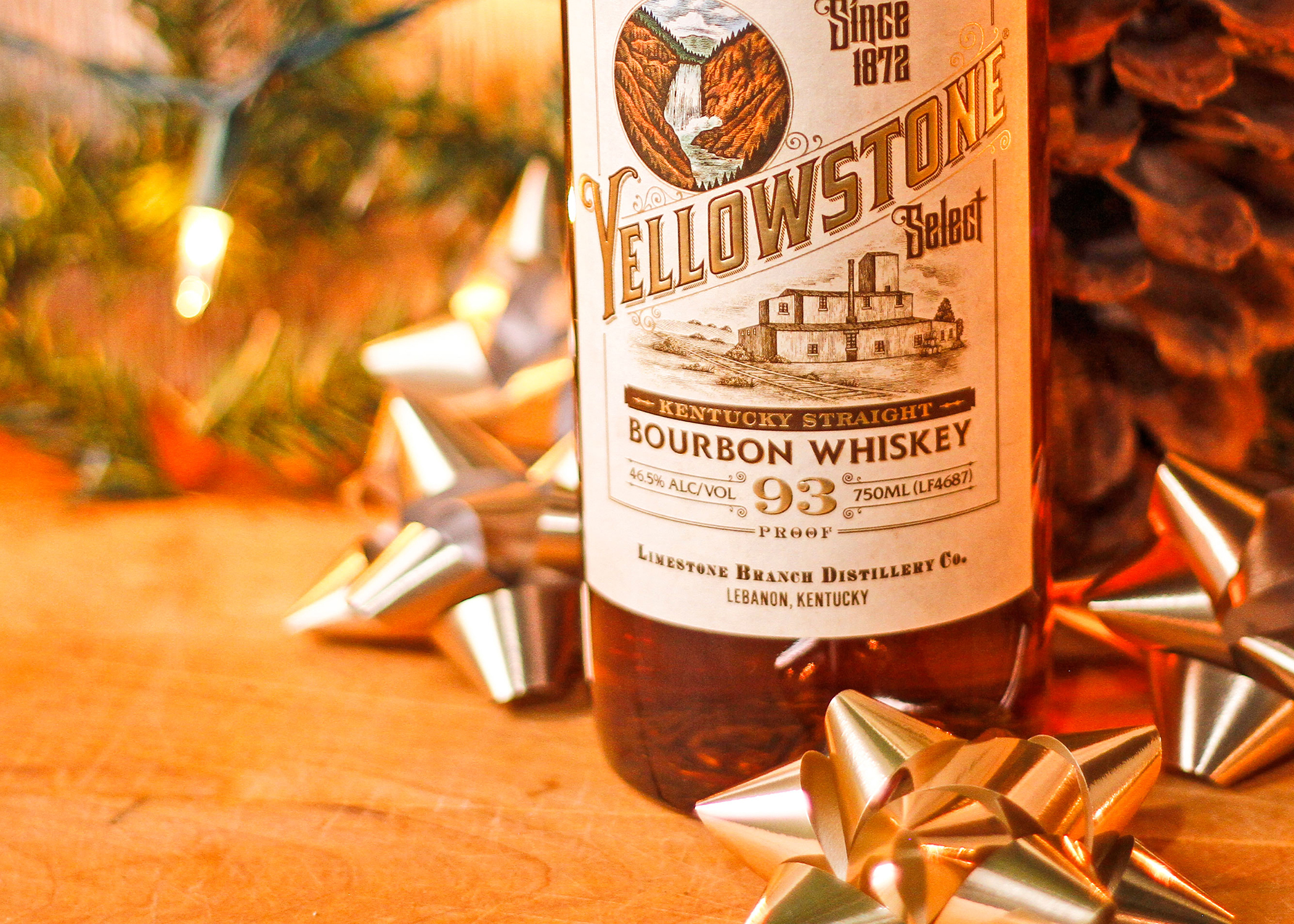 Education
As much as we love drinking bourbon 365-days a year, there's something extra special about cozying up with your favorite dram during the holiday season. Bourbon is the perfect accompaniment for sitting by a crackling fire, trimming the tree, or baking up a batch or two of festive cookies.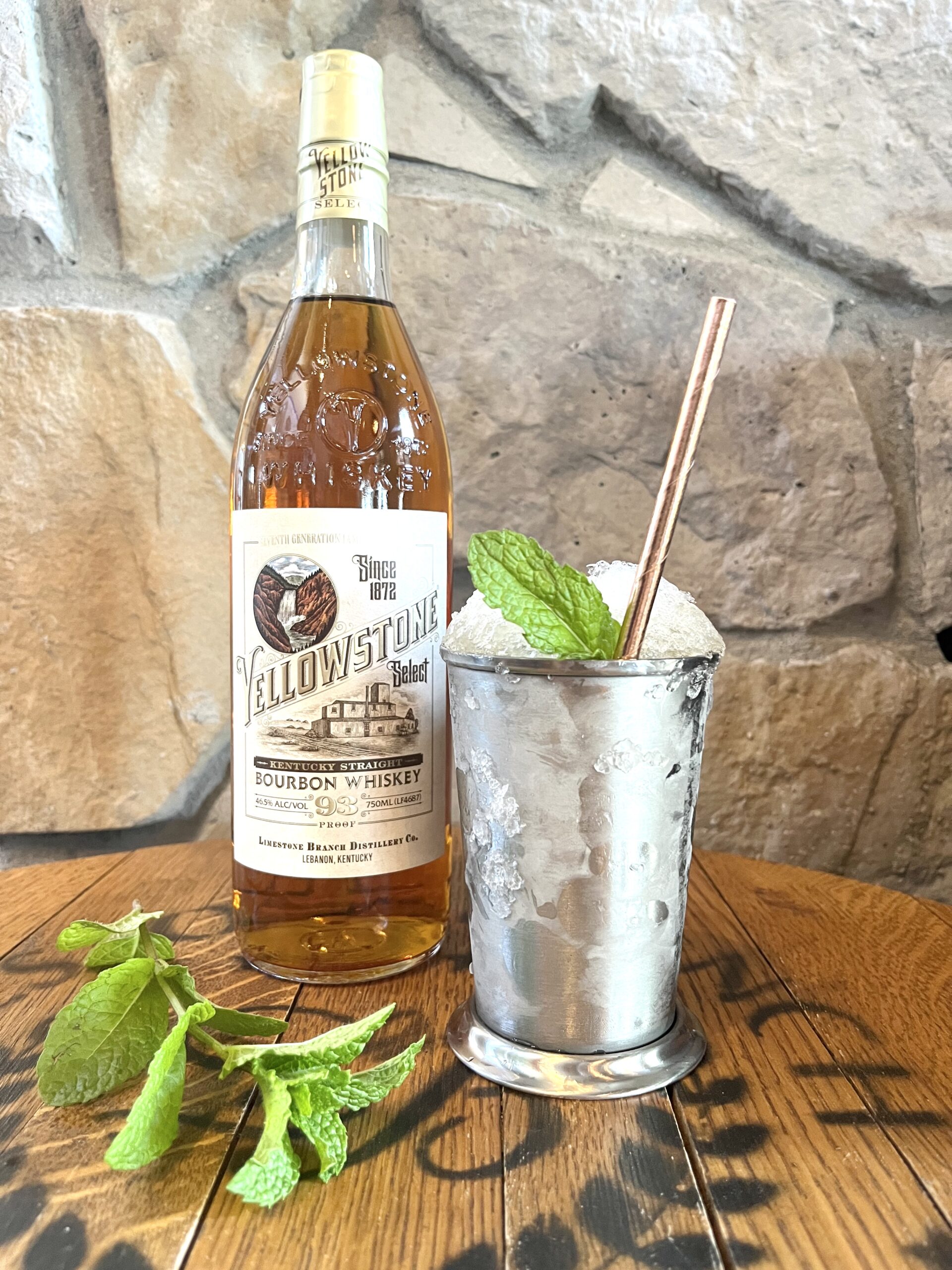 Education
Whether you refer to it as the "Run for the roses" or "The fastest two minutes in sports," everyone can agree that the Kentucky Derby is one of the most exciting events every year. But, do you know the storied history and its ties to Yellowstone Bourbon?
Let's explore the early days of the Kentucky Derby, including where it came from and how Yellowstone Bourbon makes the best Mint Julep you've ever had.