Introducing: Yellowstone American Single Malt Whiskey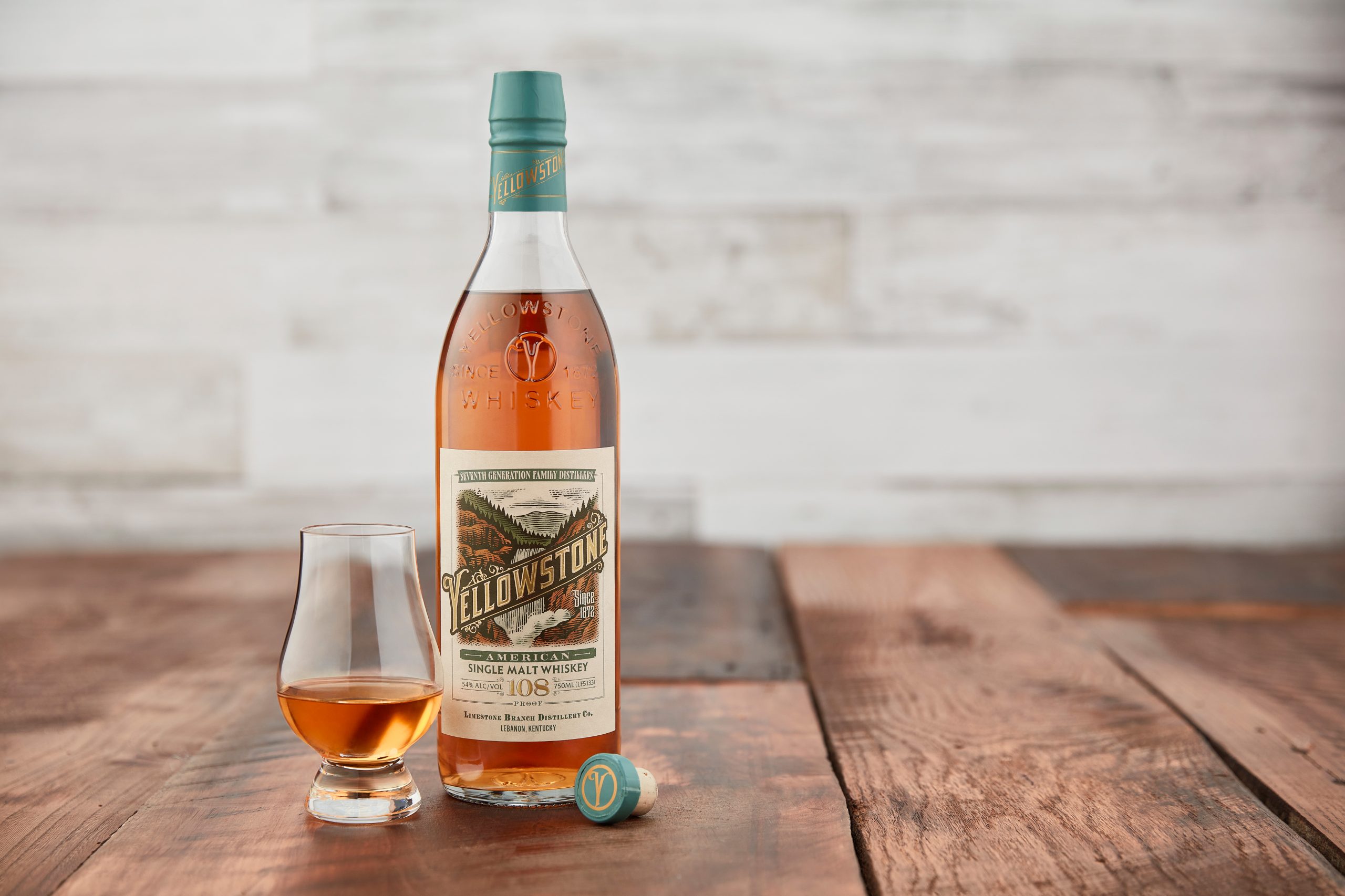 Meet Yellowstone American Single Malt Whiskey – the newest full-time member of the Yellowstone brand family and the latest inspiration from Limestone Branch Distillery Master Distiller Stephen Beam!
It's set to hit retail shelves in the coming months. Aged four years and bottled at 108 proof (54% ABV), Yellowstone American Single Malt Whiskey will be available nationwide starting in March at a suggested retail price of $54.99.
Yellowstone American Single Malt Whiskey boasts a 100% barley malt mash bill, which yields tasting notes that are a unique departure from its sister spirit, Yellowstone Select Kentucky Straight Bourbon Whiskey.
Consumers of Yellowstone American Single Malt can expect a nose of cereal malt and honey, with a hint of peach blossom; a sweet, medium body with notes of honey, pear, stone fruit, and dates; and a finish that contains notes of oak, with hints of cinnamon and English Walnuts.
"I'm proud of the success Yellowstone Select Bourbon has enjoyed since 2015 when I introduced my take on my family's historic brand," said Beam. "And I'm proud to once again continue my family's tradition of innovation with the launch of Yellowstone American Single Malt.
This is a brand-new category of American whiskey, and our offering is sure to become a favorite among Yellowstone Bourbon fans and fans of American Single Malt Whiskeys alike."
Packaging of Yellowstone American Single Malt includes a more design-forward label featuring the brand's iconic Lower Falls artwork and a more prominent version of the Yellowstone brand name, as well as blue top-wrap to differentiate Yellowstone American Single Malt from other Yellowstone variants.
Keep an eye out over the next couple of months to get your bottle. And find your favorite Limestone Branch Products near you any time.
More Articles of Interest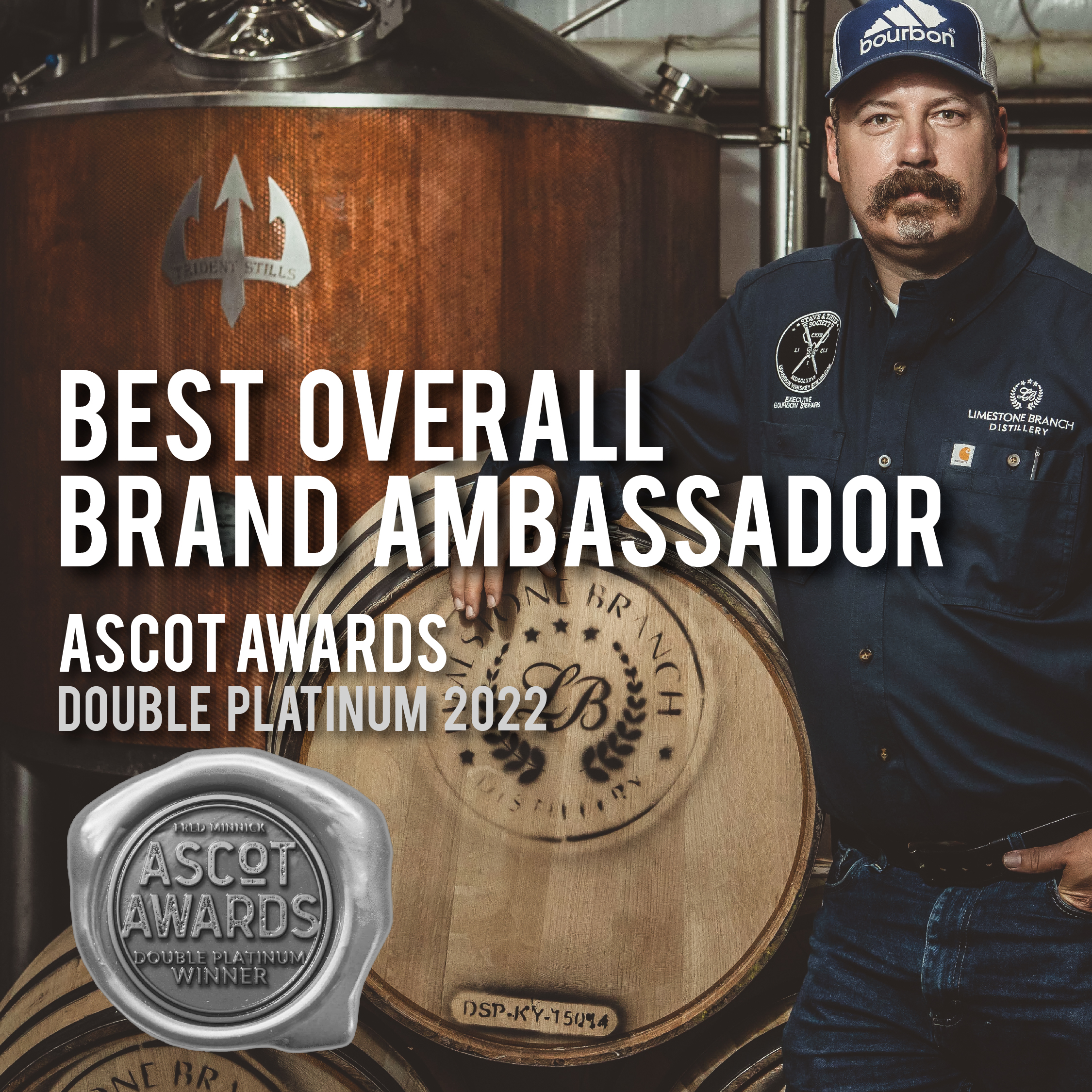 News
Spend any time along the bars and bourbon trails of Kentucky, and it's likely you'll hear the name, Stephen Fante. He's a larger-than-life personality that loves the Limestone Branch Distillery (and its spirits) and he doesn't hesitate to tell anyone and everyone all about it. Stephen is our Brand Ambassador and recently his hard work and dedication to spirits earned him the ASCOT award for Best Brand Ambassador!
We couldn't be prouder of Stephen, so we wanted to sit down and talk to him, to showcase who he is, how he got to such a prestigious award, and how he feels about having so many raving fans.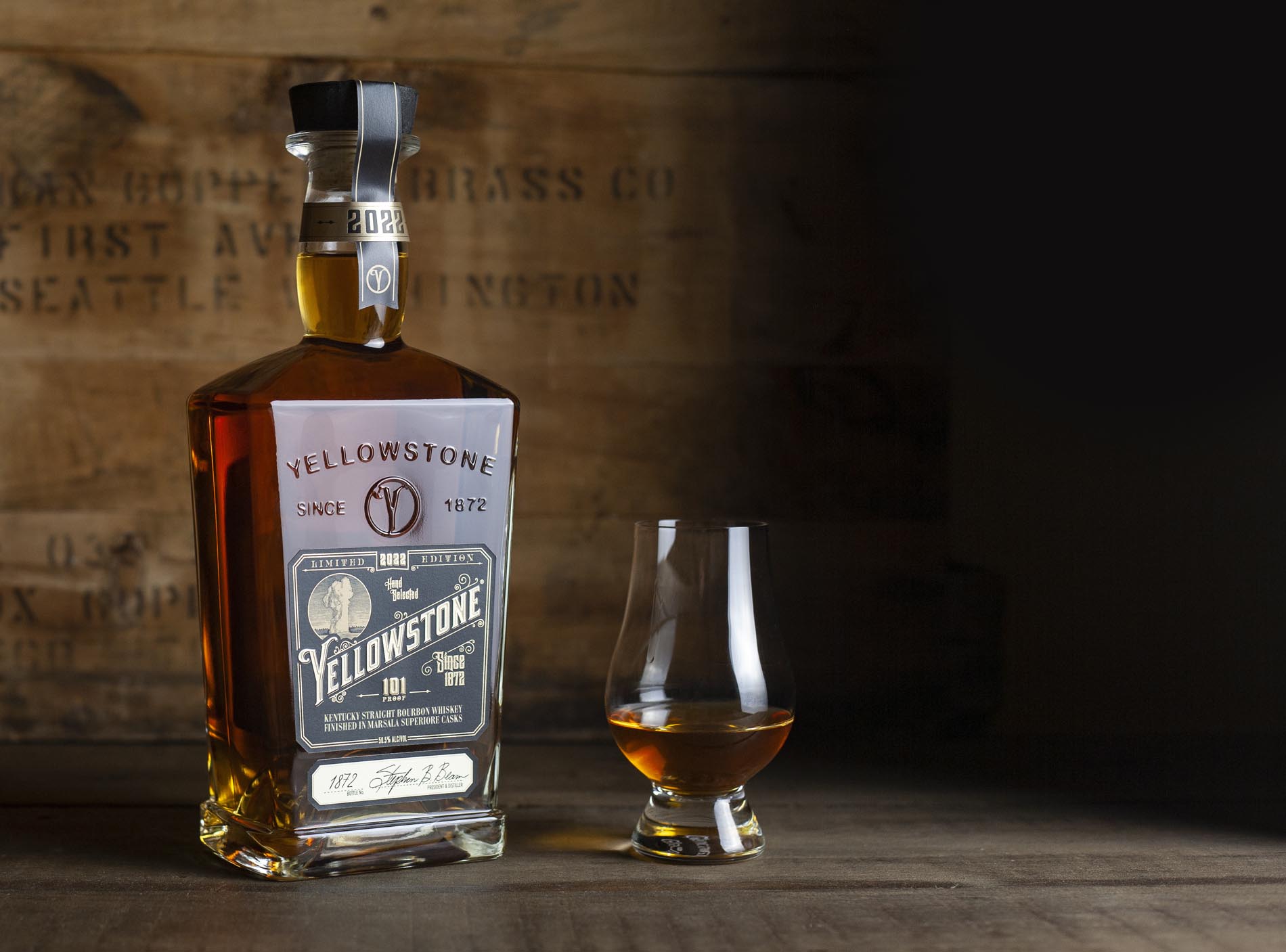 News
The latest expression offers a delicately balanced blend of 7-year, 15-year, and 16-year-old aged bourbons, finished in Marsala Superiore casks.