Let's Get Ready for National Bourbon Heritage Month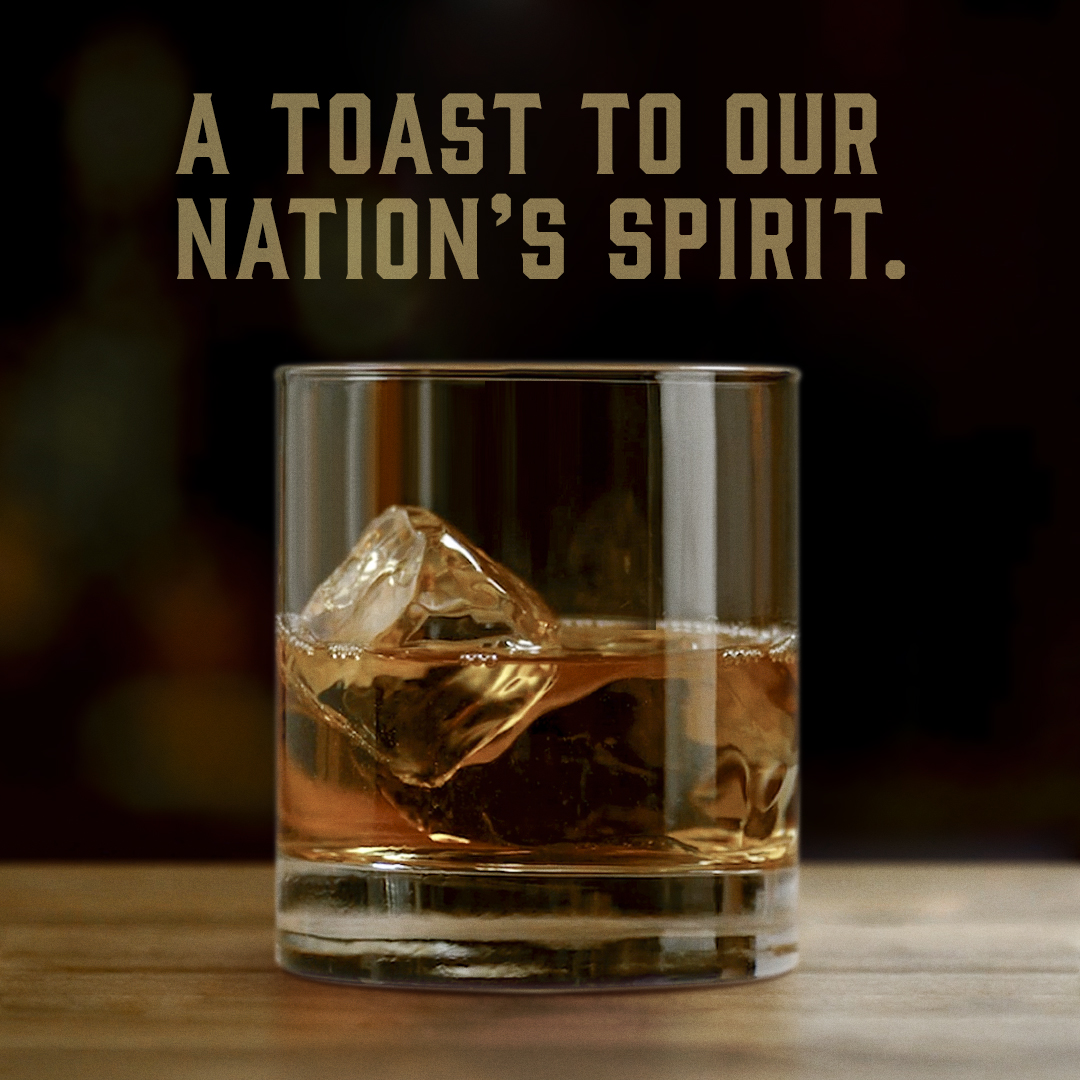 September is National Bourbon Heritage Month, and if you're anything like us, you're already thinking about ways to celebrate.
From learning everything you can about bourbon to stocking up on your favorite bottles to mixing up cocktails you'll want to drink all year long, we've got you covered when it comes to preparing for a month of good times.
Brush Up on Your Bourbon Knowledge
You already know you love drinking bourbon, but it's always interesting to brush up on the history of this American classic. The first thing you need to know is that for whiskey to be considered bourbon, it has to meet certain qualifications.
The main requirements are that it must be made from a grain mixture that contains at least 51% corn, be distilled to no more than 160 proof, be aged in charred, new American oak barrels, and be made in the USA.
Whiskey making was popular amongst early American settlers, and Kentucky became an important hub for production in the 18th and 19th centuries. Unlike in Europe, corn was abundant in the New World, and it soon became a staple for distillation. Bourbon County, which was named after the French Bourbon Dynasty, gave this unique American product its name.
Limestone Branch Distillery is also rooted in American history. Our brand's founder, Stephen Beam, comes from a long line of bourbon-makers. Their great-great-uncle, Jacob Beam, began making bourbon in 1795!
If you want to learn more, there are a plethora of great resources out there (such as our blog, The Dram) that provide an in-depth look at bourbon's fascinating history. Or you can hear it all from the source and visit Limestone Branch Distillery!
Learn More About How Your Favorite Whiskey is Made
Once you've done a deep dive into the history of bourbon, it's time to discover how whiskey is made. Here at Limestone Branch Distillery, we make our whiskey the old-fashioned way. We use the open-cook method rather than a pressure cooker. We also take a more nuanced temperature approach than most large commercial distilleries, which results in a craft product.
After cooking the grain, the next step is adding our yeast. One of the things that makes our bourbon truly special is that our yeast comes from the same strain as the yeast that was used by our founders' ancestors.
The addition of yeast kicks off the fermentation process, which lasts for 72 hours. Next, the product goes into pot stills and then into a traditional alembic still for boiling. The end result is a delicious, high-quality product that's as rich in history as it is in taste.
Which Bourbon Are You Drinking?
National Bourbon Heritage Month calls for drinking some good bourbon. At the distillery, you can get just that.
Here are a few to look out for:
Yellowstone Select Bourbon: Our flagship bourbon is made from a blend of four and seven-year-old whiskeys. It has notes of smoked caramel on the palate, with a smokey oak and brown sugar finish.
Yellowstone Limited Edition: This one is in short supply, so hopefully by the time you get here, we still have some on the shelves. And you definitely want to get here for it. Yellowstone Limited Edition is released annually and always offers top-shelf flavor with humble complexities. This year's release features a delicately balanced blend of 7-year, 15-year, and 16-year-old aged bourbons, finished in Marsala Superiore casks.
Yellowstone Family Recipe: This family recipe bourbon was released earlier this year to celebrate and honor the 150 years of Beam- and Dant-family distilling traditions. Yellowstone Family Recipe offers a nose of toasted caramel, candied nuts, tobacco, and oak with tastes of citrus, toasted oak, and hints of marzipan and spice. You can only find this at the distillery.
Come Celebrate With Us
At Limestone Branch Distillery, we celebrate the heritage of bourbon every month. However, as September rolls around, we're even more excited to help you discover the exciting world of America's most renowned spirit. We look forward to celebrating with you soon!
Book a tour here. We offer a variety of fun and educational experiences that include tours, insight into the distilling process, and tastings of our portfolio.
Cheers!
More Articles of Interest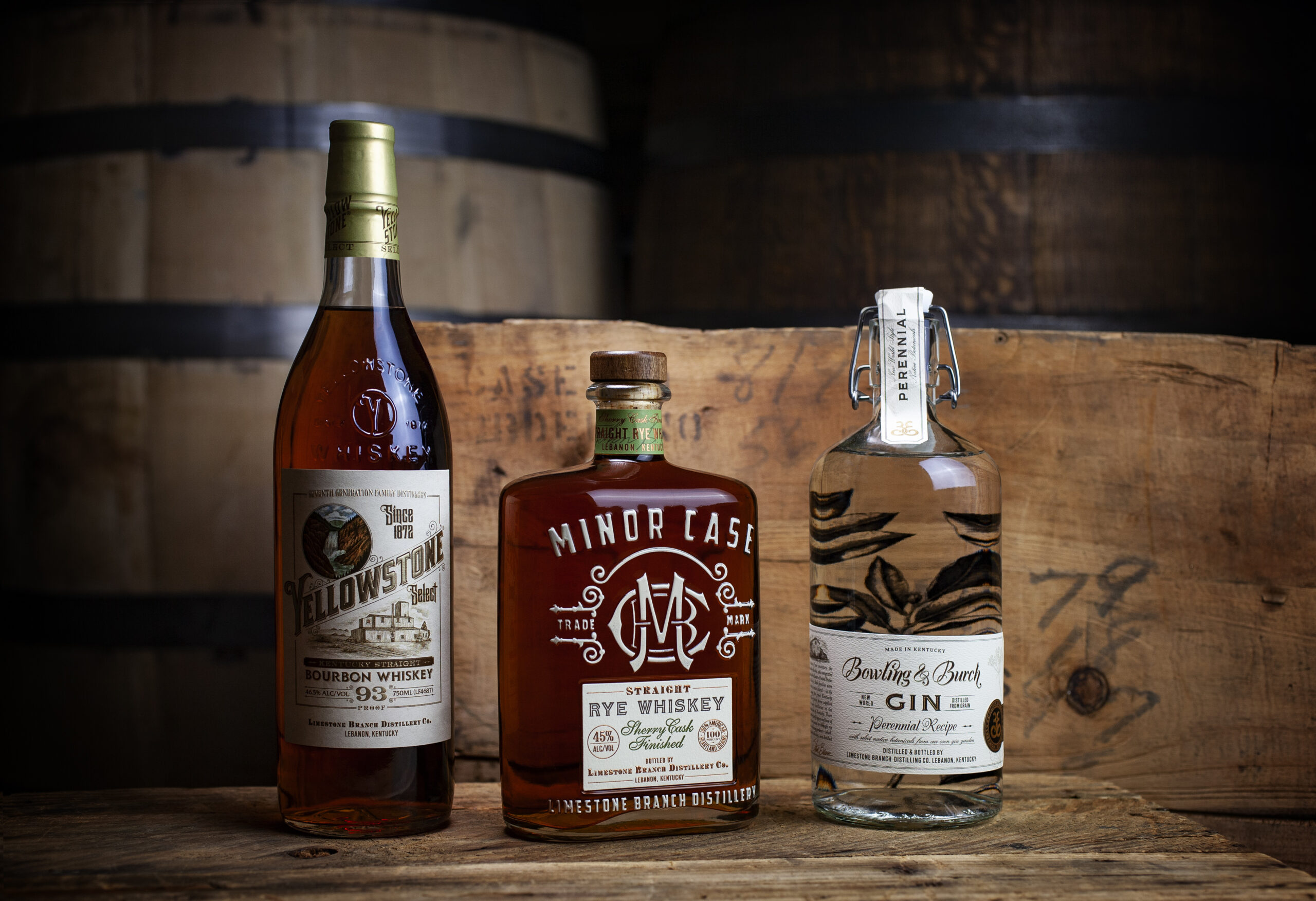 Lifestyle
The holidays have a way of sneaking up on all of us — and they'll be here before we know it. The best way to ensure you don't end up scrambling to find gifts at the last minute is to plan ahead. For the bourbon, gin, and whiskey aficionados in your life, we have rounded up a few gift ideas they'll be sure to love!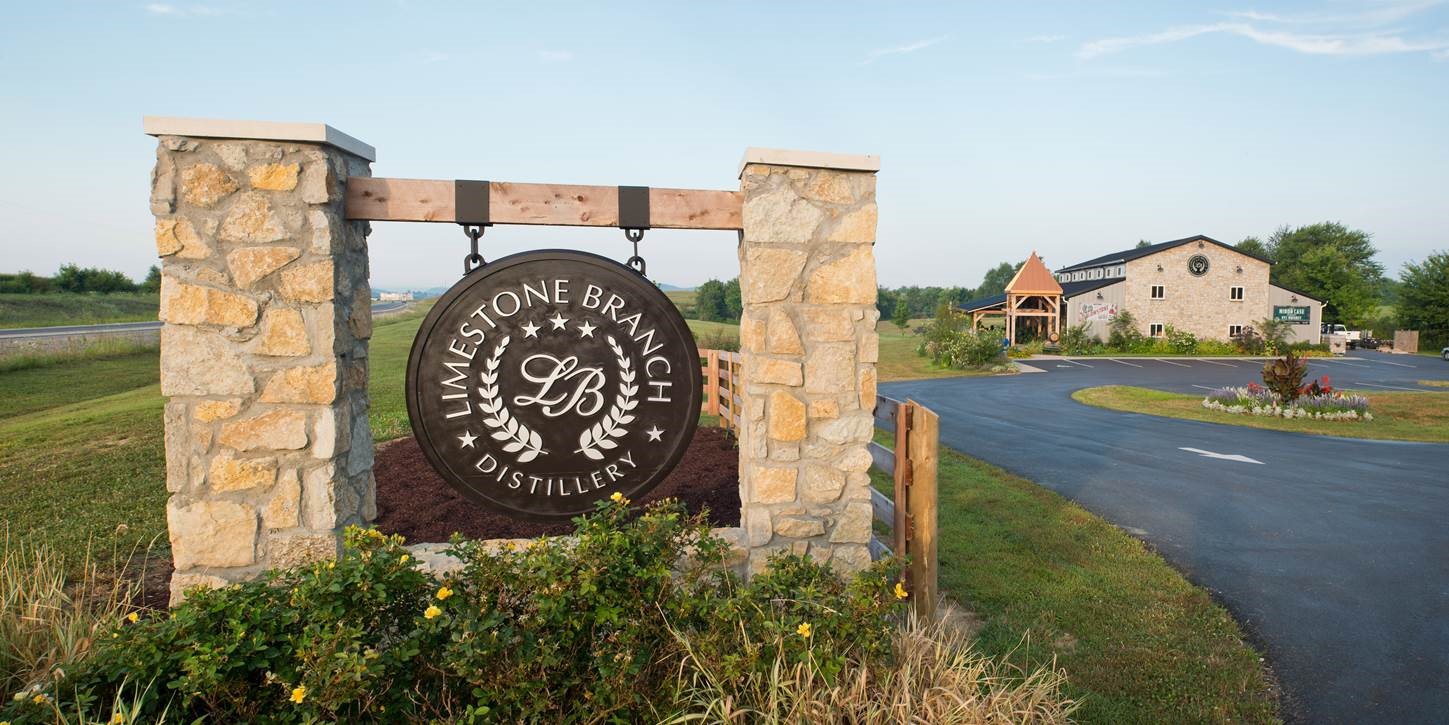 Lifestyle
With National Bourbon Day and Father's Day happening in the same week this year, we didn't want you to miss this opportunity to celebrate two of your favorite things together. Here are five ways to celebrate both dad and National Bourbon Day.