The Differences Between Rye Whiskey and Bourbon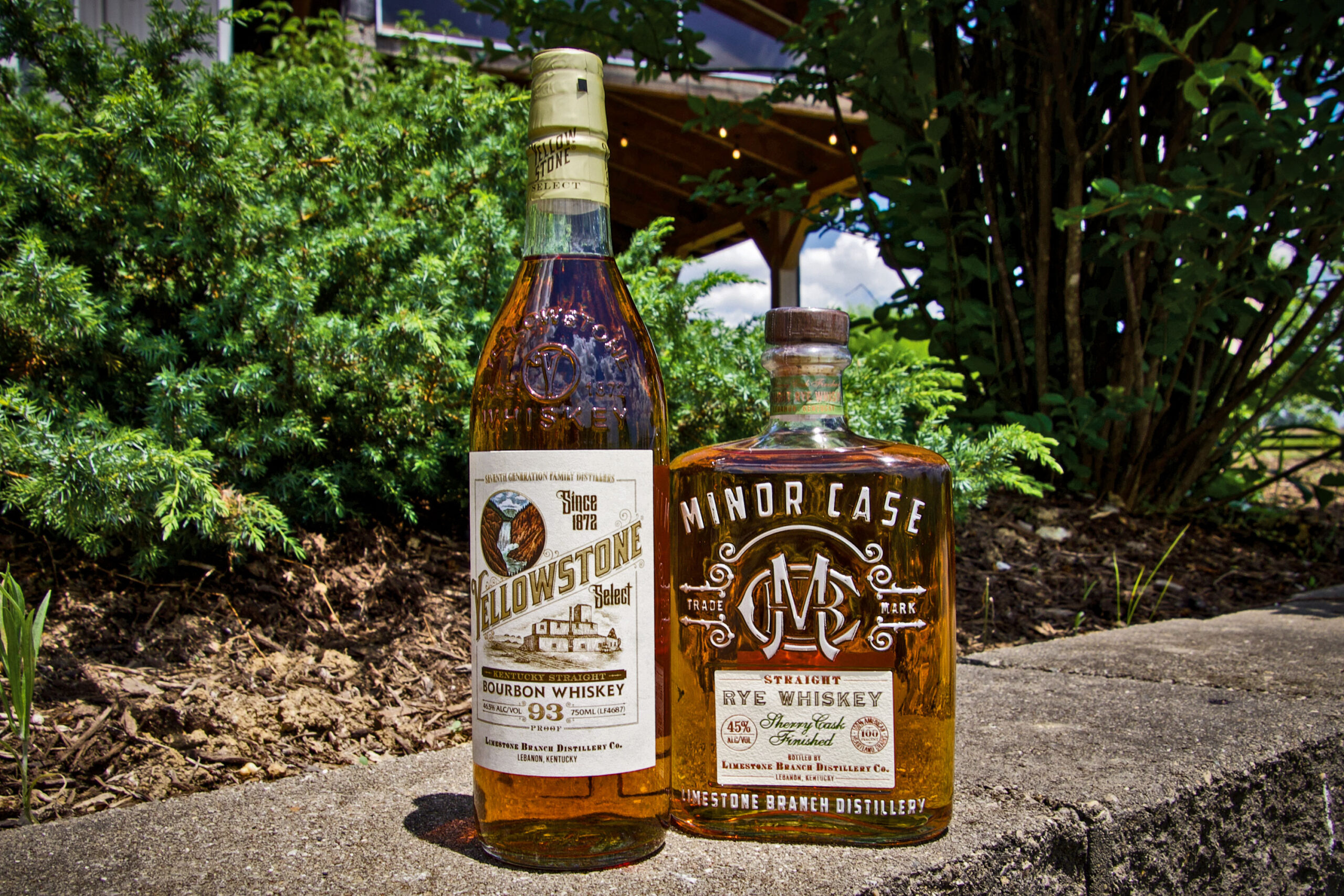 Rye whiskey and bourbon are often thrown together, mentioned in the same breath as if they're one and the same, and can be used as such. However, while the two whiskeys are pretty similar and often appear in the same cocktails, there are still some differences.   
Here's what you need to know about the differences between rye and bourbon whiskeys so that you can spot the subtleties at your next whiskey tasting or when mixing up a batch of your favorite whiskey-based cocktails (and if you don't currently have a preferred whiskey-based cocktail recipe, keep reading for a few of our favorites!). 
What Defines Bourbon? 
Bourbon and rye are both types of whiskey, but they differ in ingredients, and for a whiskey to be considered bourbon, it must meet very strict requirements. Bourbon must be made in the United States (though some may argue that it needs to be made in Kentucky to be genuinely authentic), aged in a new and charred American oak barrel, made from a mash that's at least 51% corn, barreled at no more than 125 proof and bottled at no less than 80 proof, and made with no added colors or flavors. 
This particular combination of ingredients and processes results in a smooth and slightly sweet whiskey, with a bit of spiciness depending on the brand you're drinking. In Limestone Branch Distillery's case, our award-winning Yellowstone Select Kentucky Straight Bourbon Whiskey is a blend of four- and seven-year-old bourbons and comes in at 93 proof. It offers notes of leathered cherries, smoked caramel, oak, and brown sugar.  
What Defines Rye Whiskey?  
So how does rye whiskey differ? Unlike bourbon, rye whiskey can be made in any country, but, like bourbon, U.S. rye whiskey also comes with specific requirements. For a U.S. whiskey to be considered rye whiskey, it must be made with at least 51% rye, a wheat-like grass used to make some beers and vodkas. Otherwise, the ingredients list and distilling processes are nearly identical to those used for bourbon.   
Rye is generally spicier than bourbon, with a distinct taste that, once you learn to recognize it, you'll always recognize it. Limestone Branch Distillery's Minor Case Straight Rye Whiskey was created in honor of M.C. Beam, whose distilling career was cut short by Prohibition. Minor Case Rye Whiskey features earthy and sweet notes with hints of butterscotch and dried fruit.  
Using Rye Whiskey in Your Favorite Cocktails  
After giving rye whiskey a try neat or on the rocks, and acquainting your palate with its unique flavor profile, try it in one of your favorite cocktails. In many bourbon-based cocktails, you can swap the bourbon out for rye. We use our Minor Case Straight Rye Whiskey in several variations on the classic Manhattan, including in our Minor Rye Maple Manhattan, a great seasonal drink with its addition of the warm maple; our Black Tea Manhattan (because why settle for tea or a cocktail, when you can have both?); and our Tawny Rye Manhattan, which also adds in an ounce of Fonseca 10-year Tawny Port. 
Whether you prefer bourbon or rye, you can stock up on both Minor Case Straight Rye Whiskey and Yellow Select Kentucky Straight Bourbon Whiskey at your favorite local spirits store (find a retailer near you).  
You can also visit Limestone Branch Distillery in Lebanon, Kentucky, where our distillery includes a cocktail bar and offers tours every day of the week.
More Articles of Interest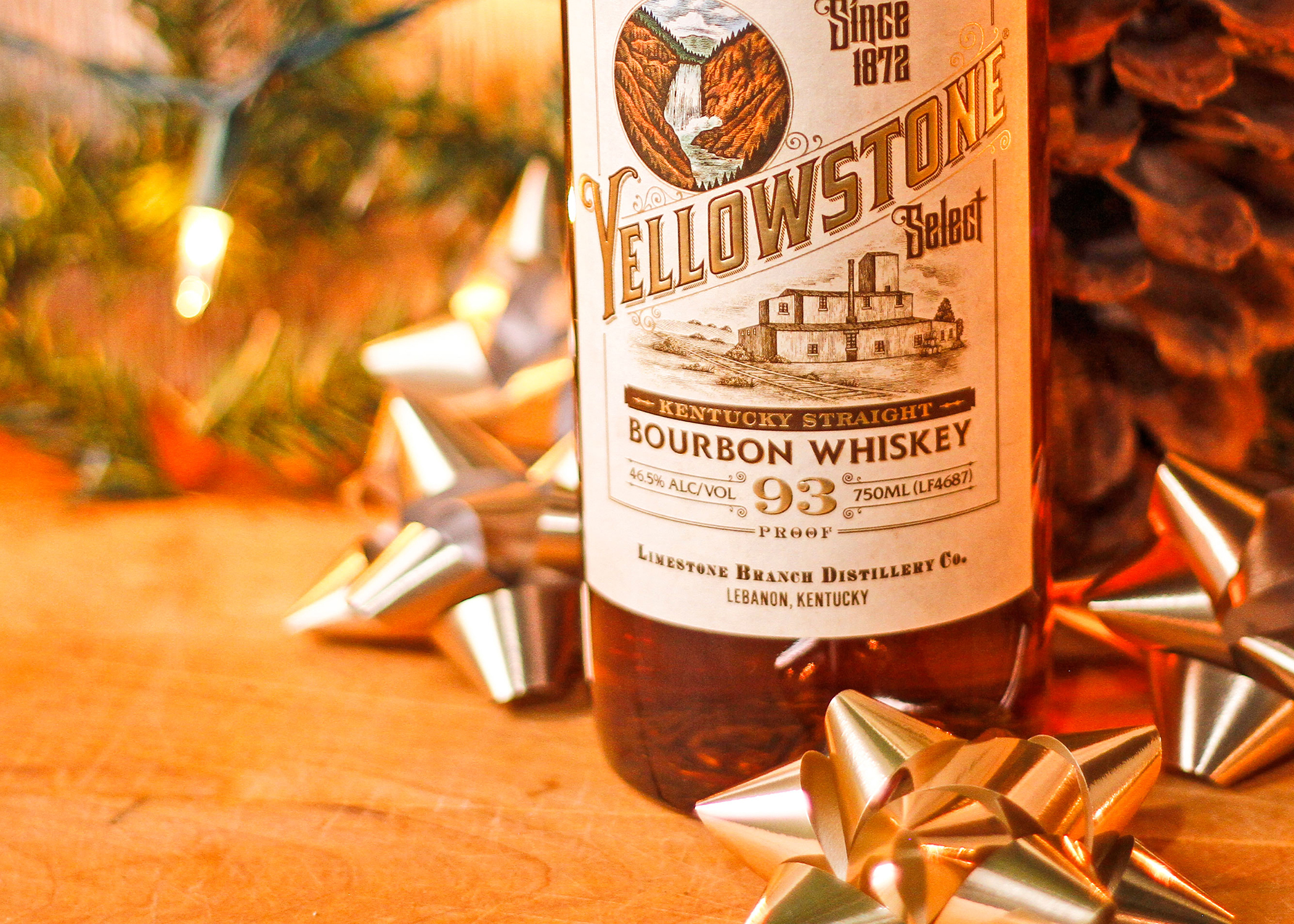 Education
As much as we love drinking bourbon 365-days a year, there's something extra special about cozying up with your favorite dram during the holiday season. Bourbon is the perfect accompaniment for sitting by a crackling fire, trimming the tree, or baking up a batch or two of festive cookies.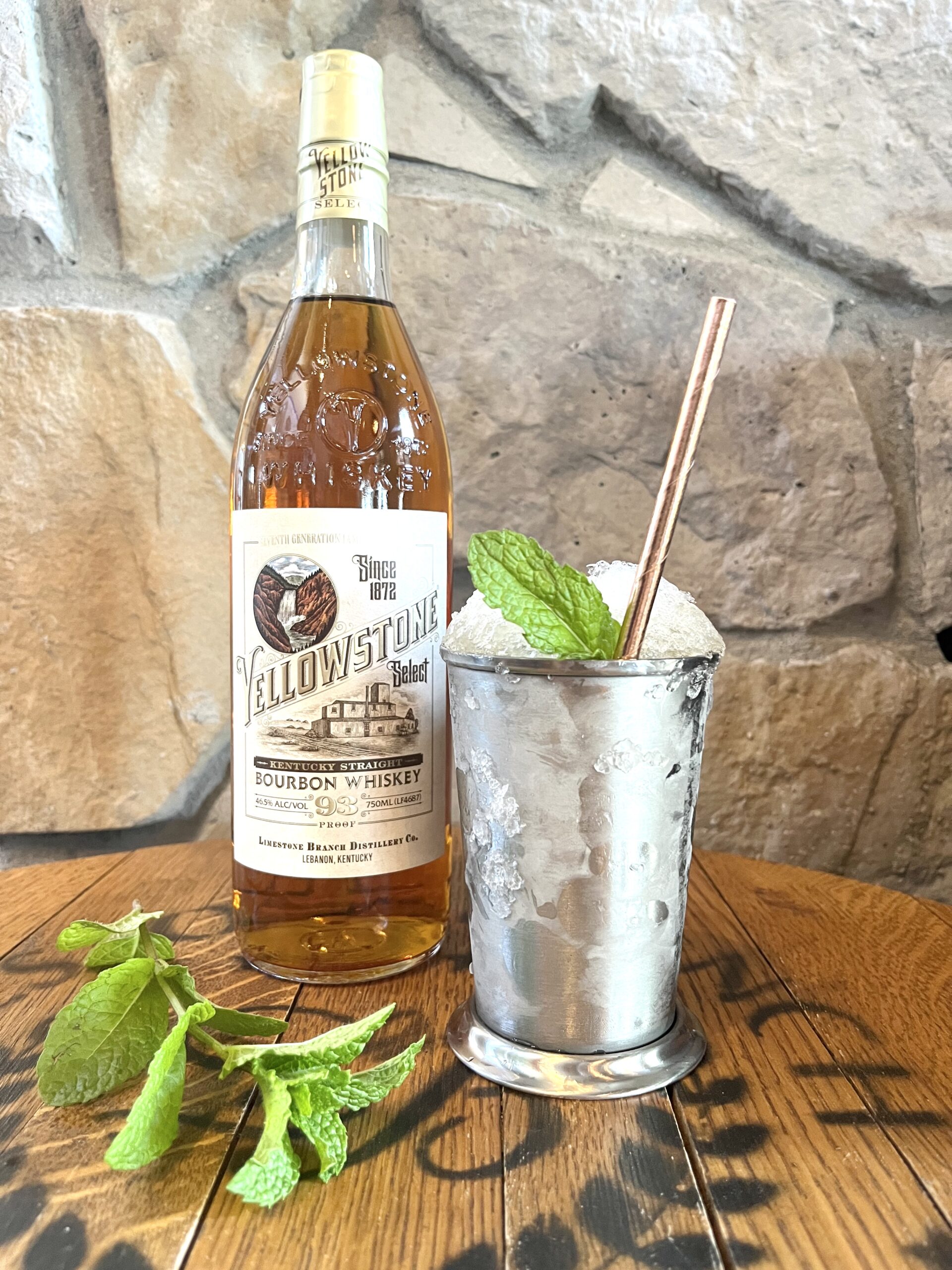 Education
Whether you refer to it as the "Run for the roses" or "The fastest two minutes in sports," everyone can agree that the Kentucky Derby is one of the most exciting events every year. But, do you know the storied history and its ties to Yellowstone Bourbon?
Let's explore the early days of the Kentucky Derby, including where it came from and how Yellowstone Bourbon makes the best Mint Julep you've ever had.