Yellowstone Barrel Sample Kits are Back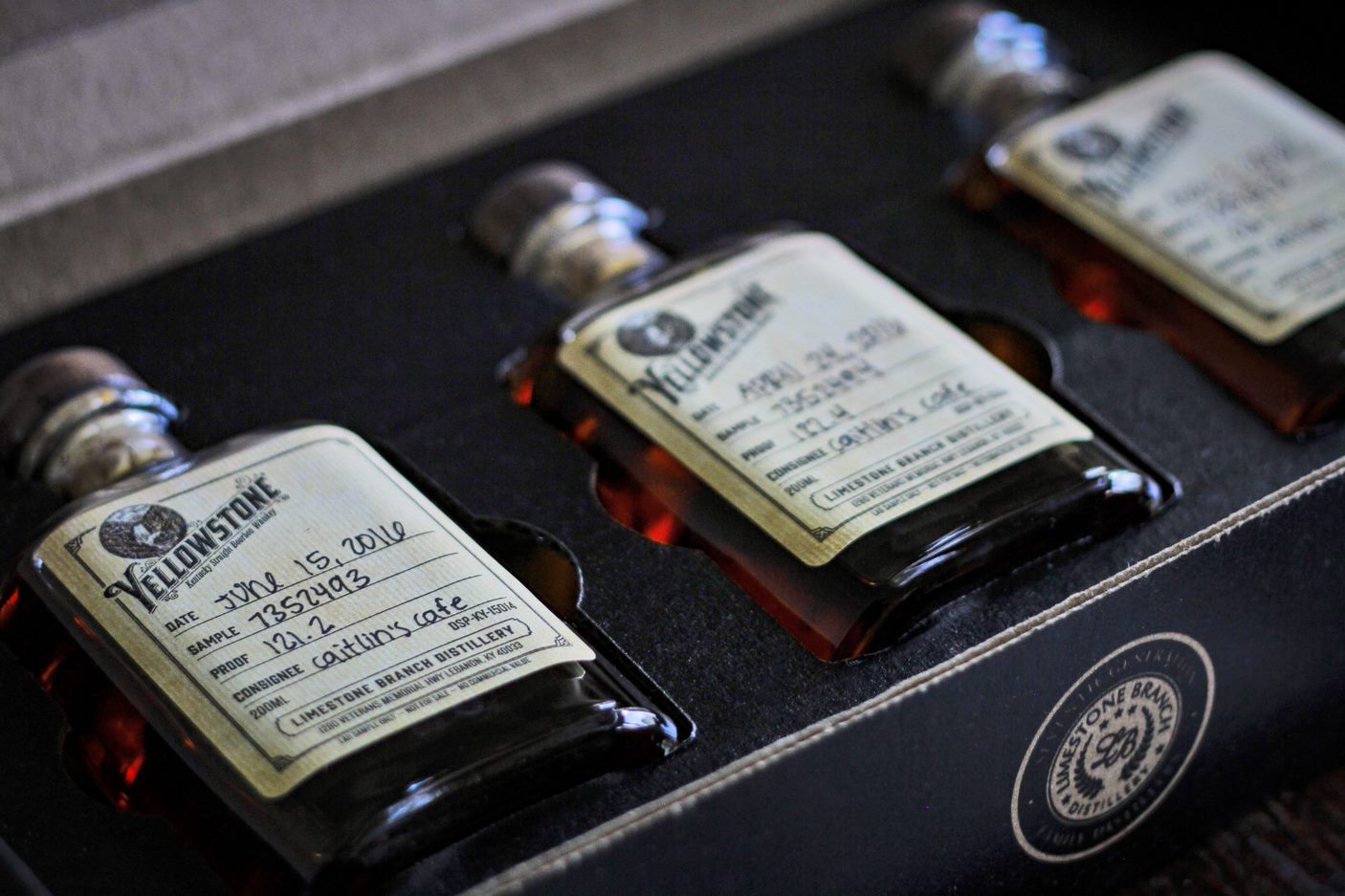 There's something magical about selecting your own bourbon barrels.
Choosing between flavors of oak, smoked caramel, or brown sugar and at the precise spiciness you desire, in search of your perfect pour.
Yellowstone Select Single Barrel will once again be offered through sample kits for 2021. These custom sample kits contain three 200mL samples from three different potential barrels customers wish to purchase. And each barrel yields anywhere from 180-240 bottles depending on the barrel and proof.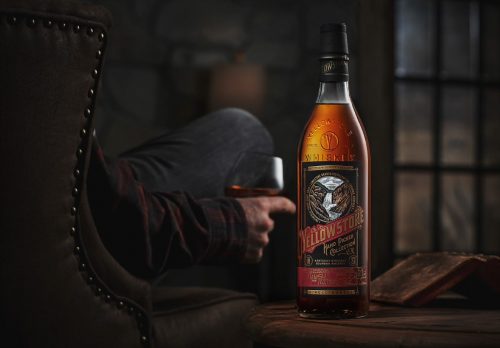 The Yellowstone Hand-Picked Single Barrel program will remain offered exclusively through in-person visits to Limestone Branch Distillery and will be hosted by our Whiskey Ambassador, Stephen Fante. Participating customers will tour the facility before selecting and choosing a custom proof (102, 109 or 115). At the end of the picking, each Yellowstone Hand-Picked Barrel customer will receive a special gift to commemorate their trip and experience for years to come! 
Of course, these spots are extremely limited, so accounts interested in participating in the program should contact their Luxco Sales Account Representative to submit a formal request. 
We look forward to you joining us in 2021. 
More Articles of Interest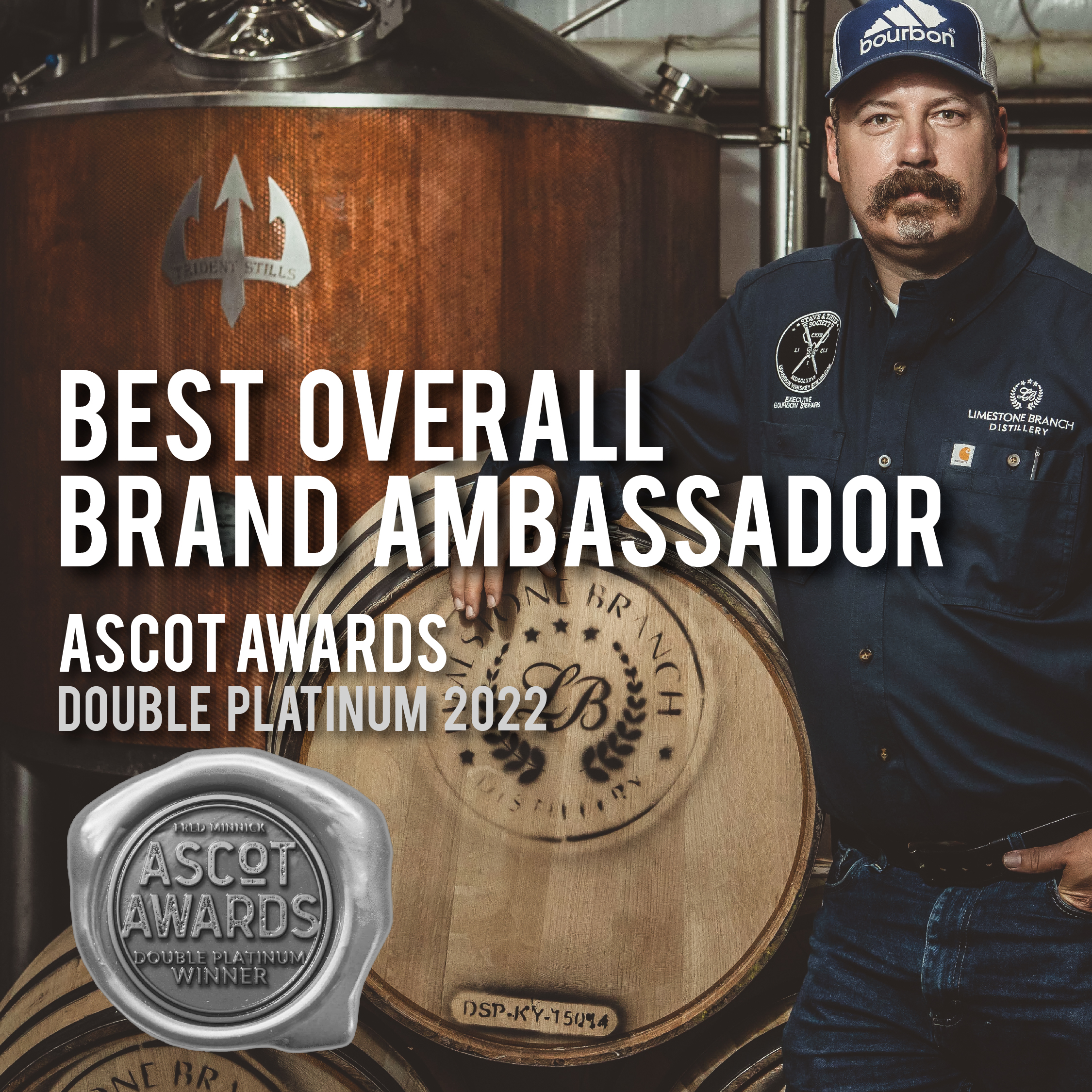 News
Spend any time along the bars and bourbon trails of Kentucky, and it's likely you'll hear the name, Stephen Fante. He's a larger-than-life personality that loves the Limestone Branch Distillery (and its spirits) and he doesn't hesitate to tell anyone and everyone all about it. Stephen is our Brand Ambassador and recently his hard work and dedication to spirits earned him the ASCOT award for Best Brand Ambassador!
We couldn't be prouder of Stephen, so we wanted to sit down and talk to him, to showcase who he is, how he got to such a prestigious award, and how he feels about having so many raving fans.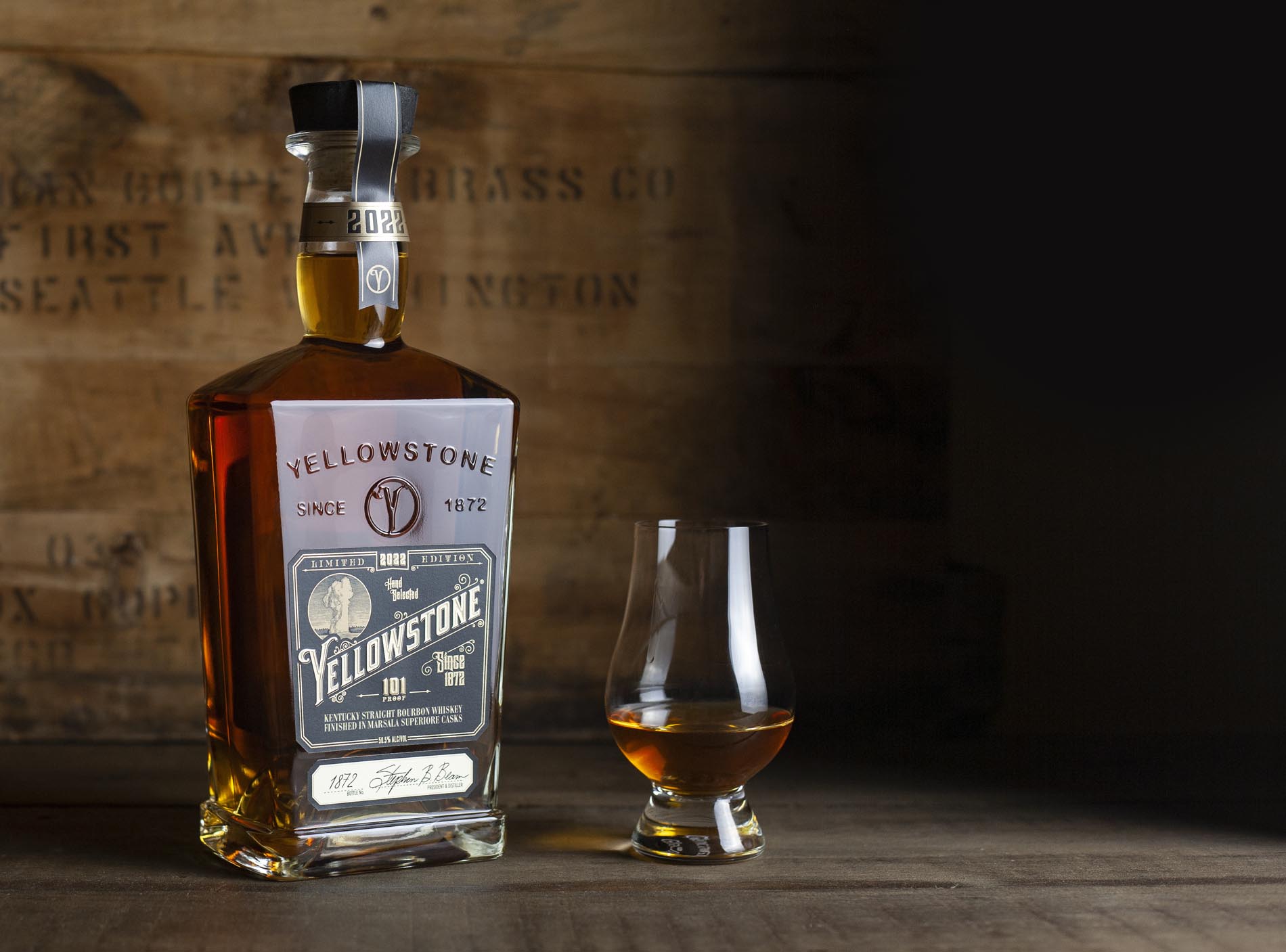 News
The latest expression offers a delicately balanced blend of 7-year, 15-year, and 16-year-old aged bourbons, finished in Marsala Superiore casks.