New Release: 2021 Yellowstone Limited Edition Bourbon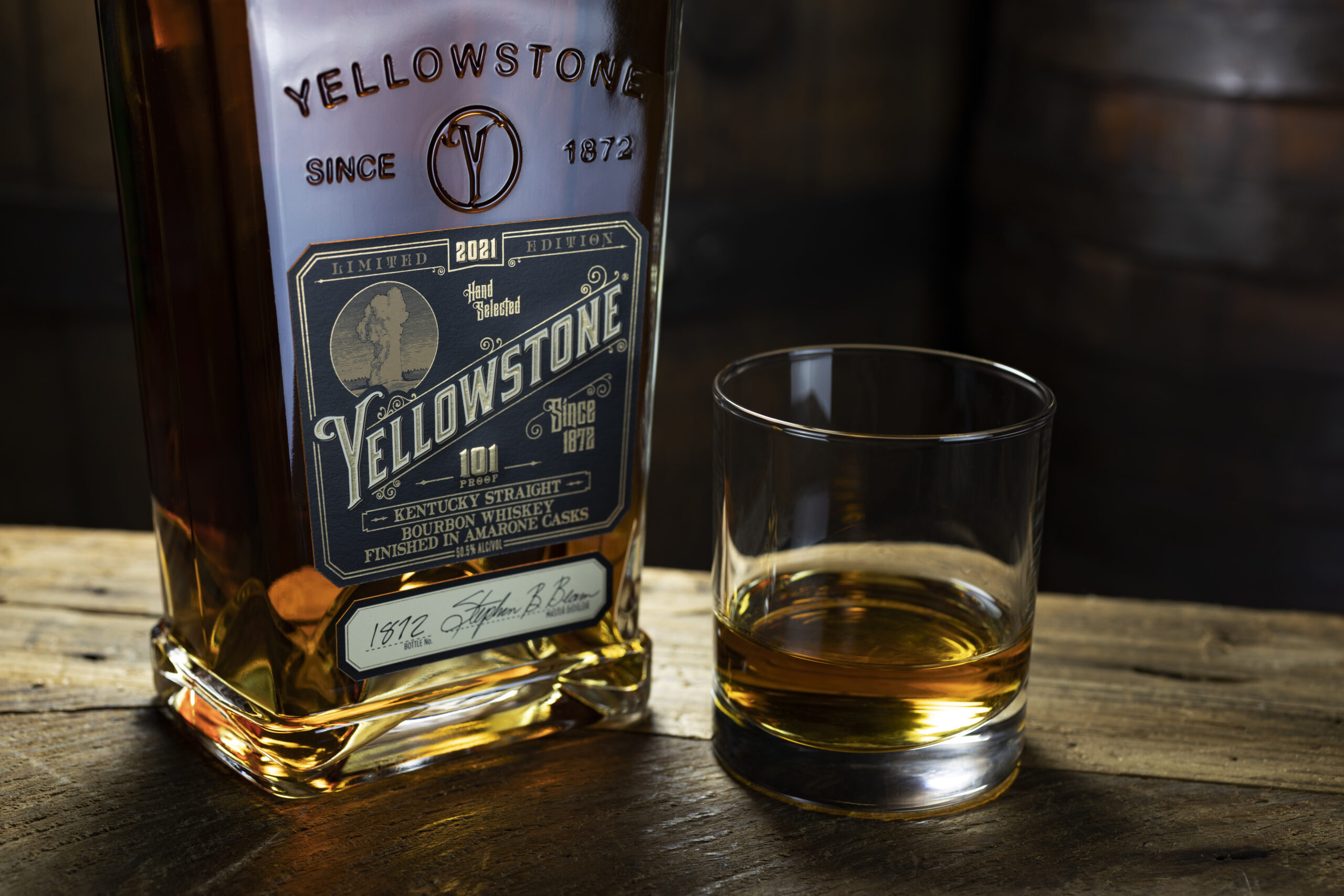 Limestone Branch master distiller Stephen Beam has released this year's Yellowstone Limited Edition Bourbon. While the 2020 Limited Edition featured a 7-year-old bourbon conditioned in Armagnac brandy casks, the 2021 Limited Edition features a 7-year-old bourbon finished in Amarone casks.
"Amarone is a rich, red wine that – much like bourbon – takes time and patience to craft and requires at least two years in oak casks to age. Finishing select barrels in these Amarone casks brings notes of fresh cracked pepper and tobacco, as well as hints of black cherry, fig and dark chocolate to the classic bourbon notes of caramel, vanilla and hints of citrus," explained Beam.
Along with the 7-year, Beam also hand-selected a 15-year-old bourbon as part of this year's blend. In past years, the annual Yellowstone Limited Edition bottlings have included as many as three bourbons used in a blend, incorporating bourbon aged in wine casks, re-charred wine casks, and even wine casks charred three different times.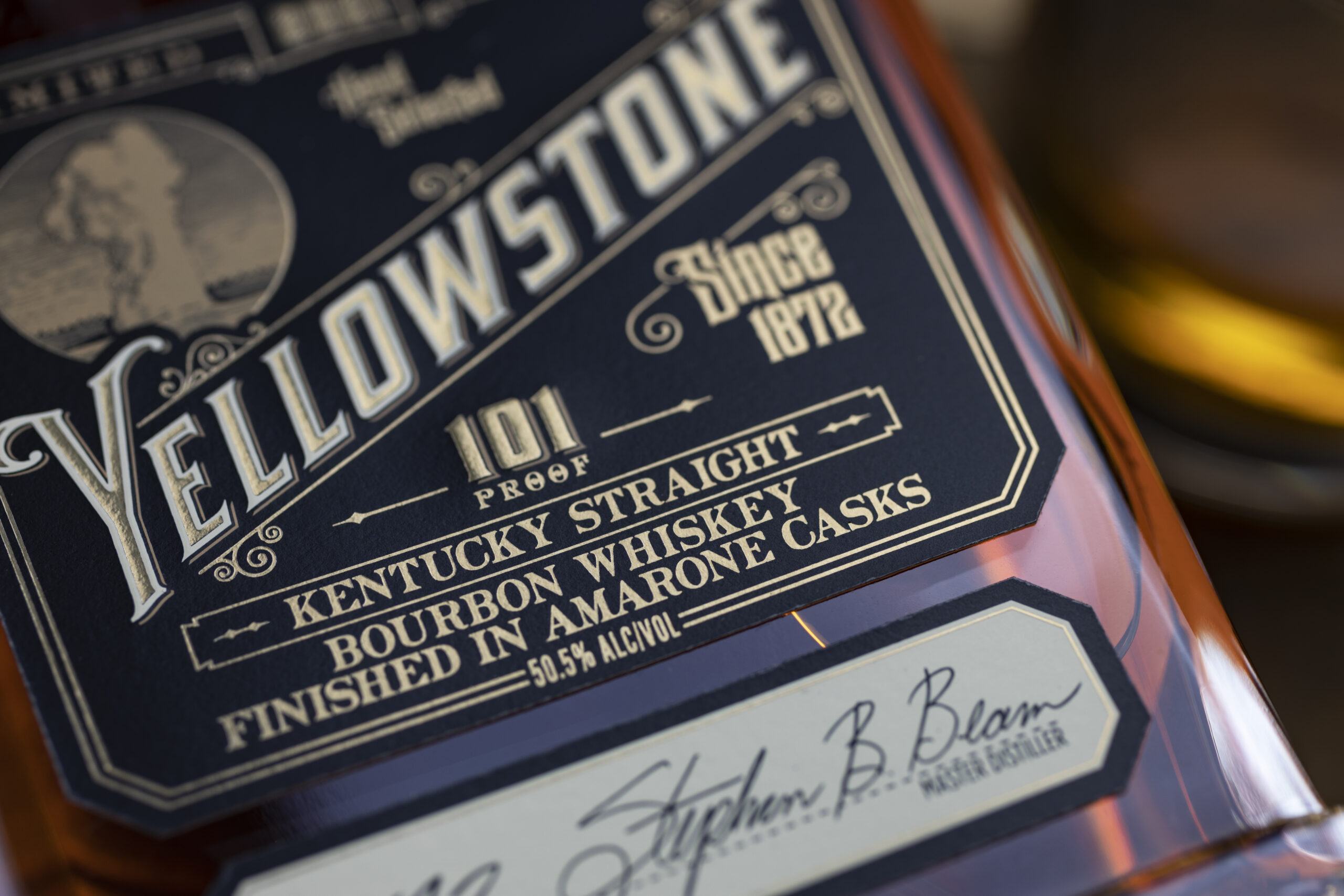 "With a finish of oxidized fruit, cherry and black currant, this bourbon is reminiscent of pre-Prohibition whiskeys." The 2021 Limited Edition will be bottled at 101 proof (50.5% ABV) and sold in custom-designed bottles featuring embossing, a high-end natural cork and a label featuring the 2021 Yellowstone Limited Edition emblem. Beginning in July, 7,500 cases (3 bottles per case) will be available at retail locations nationwide – a 50% increase in production over 2020.
Use our Product Locator to find Yellowstone Bourbon near you
More Articles of Interest
News
NPCA names partner recipient of annual award in honor of commitment to national park protection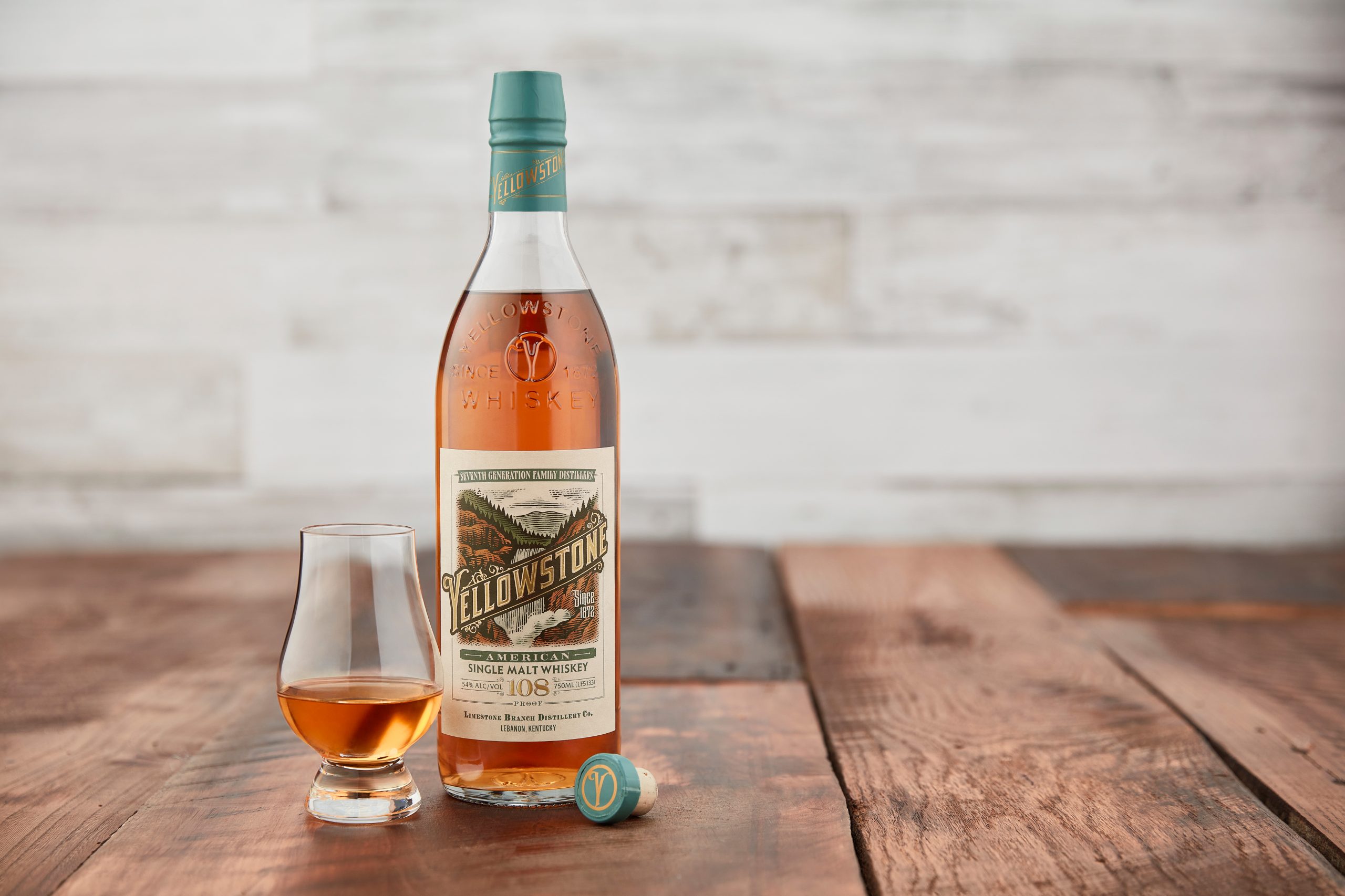 News
Meet Yellowstone American Single Malt Whiskey – the newest full-time member of the Yellowstone brand family and the latest inspiration from Limestone Branch Distillery Master Distiller Stephen Beam!