5 Ways to Celebrate Dad and National Bourbon Day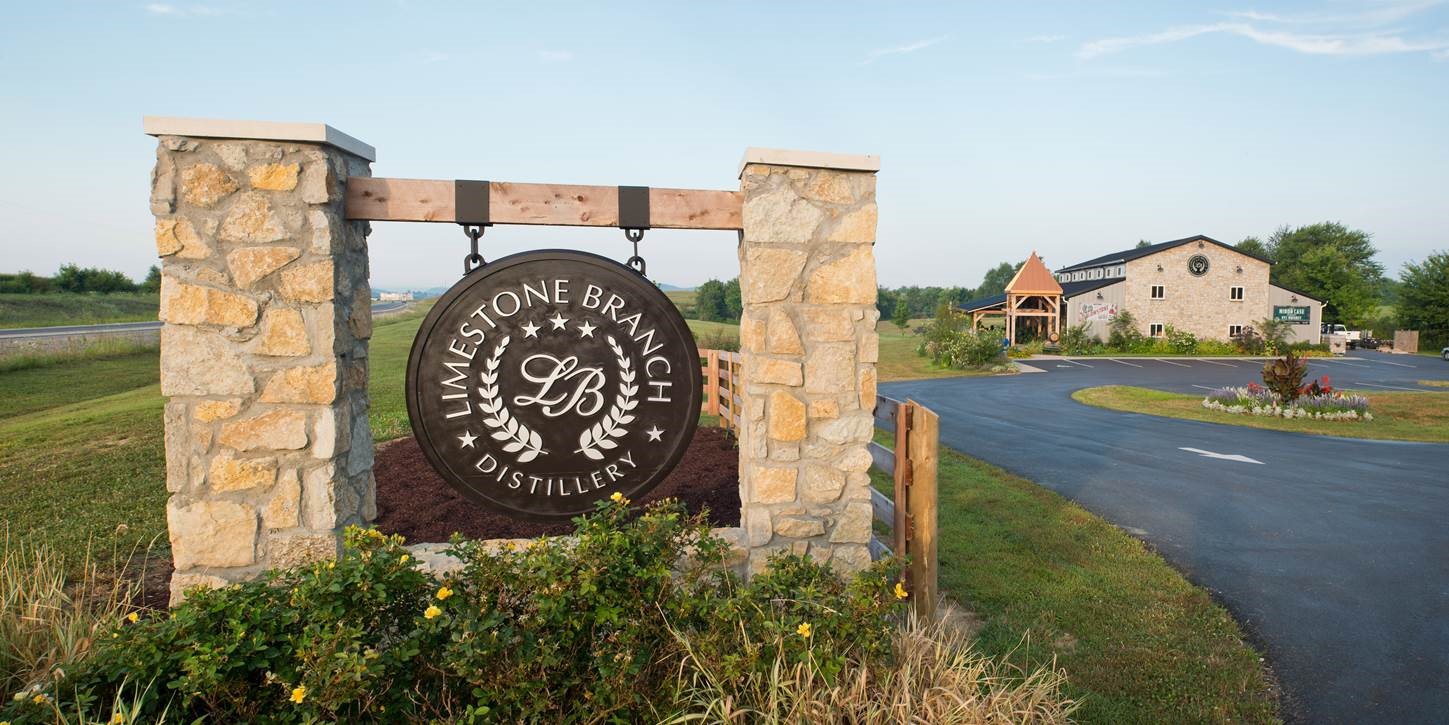 With National Bourbon Day and Father's Day happening in the same week this year, we didn't want you to miss this opportunity to celebrate two of your favorite things together. Here are five ways to celebrate both dad and National Bourbon Day.
1. Enjoy a Kentucky Coffee and Conversation
Waking up in the morning just got a little sweeter. Add some cream, brown sugar, and bourbon to your favorite cup of coffee. Now, the best part of waking up is that splash of bourbon waiting for you in your coffee. First thing in the morning a little too early? This is also a delicious after-dinner drink and a perfect nightcap.
2. Create Your Own Bourbon Tasting Experience
Gather some Yellowstone Bourbon and some of dad's other favorite spirits (Minor Case, maybe?) and create your own Bourbon tasting experience. You can have him rate the spirits and make tasting notes in a journal or you can both download a free app like Distiller so you can share comments and keep track of your favorite Bourbons all in one place.
3. Custom Craft Cocktails
Yellowstone has over 50 Whiskey and Bourbon cocktail recipes that include something for almost anyone. Don't see a cocktail that strikes your fancy, or feeling extra bold? Put your mixologist hat on and make the perfect cocktail for you. And remember when Yellowstone Bourbon is the main ingredient it's hard to go wrong!
4. Create a Bourbon-Themed Charcuterie Board
From bacon and jams to nuts and chocolates, bourbon is having a food moment. And what better way to celebrate all facets of what bourbon can do than to create a snack board for dad with all his favorite foods, infused with bourbon. This isn't your grandma's party spread; this is the next level of noshing. Pour a drink, sit back and enjoy the day with a bourbon-themed spread.
5. Book a Limestone Branch Distillery Tour
Need a great bourbon tour? You have to visit Limestone Branch Distillery. You can book all different types of tours and experiences on the Limestone Branch Book a Tour Page. Unsure what to expect? Here are 7 Reasons to Visit Limestone Branch Distillery (our favorite is getting to meet Char, Case, and Louie).
There are so many more things that you can do to celebrate Dad (and National Bourbon Day) but no matter what you do, the important thing is that you are spending time with the people that you care about and creating lasting memories.
Raise your rocks glass and cheers to Dad!
More Articles of Interest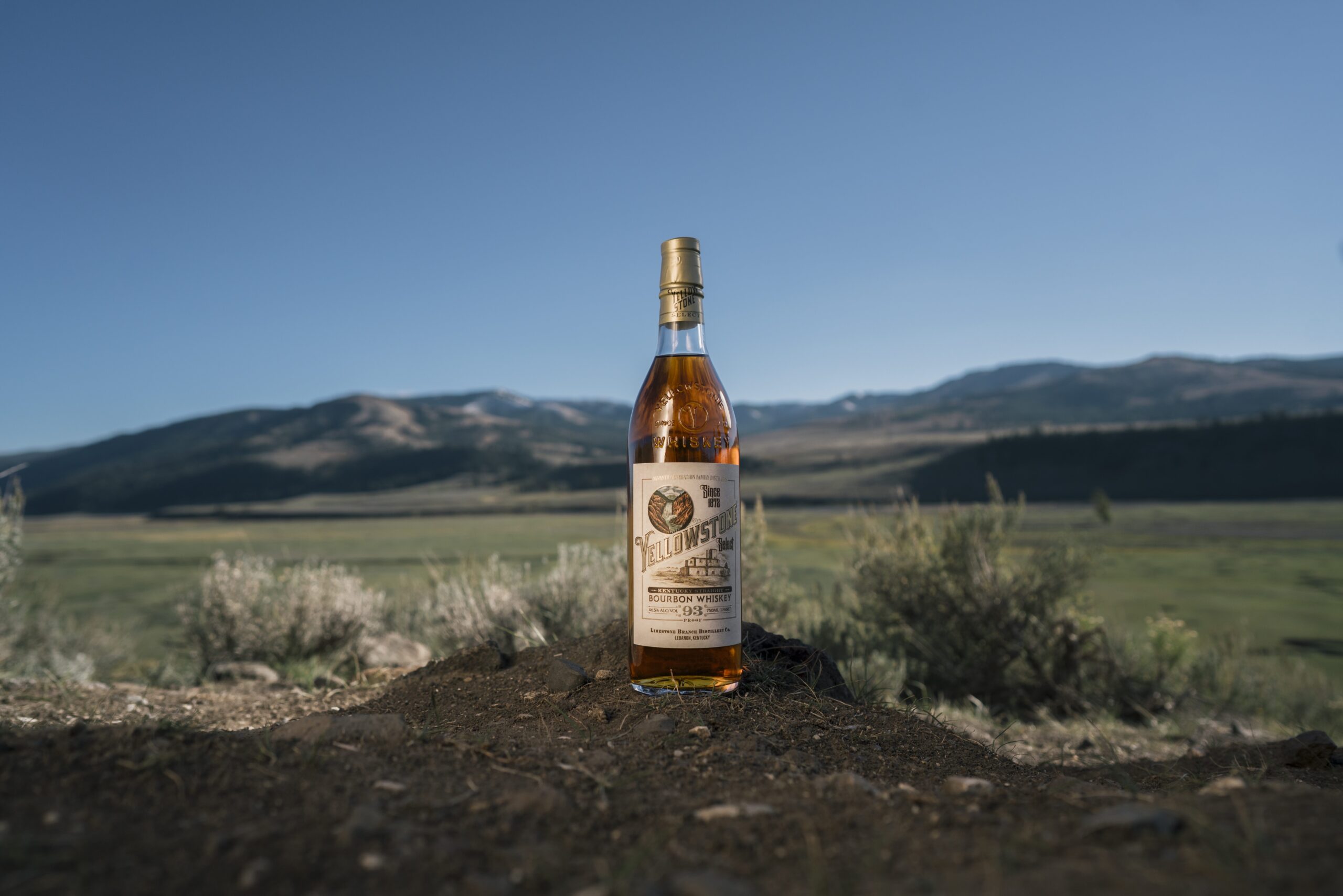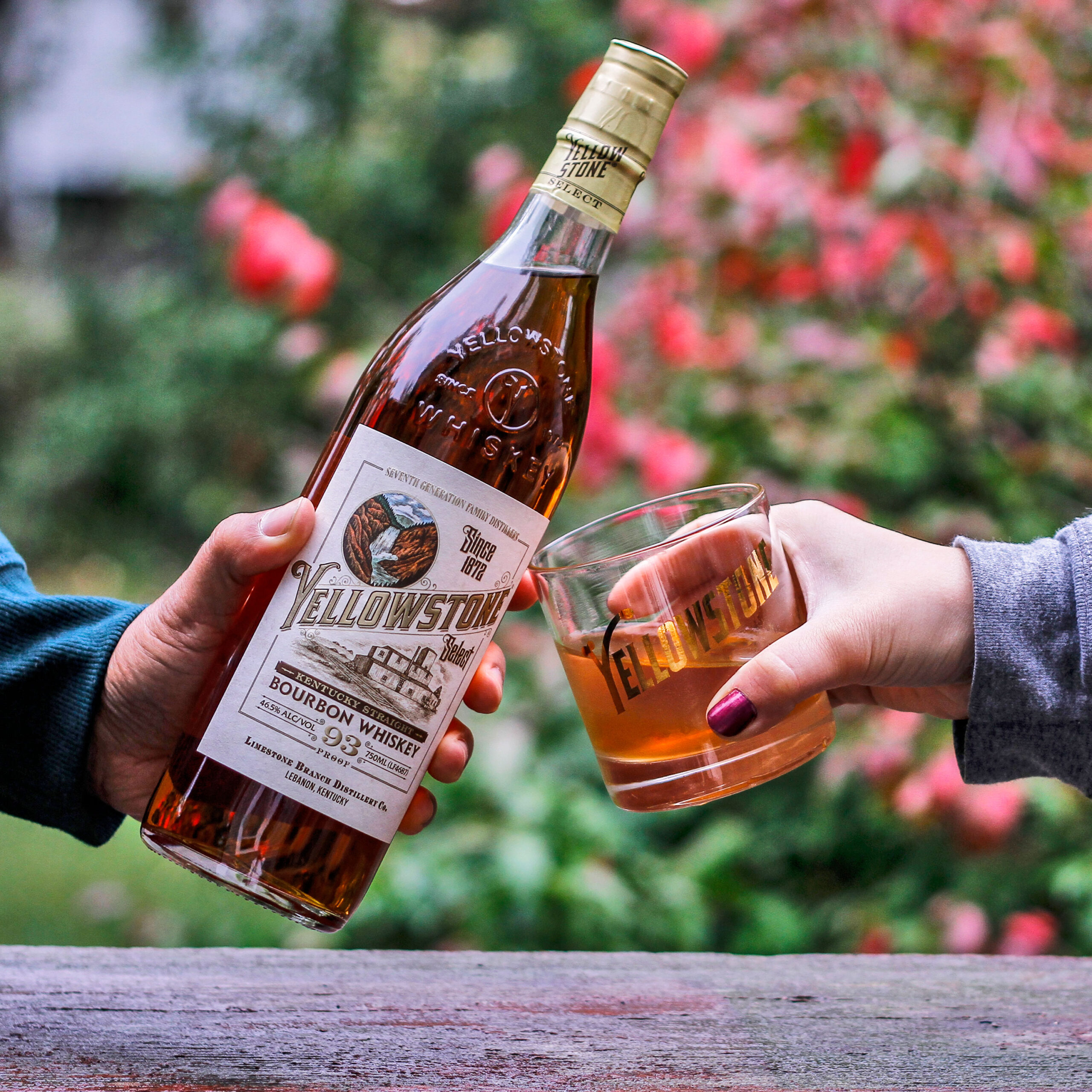 Education
The history of the Kentucky Derby can be traced to the 1800s, when the first Kentucky Derby took place in May 1875, attracting thousands of spectators. Today, the "Run for the Roses" attracts over 150,000 people to watch it live at Churchill Downs and 16 million TV viewers worldwide.