Yellowstone

American Single Malt Whiskey

100% Malted Barley
Yellowstone

American Single Malt Whiskey

100% Malted Barley

Like any member of our family, Yellowstone American Single Malt Whiskey stems from previously established roots. Nearly everything we've perfected across seven generations of distilling presents itself in this bottle. Much like the park for which it's named, this whiskey is a uniquely American icon. One worthy of revisiting.

108 Proof (54% Alc/Vol)

Like any member of our family, Yellowstone American Single Malt Whiskey stems from previously established roots. Nearly everything we've perfected across seven generations of distilling presents itself in this bottle. Much like the park for which it's named, this whiskey is a uniquely American icon. One worthy of revisiting.
108 Proof (54% Alc/Vol)
Tasting Notes
Aroma
◆
Cereal Malt and honey with a hint of peach blossom
Body
◆
Sweet medium body with notes of honey, pear, stone fruit, and dates
Finish
◆
Notes of oak with hints of cinnamon and English walnuts
Preserve the Parks 1 Bottle at a Time
Yellowstone Kentucky straight bourbon borrows its moniker from America's very first national park. In 1872, Yellowstone bourbon was crafted to honor the park's sprawling historic wonder and pioneering spirit. Here's hoping you enjoy drinking our national treasure as much we enjoyed distilling it.
To further do our part, we are donating a portion of Yellowstone bourbon proceeds to the National Parks Conservation Association (NPCA), an independent, nonpartisan organization devoted to nurturing our country's national parks for future generations.
Learn More
Learn How We Make Whiskey
Follow the route our whiskeys take from mash bill to bottle.
See The Process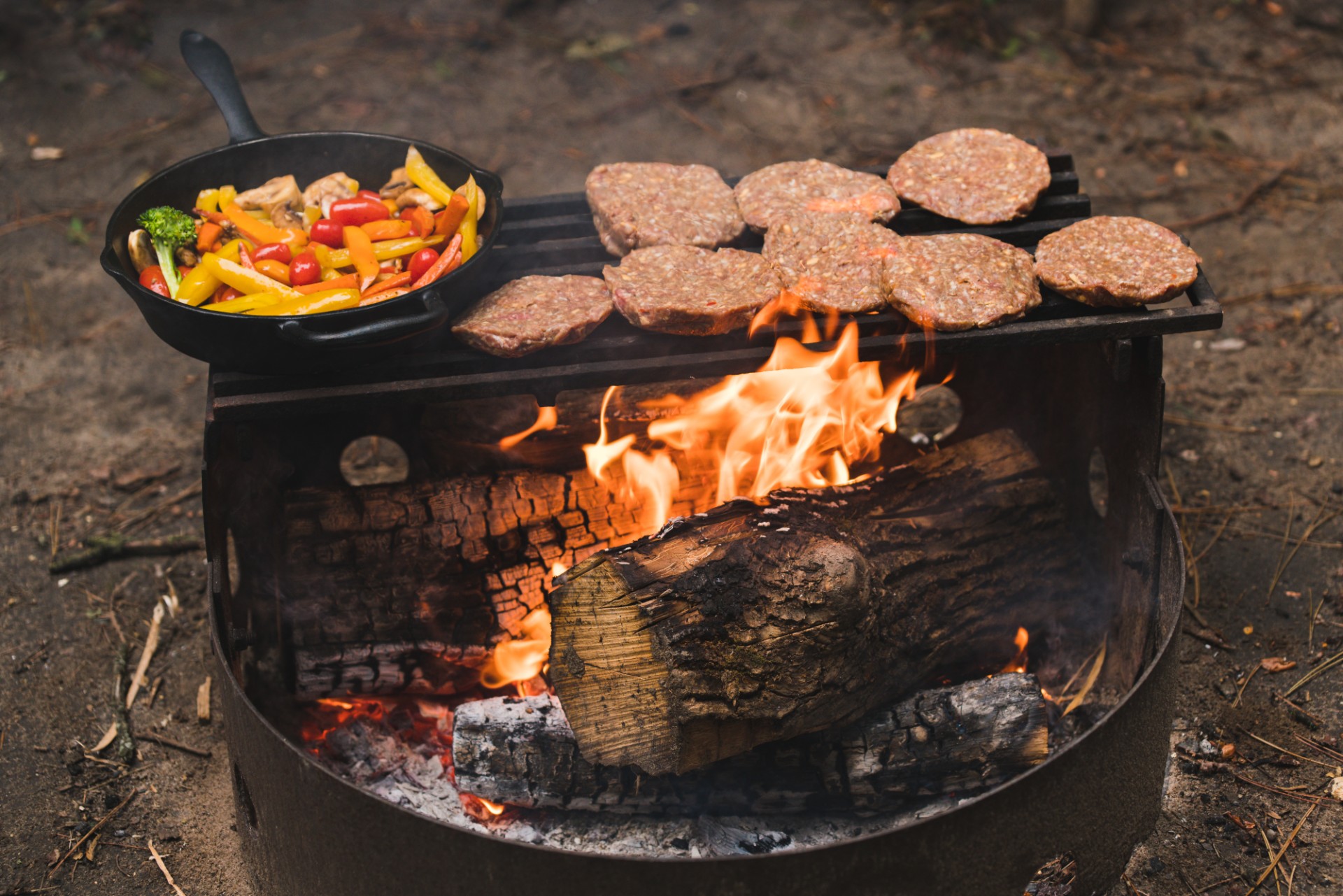 You May Want to Read
3 Grilled Foods to Pair With Your Limestone Branch Whiskey
Read More