Yellowstone

Family Recipe

Kentucky Straight Bourbon Whiskey
Yellowstone

Family Recipe

Kentucky Straight Bourbon whiskey

This 6-year Kentucky straight bourbon, bottled at 100 proof, is made according to Stephen Beam's Family recipe passed down for generations.

100 Proof/ 50% ABV
This 6-year Kentucky straight bourbon, bottled at 100 proof, is made according to Stephen Beam's Family recipe passed down for generations.
100 Proof/ 50% ABV
Tasting Notes
Nose
◆
Toasted caramel, tobacco, oak and candied nuts
Palate
◆
Bold Kentucky straight bourbon flavors with citrus and toasted oak. Hints of marzipan and spice
New Year, New Bourbon
Every year since 2015, Limestone Branch has produced a limited-edition bourbon that is a little bit different than what everyone else is doing. So far, the annual Yellowstone Limited Edition bottlings have included as many as three bourbons used in a blend and bourbon aged in wine casks, in re-charred wine casks, and even wine casks charred three different times. Conditioning for the next release is still underway, with periodic tastings to determine when the bottles will be ready. But stay tuned, because this next bourbon release — like all the ones before it — promises to be unforgettable.
Learn How We Make Whiskey
Follow the route our whiskeys take from mash bill to bottle.
See The Process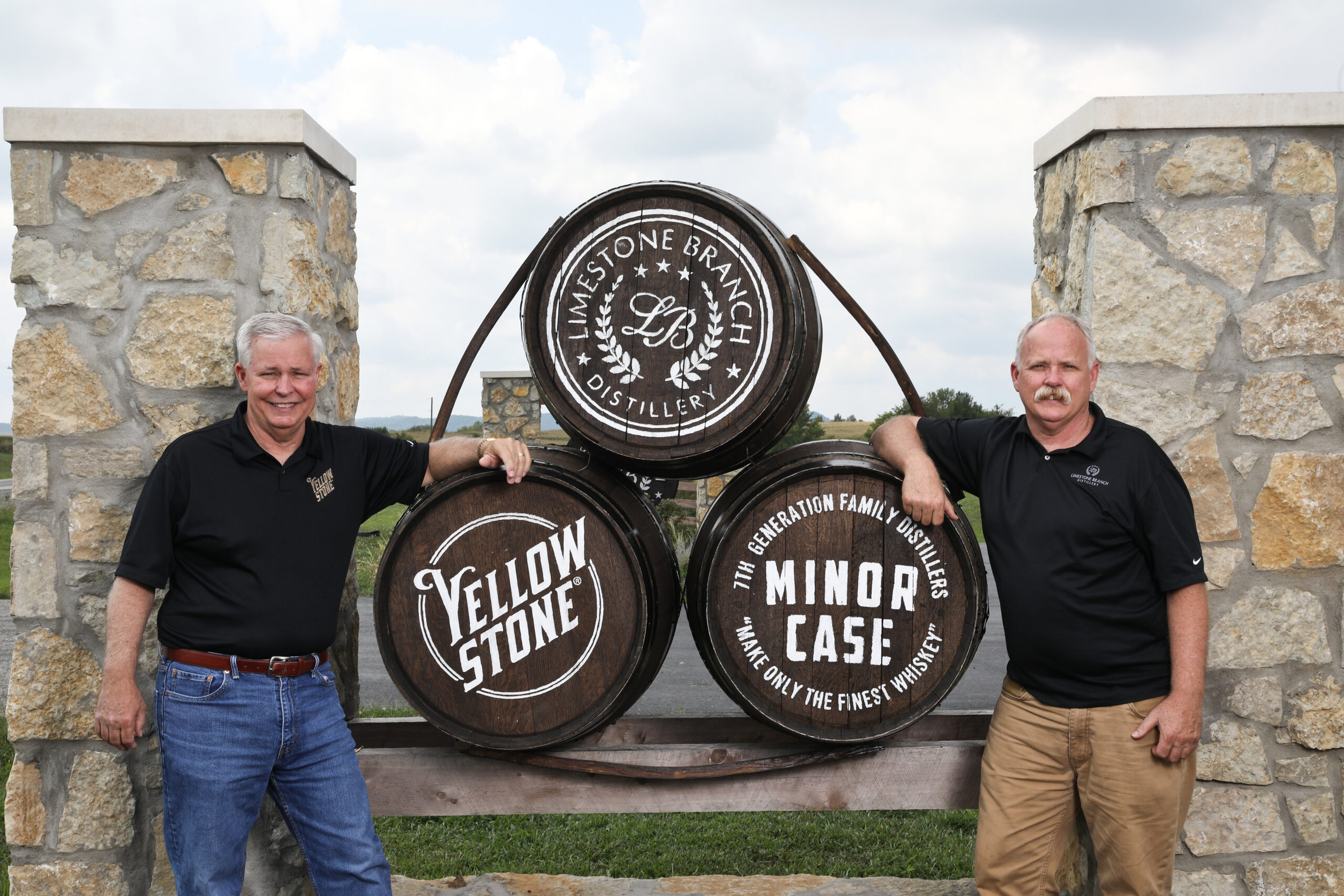 You May Want to Read
Top 5 Reasons to Visit Limestone Branch Distillery
Read More