Hosting the Perfect Brunch Al Fresco
The pleasant weather and full bloom of spring make it the perfect time to move your brunch outdoors. But hosting a fabulous brunch al fresco requires more than building upon the relaxed and festive atmosphere that's naturally associated with outdoor dining.
Wow your guests with one (or all) of these four fun, hand-crafted spring cocktails the next time you host brunch al fresco.
Bubbling B&B
Surprise your guests with a more exciting mimosa, the Bubbling B&B. Combine Bowling & Burch and grapefruit juice in a shaker with ice, add a few rosemary leaves, shake well then strain into a champagne flute. Top with champagne, garnish with rosemary stalk, and enjoy.
Ingredients:
1 oz. Bowling & Burch Gin
1 oz. Pink Grapefruit Juice
3 oz. Champagne
Rosemary Stalk to Garnish
Pineapple G&T
This refreshing take on the traditional gin and tonic adds Spring flavor to a longstanding favorite. Pour Bowling & Burch, pineapple juice, and chilled tonic over a highball glass filled to the brim with ice. Squeeze and garnish with lime, stir, then serve.
Ingredients:
2 oz. Bowling & Burch Gin
1.5 oz. Pineapple Juice
1.5 oz Tonic
Lime Wedge or Wheel
Botanical Charmer
Introduce some zest to your al fresco brunch with this citrusy cocktail. Shake Bowling & Burch, Limoncello liqueur, Monin Lavender syrup, coconut water and lemon juice over ice. Strain into a coupe glass garnished with a lemon twist, and voilà.
Ingredients:
1.5 oz. Bowling & Burch Gin
.75 oz. Limoncello Liqueur
1.5 oz. Coconut Water
.5 oz Monin Lavender Syrup
.5 oz Lemon Juice
Vanilla Blues
This sweetly inventive Spring cocktail is a great way to wrap up your al fresco brunch. Begin by muddling a handful of blueberries for each drink, then combine Bowling & Burch with lime juice, simple syrup, and vanilla extract in a shaker filled with ice. Shake and strain into a coupe glass over the muddled blueberries and garnish with a blueberry spear.
Ingredients:
2 oz. Bowling & Burch Gin
.75 oz. Lime Juice
.75 oz. Simple Syrup
.25 oz. Vanilla Extract
Approx. 7 Blueberries per Glass
More Articles of Interest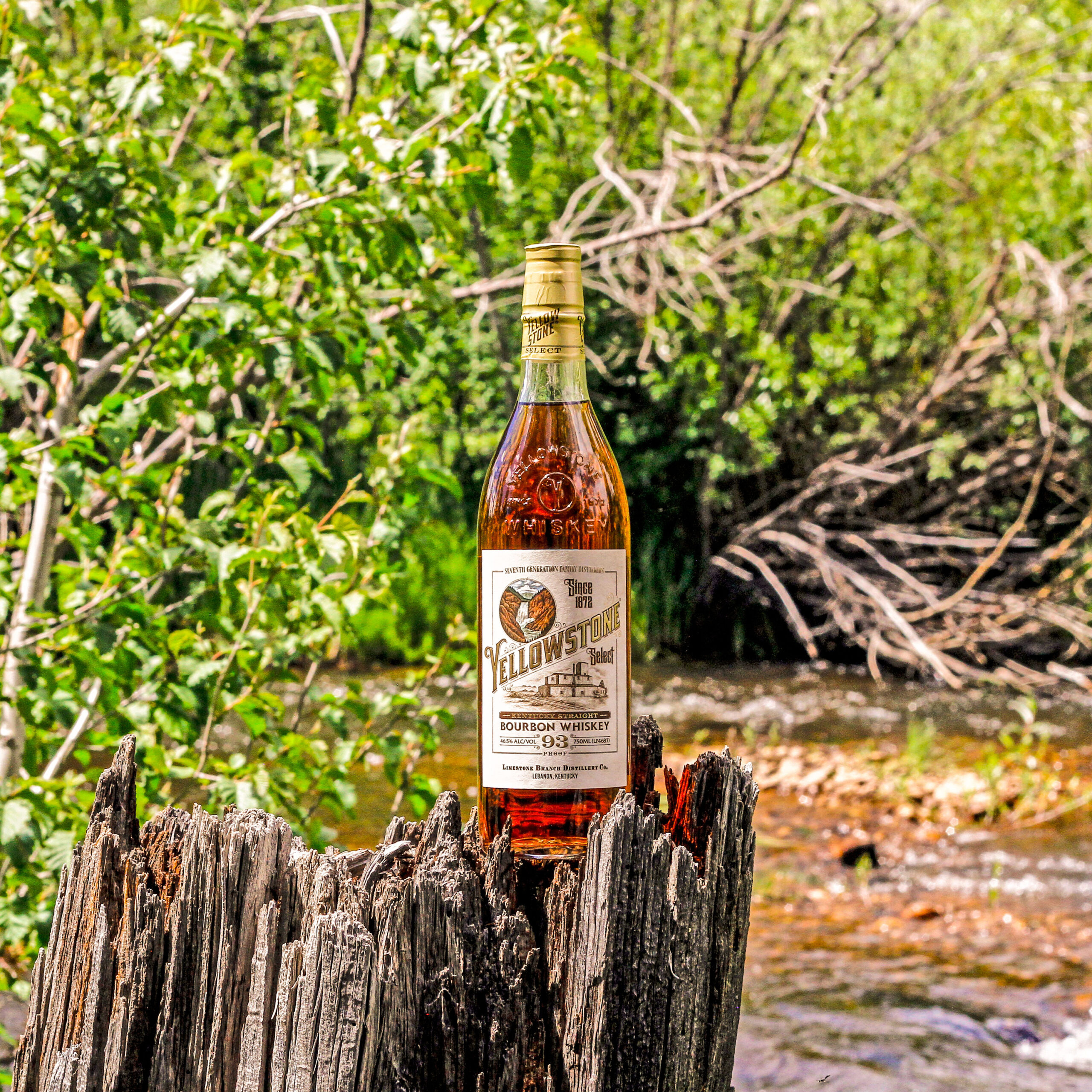 Lifestyle
In the 1880s, J.B. Dant, D.H. Taylor, and J.T. Williams created and named their bourbon Yellowstone in honor of Yellowstone National Park.
That connection with national parks holds just as strong today as it did back then. In fact, for every bottle of Yellowstone Bourbon Select that's sold, we donate $1 to the National Parks Conservation Association (you can read about the NPCA Mission here).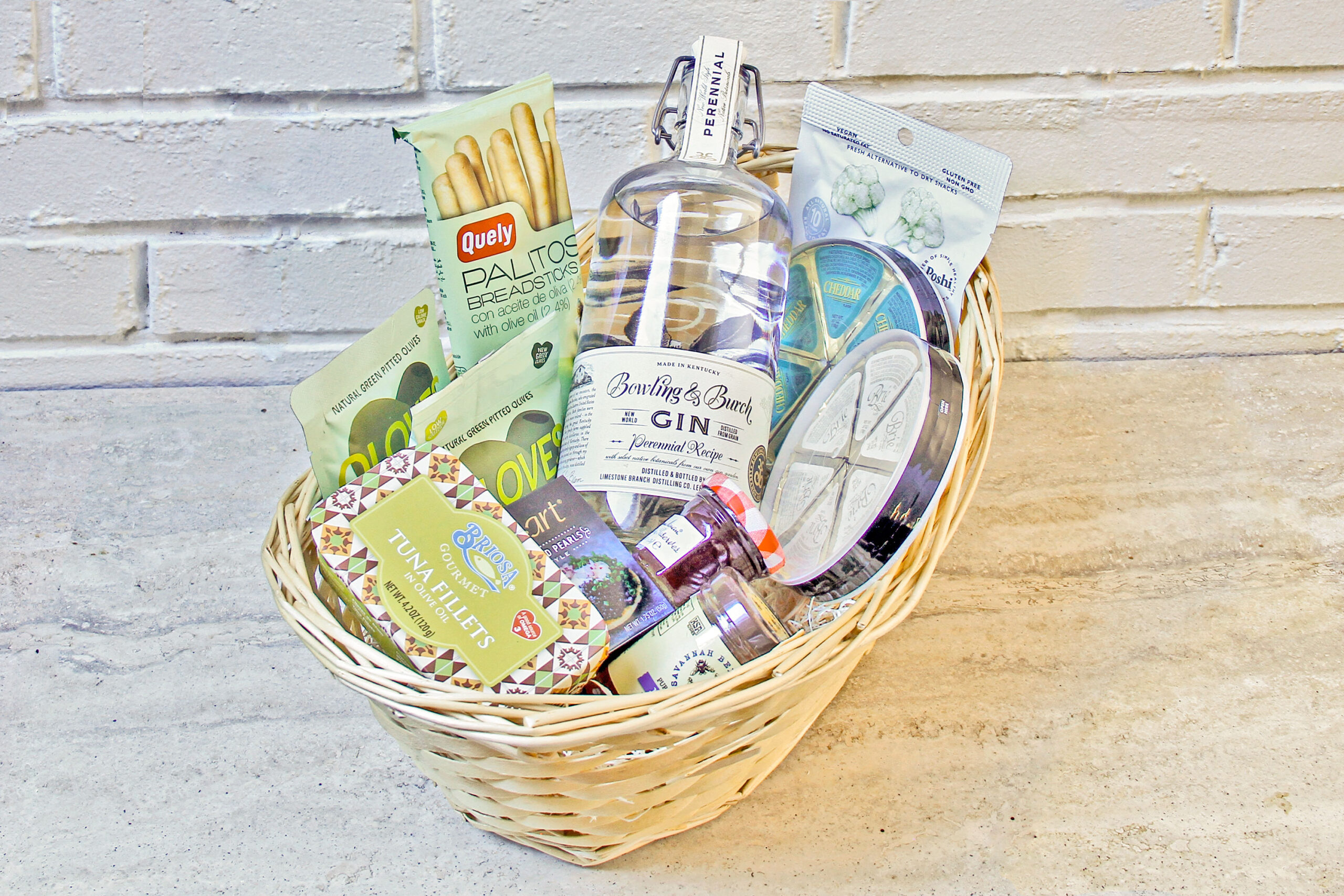 Lifestyle
Gift baskets have become popular gifts over the last couple of years. A quick search online results in hundreds of gift basket ideas–many filled with meats, cheeses, candles, or chocolates.
Well, we thought we'd present a different kind for those looking for fun gift ideas–The Bowling & Burch Gin Gift Basket.