Bourbon for All: Yellowstone Bourbon Cocktails with a Touch of Adventure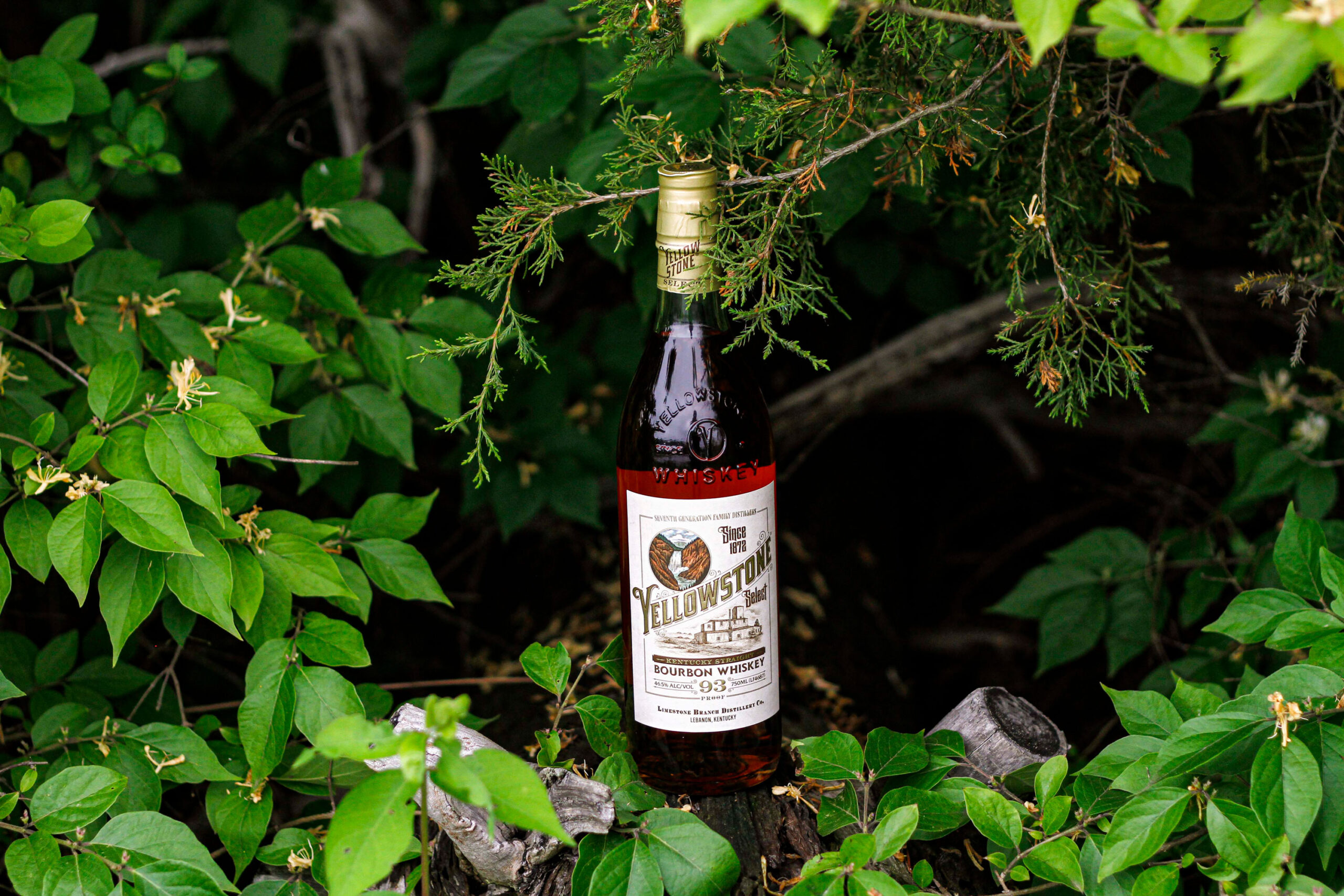 When your go-to bourbon is Yellowstone, not just any ol' cocktail will do. You need something special, a bit adventurous, and it needs to be a cocktail you can make just about anywhere. So, whether you're home enjoying a night on the couch or you've just finished a day exploring the great outdoors, these simple cocktails with an adventurous twist might be exactly what you need.
Eastern Sour
Perhaps the simplest bourbon whiskey cocktail you can make is a whiskey sour. This Eastern Sour recipe provides a tangy twist.

Ingredients
2 oz Yellowstone Bourbon
2 oz Orange Juice
.75 oz Lemon Juice
.75 oz Orgeat

If you don't have orgeat available, make an almond simple syrup by dissolving one cup of water with one cup of sugar and one teaspoon almond extract. It's not exactly the same, but it adds some nice almond flavor.

Instructions
Combine together in a glass (or camping cup) add ice. No ice out in the woods? Just make it ahead of time, refrigerate, and carry it around in your favorite insulated cup.

Elevate it further by adding some herbs, berries, or try smoking some wood, rosemary or citrus peels. Hold the smoke over the liquid with a bowl or another cup for 30-60 seconds. Just, if you're outside, be careful.

You can also check out our other whiskey sour recipes (click name to get the recipe):
Sweet and Sour Sour
Smoky Mountain Sour
Slough Creek Sour

The Mountain Mule
Adding tequila makes this a great outdoorsy cocktail that packs a tasty punch.

Ingredients
2 oz Yellowstone Bourbon
.25 oz Dos Primos Tequila
3 oz Ginger Beer
.5 oz Lime Juice

Instructions
Combine together in a glass (or camping cup), add ice or make ahead and refrigerate.

Elevate it to new heights by adding some mint, lemon or lime wedges, or a piece of watermelon.

Marshmallow Smoke Out
Nothing provides the feeling of being outdoors–even if you aren't–than a toasted marshmallow. This bourbon whiskey cocktail is the perfect nightcap.

Ingredients
2 oz Yellowstone Bourbon
.5 oz Brown Sugar Simple Syrup (or just regular simple syrup)
3 oz Cold Coffee
2 Dashes Angostura Bitters

Instructions
Build in a glass. Add iced coffee and stir. Garnish with whipped cream and a torched marshmallow.

Elevate this delicious drink by pairing it with some high-quality dark chocolate or graham crackers… or both!

About Yellowstone Bourbon
Yellowstone Bourbon features notes of oak, vanilla, spice, light caramel, and brown sugar. This means when you combine Yellowstone Bourbon with a few simple ingredients and a cozy spot, you have a great night ahead of you.

Need to stock up? Find it near you with our Product Locator.
More Articles of Interest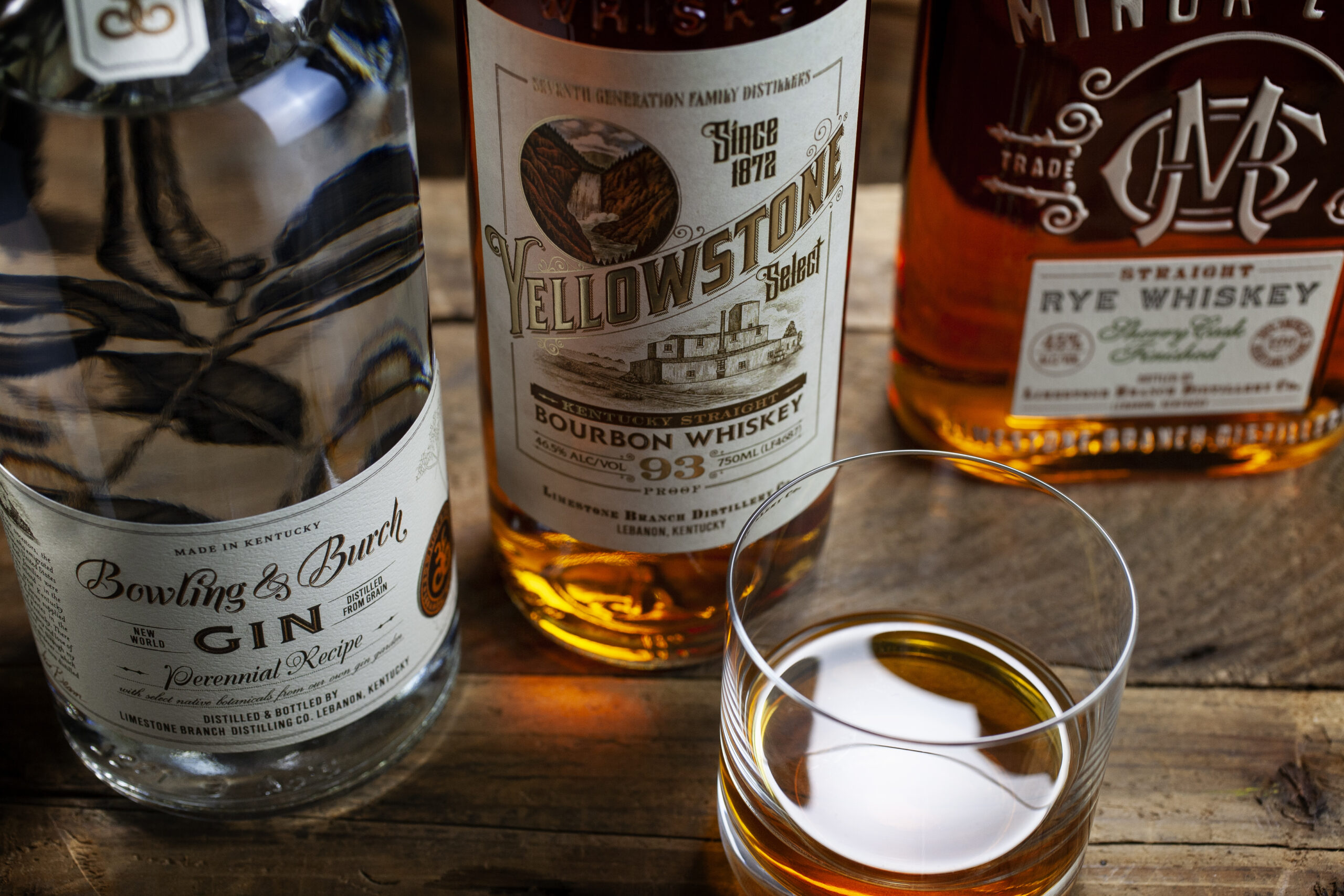 Recipes
The holidays and great flavors just go together. From warm spices like cinnamon and nutmeg to Yuletide classics like peppermint and festive sugar cookie, flavors like these just feel like home come December.
Don't let these scrumptious tastes of the season linger in the kitchen. Bring them to the bar cart as well with one of these delicious holiday-themed cocktail recipes featuring Limestone Branch Distillery's finest spirits.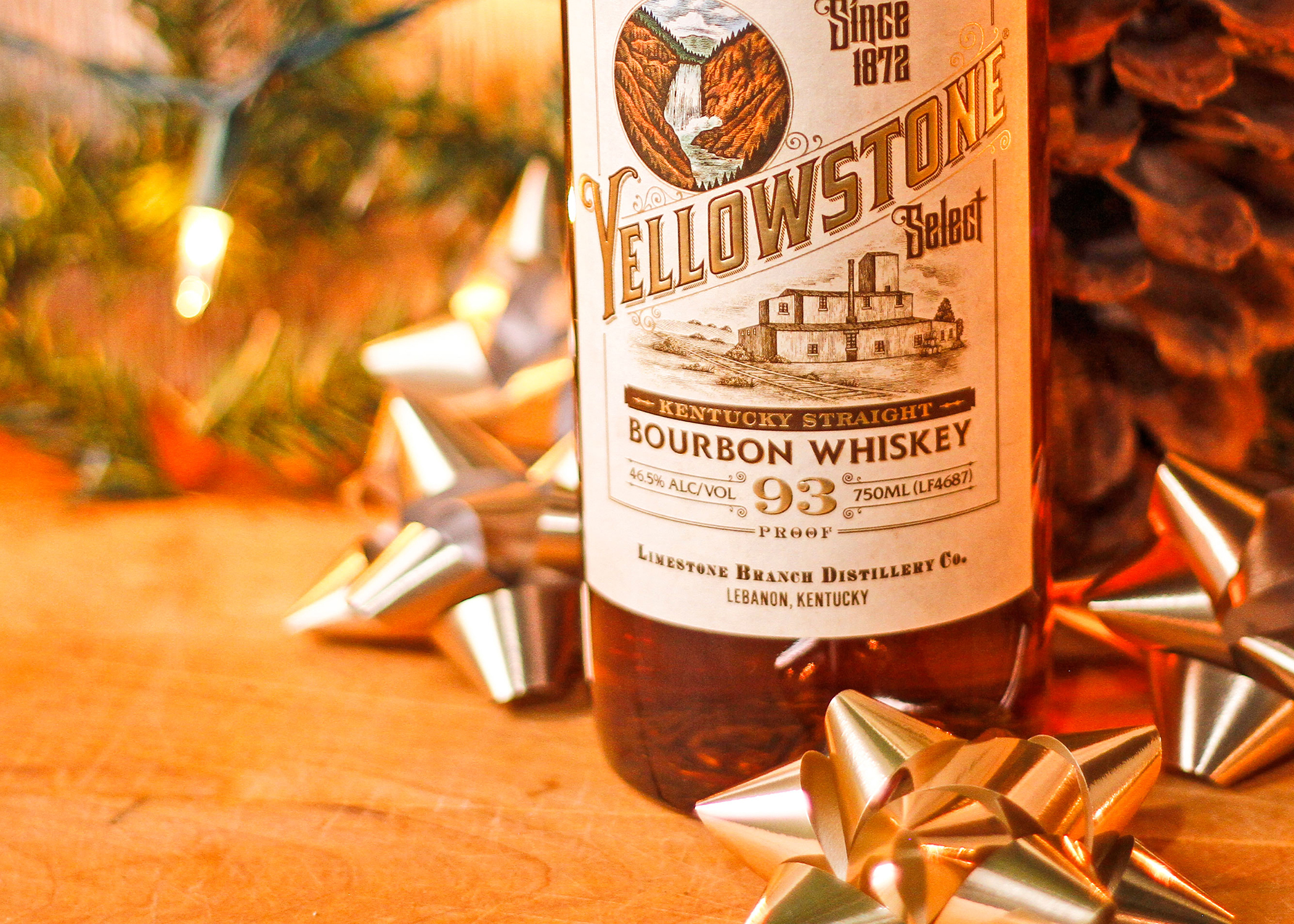 Education
As much as we love drinking bourbon 365-days a year, there's something extra special about cozying up with your favorite dram during the holiday season. Bourbon is the perfect accompaniment for sitting by a crackling fire, trimming the tree, or baking up a batch or two of festive cookies.