The Perfect Gift for Bourbon Lovers– Yellowstone Bourbon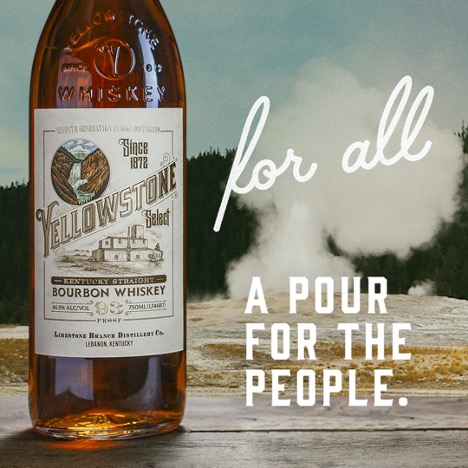 If there's a bourbon lover in your life, and you're unsure what to gift them for the holidays or special occasions, consider getting them a bottle of Yellowstone Bourbon. Not only is it a great-tasting bourbon (if we do say so ourselves) no matter their level of bourbon experience, but it's a bourbon that's reasonably priced and readily available across the country.
First crafted in 1872 and named in honor of America's first national park, Yellowstone Bourbon is one of Kentucky's oldest brands. J.B. Dant was the original purveyor of Yellowstone Bourbon. Seven generations later, Stephen Beam, whose father is from the Beam family and mother from the Dant family (both families are legendary in the Kentucky bourbon world) became the founder and master distiller of Limestone Branch Distillery. A few years ago, Stephen brought Yellowstone Bourbon back into the family legacy.
Yellowstone is a balanced bourbon, meaning it's not too harsh and doesn't have an overwhelming profile. It offers classic bourbon notes of smokiness, caramel, oak, and brown sugar. Its finish is smooth and makes for a great sipper neat or on the rocks. A few drops of water do well to open up the nose of the bourbon, enhancing the vanilla and caramel even more.
Though it may vary from location to location, the price range typical of Yellowstone Bourbon is in the $40-50 range, which means it's a great price point for gifting. So, next time you're in a store staring down the aisle of endless spirits, ask for Yellowstone Bourbon.
You, and the person you're buying it for, will be glad you did.
Search online for Yellowstone Bourbon near you.
More Articles of Interest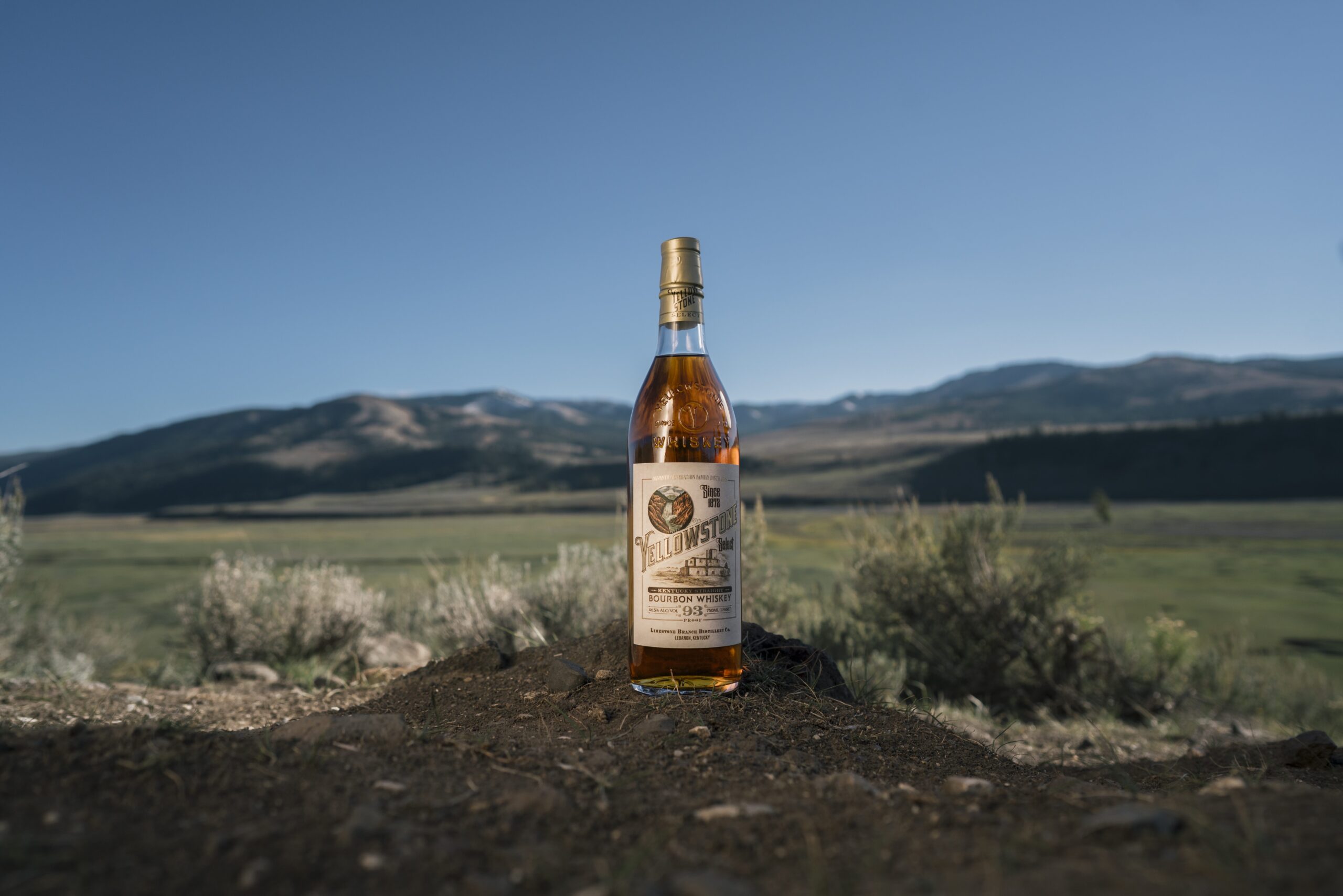 Lifestyle
Yellowstone isn't just some name we threw on a label – it's a name we selected long ago to honor the wonder and spirit of Yellowstone National Park.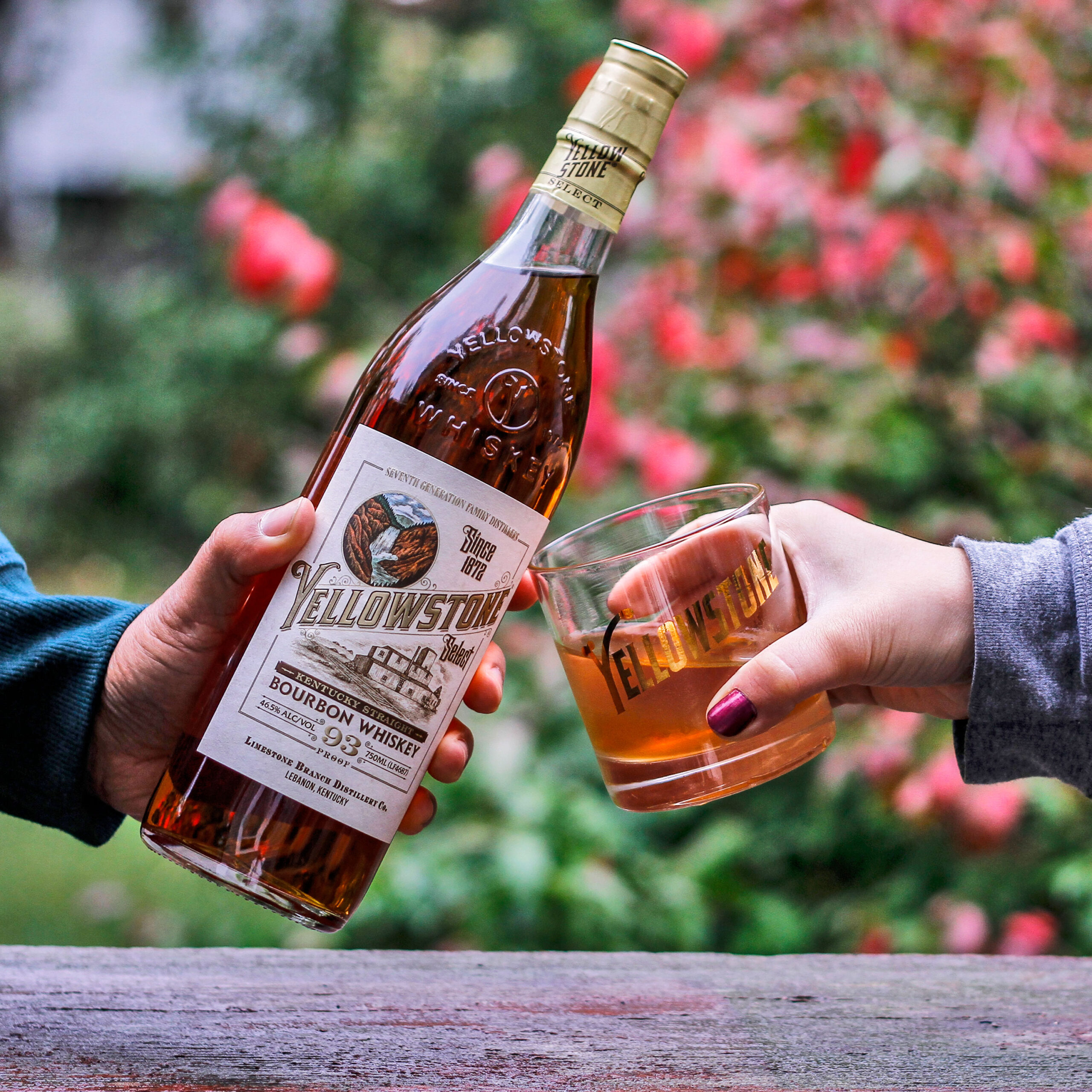 Education
The history of the Kentucky Derby can be traced to the 1800s, when the first Kentucky Derby took place in May 1875, attracting thousands of spectators. Today, the "Run for the Roses" attracts over 150,000 people to watch it live at Churchill Downs and 16 million TV viewers worldwide.